Future Fields' fly biotechnology
Our EntoEngine™ deploys Drosophila melanogaster - or the common fruit fly.
We supercharge this tiny but mighty organism with synthetic biology and scale it with the efficiencies of insect farming.
The end result?
Active, sustainable, and cost-effective biomolecules.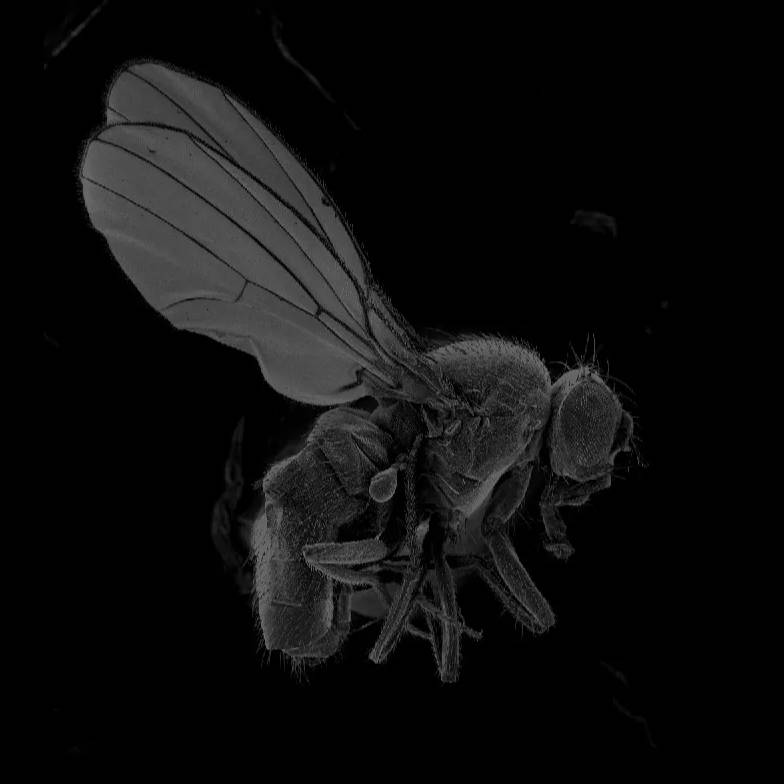 Biopharmaceutical research and cultivated food applications start with cells. To grow these cells, scientists need recombinant proteins—biomolecular processing aids that enable cells to multiply or conduct other functions.
Traditionally, these recombinant proteins are made in energy-intensive, stainless steel tanks, and can be up to 50-85% of production costs.
We create quality recombinant proteins at a fraction of the price and environmental impact.
We pass on these benefits to you, the scientist.
Future Fields' recombinant proteins produced by the EntoEngine™ are optimized to support food, health, and life science research innovations.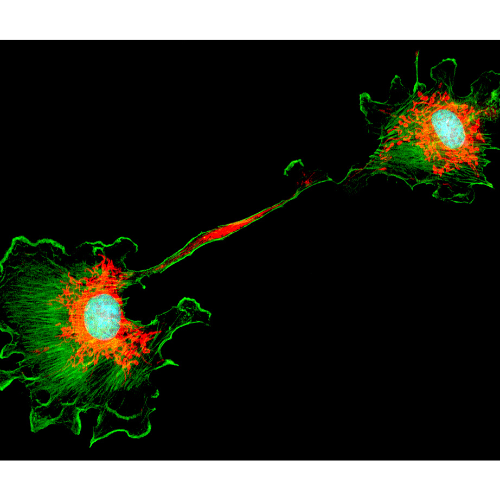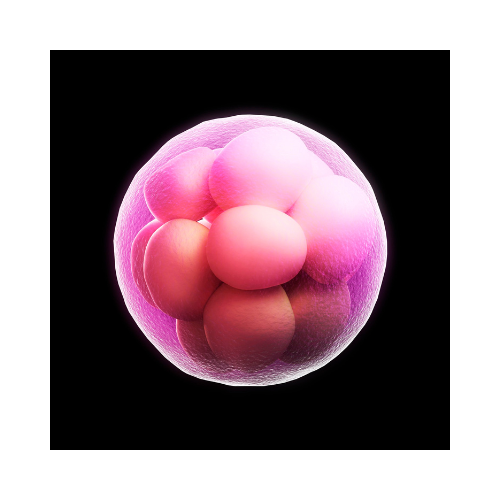 Stem cell research

Cell culture labs

Embryology labs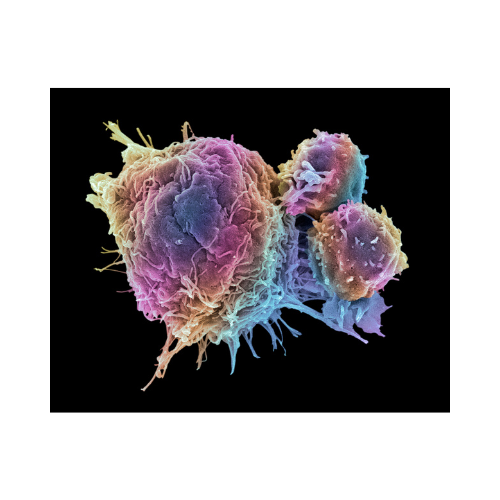 Vaccines

Therapeutics

Medical kits & diagnostics
Sustainable biomanufacturing is the future

The status quo for science doesn't cut it for sustainability.
Learn more about contributing to a circular economy while reducing your production costs with us.
Ensuring the safety of our products

We know that conducting science can be challenging. We want to eliminate as many unknowns as possible when it comes to the inputs for your research.
This is why we're investing in the quality of our proteins upfront.
✓ Robust quality department
✓ Positive quality culture
✓ Working towards GMP certification (FSSC 22000)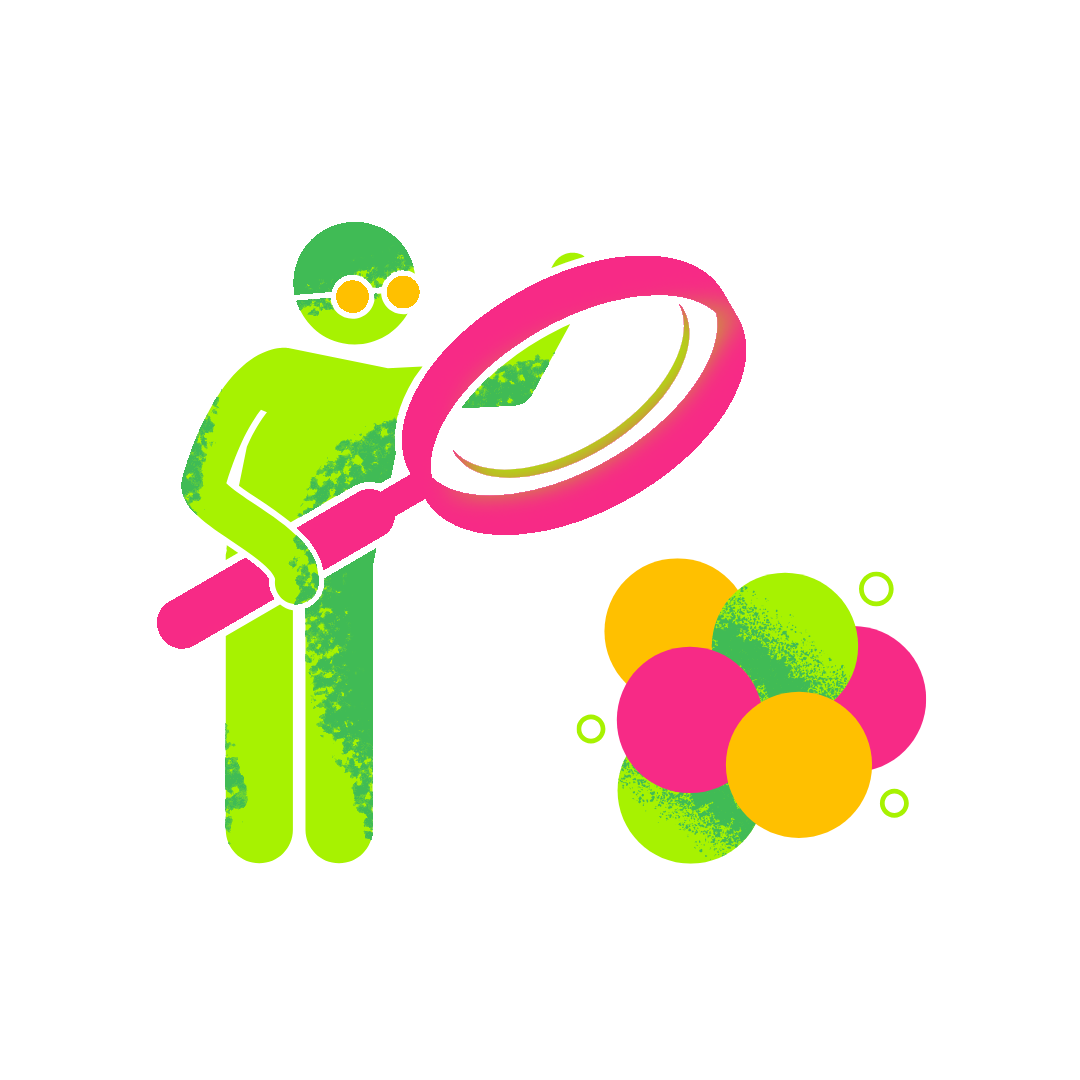 1 Identify protein of choice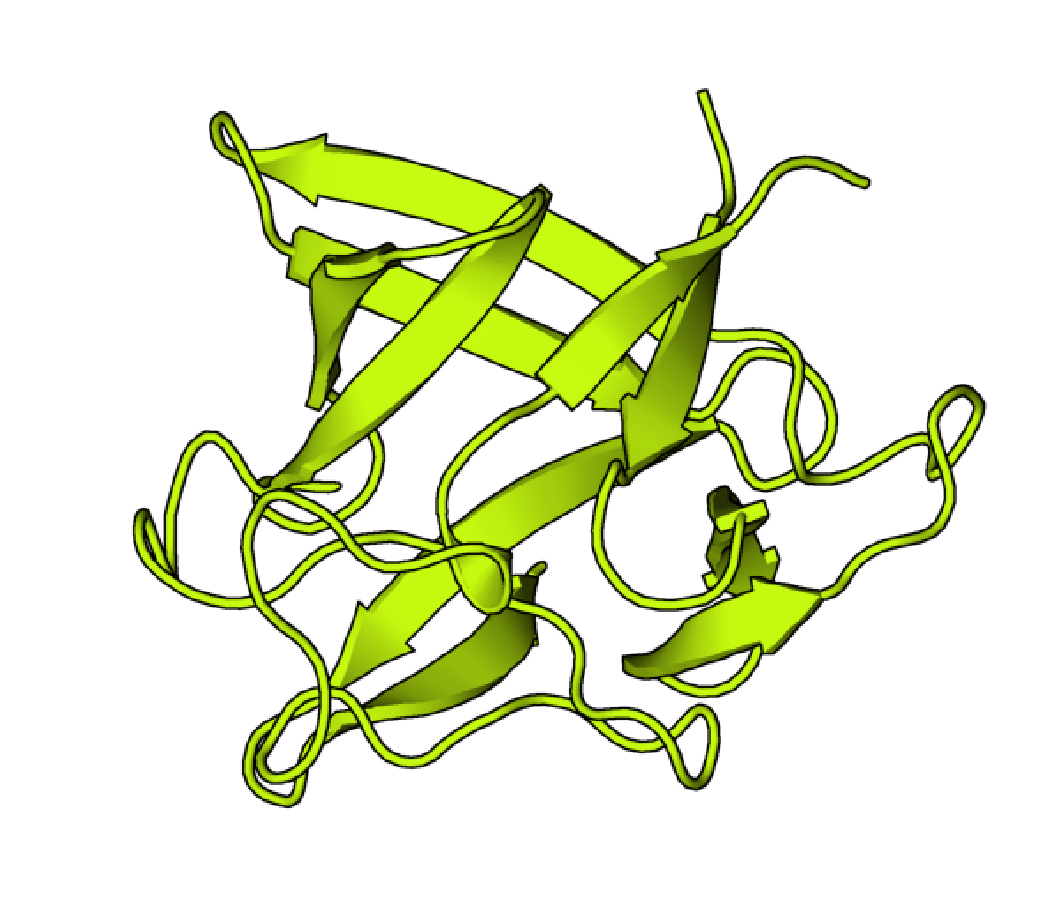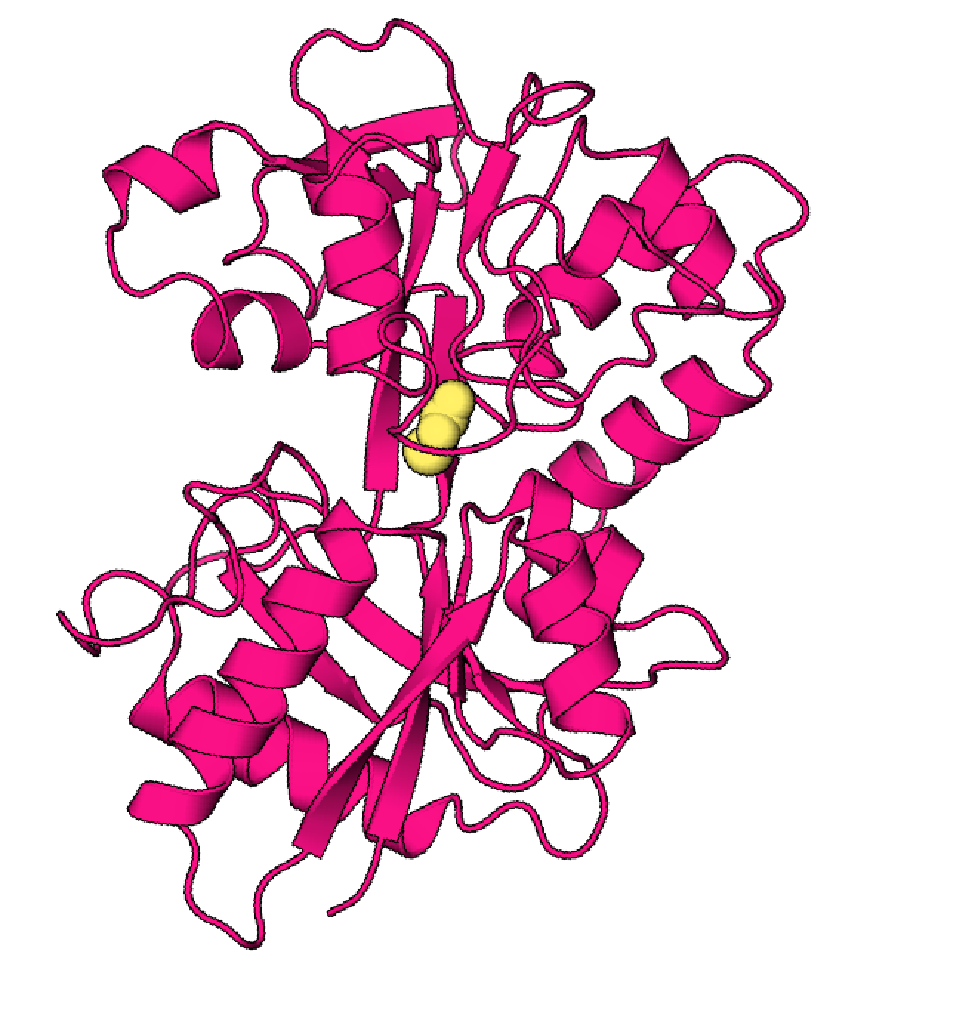 2 Design and clone DNA sequence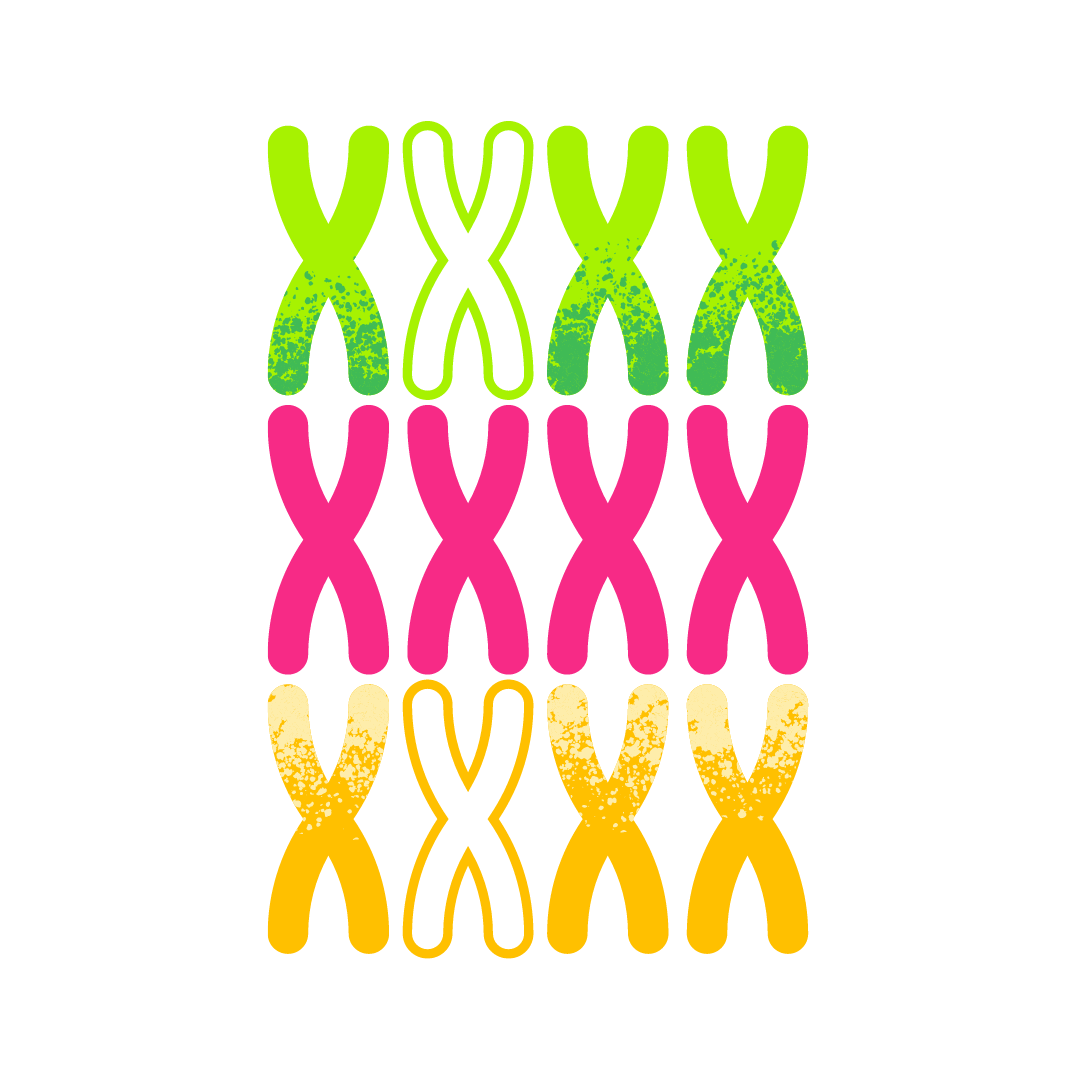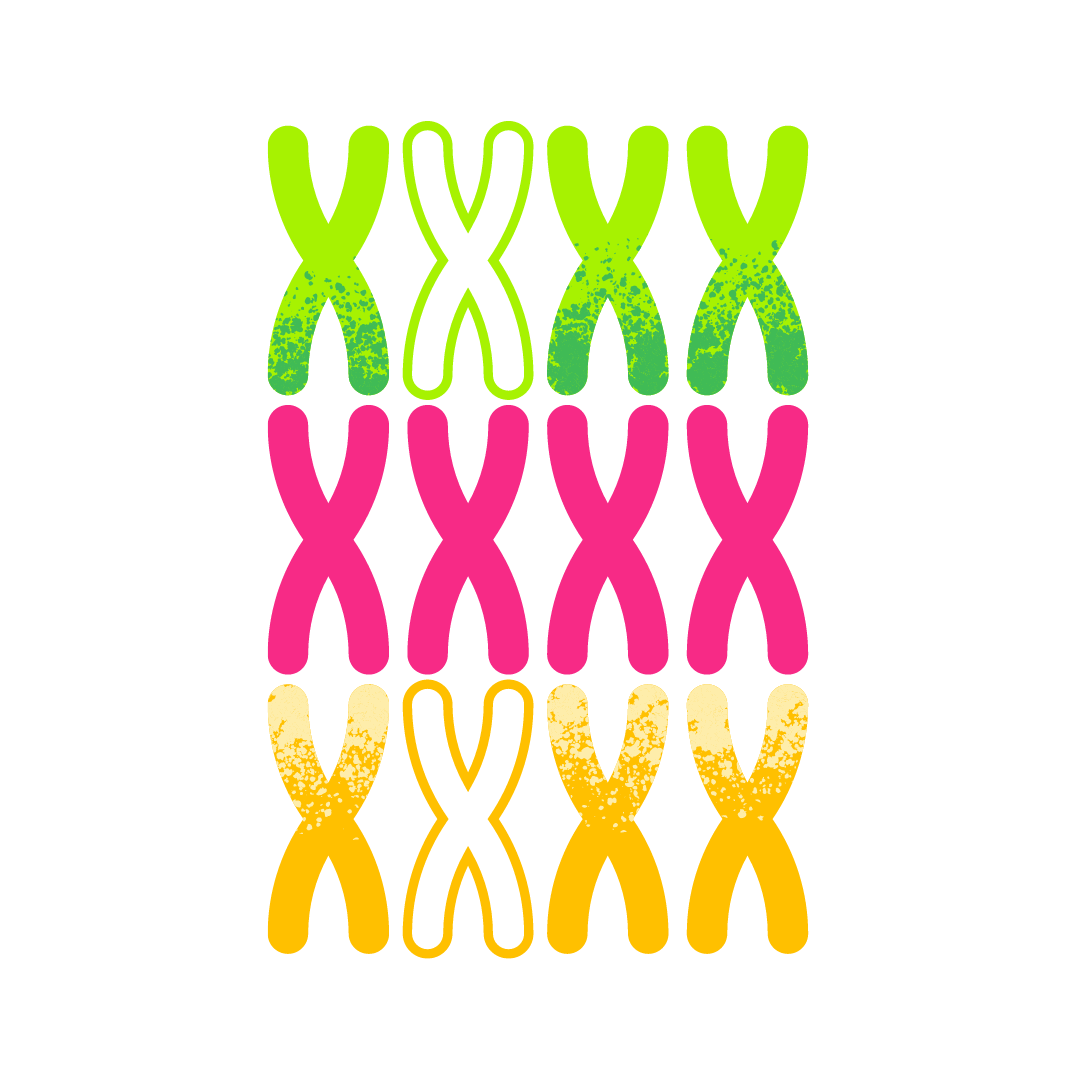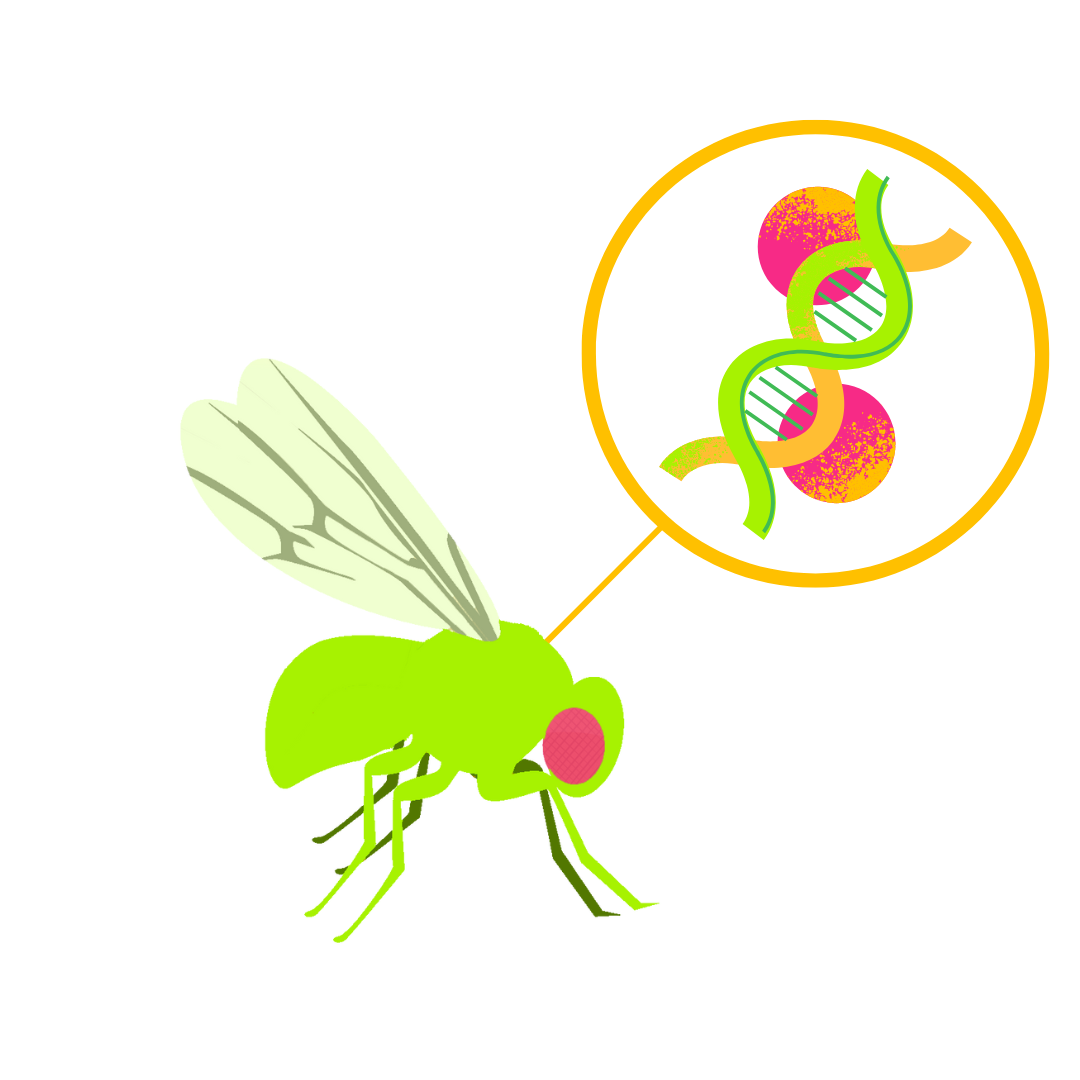 3 Insert DNA into fruit fly genome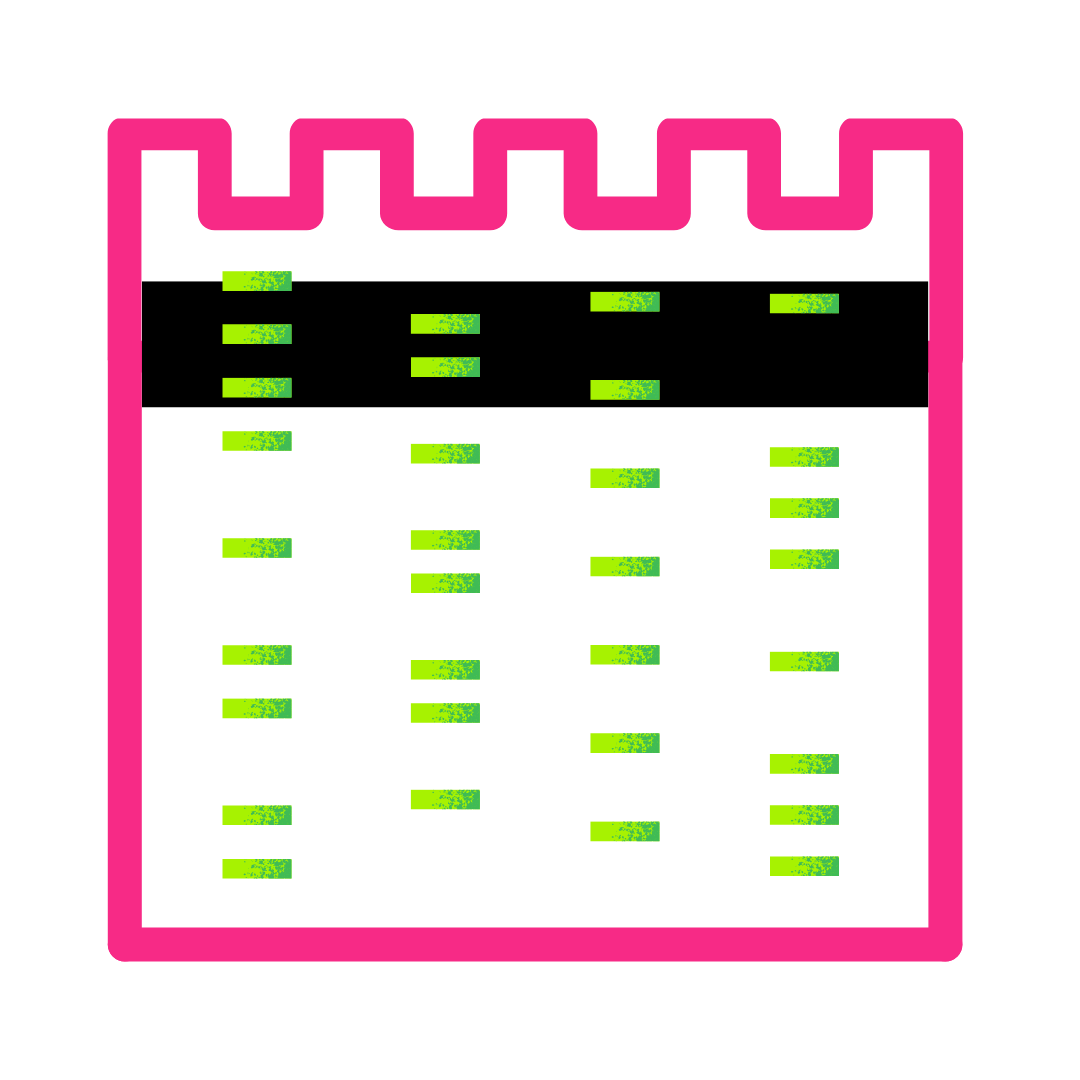 4 Confirm expression of protein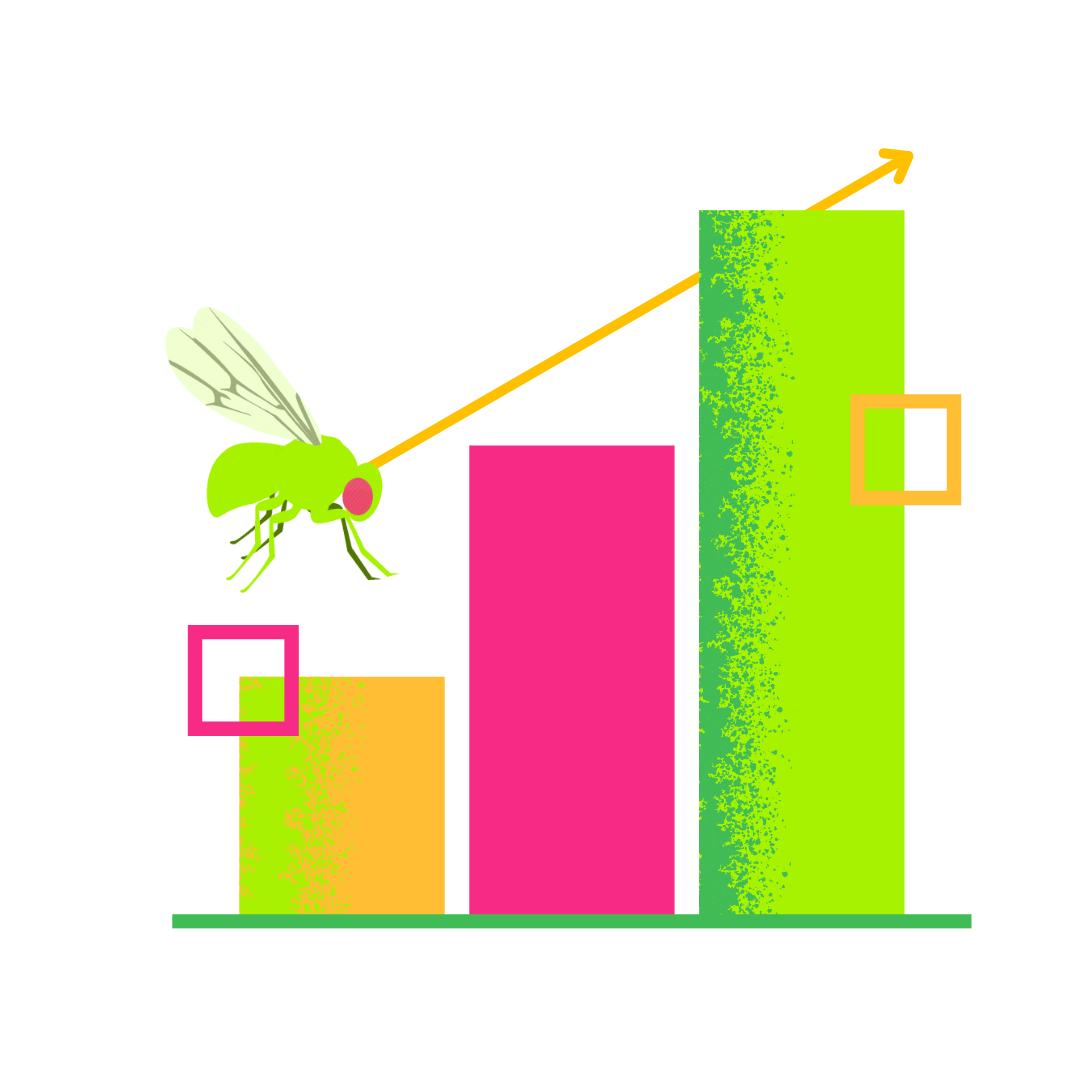 5 Expand the expression stock
6 Extract the protein of interest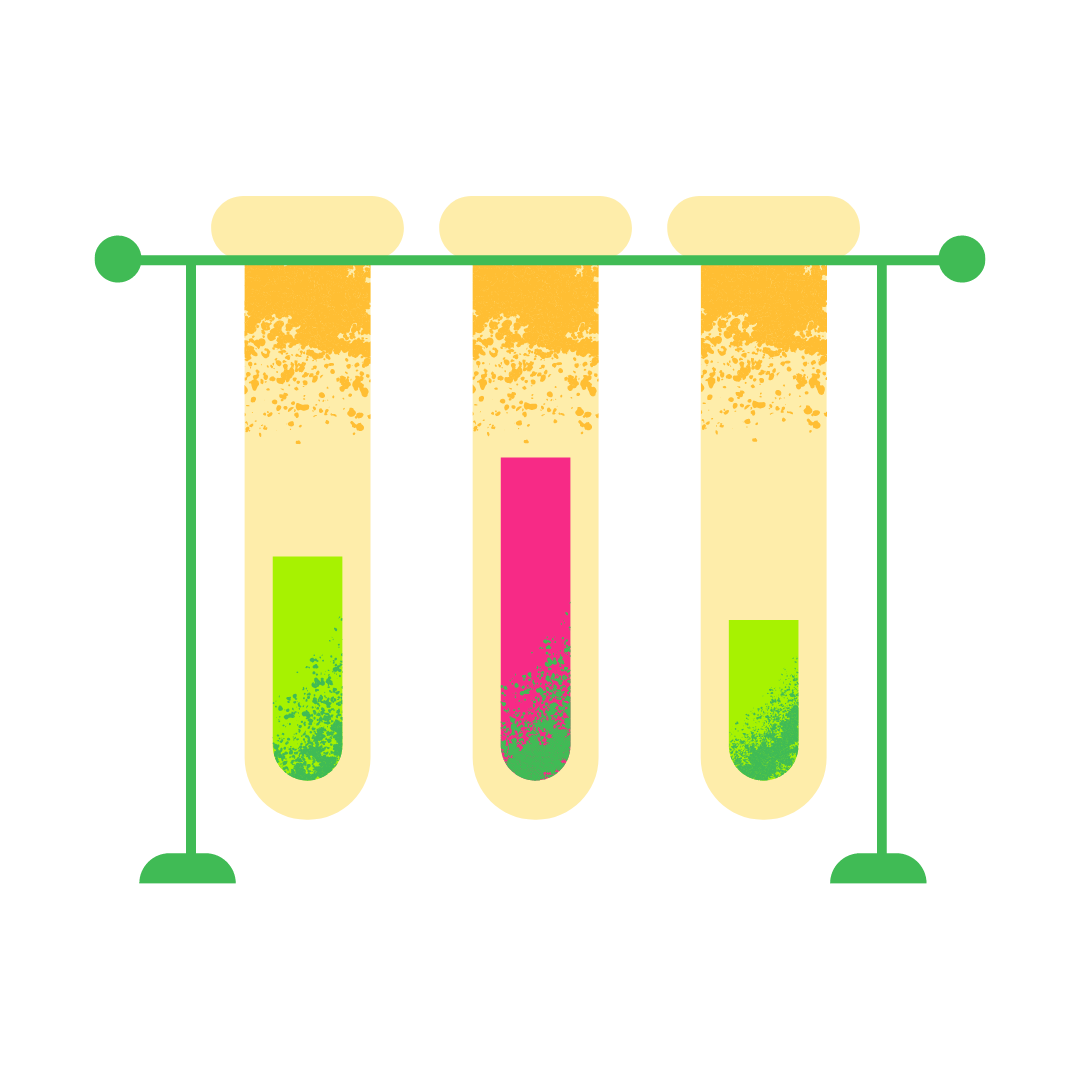 7 Purify protein
(custom protocol for each protein)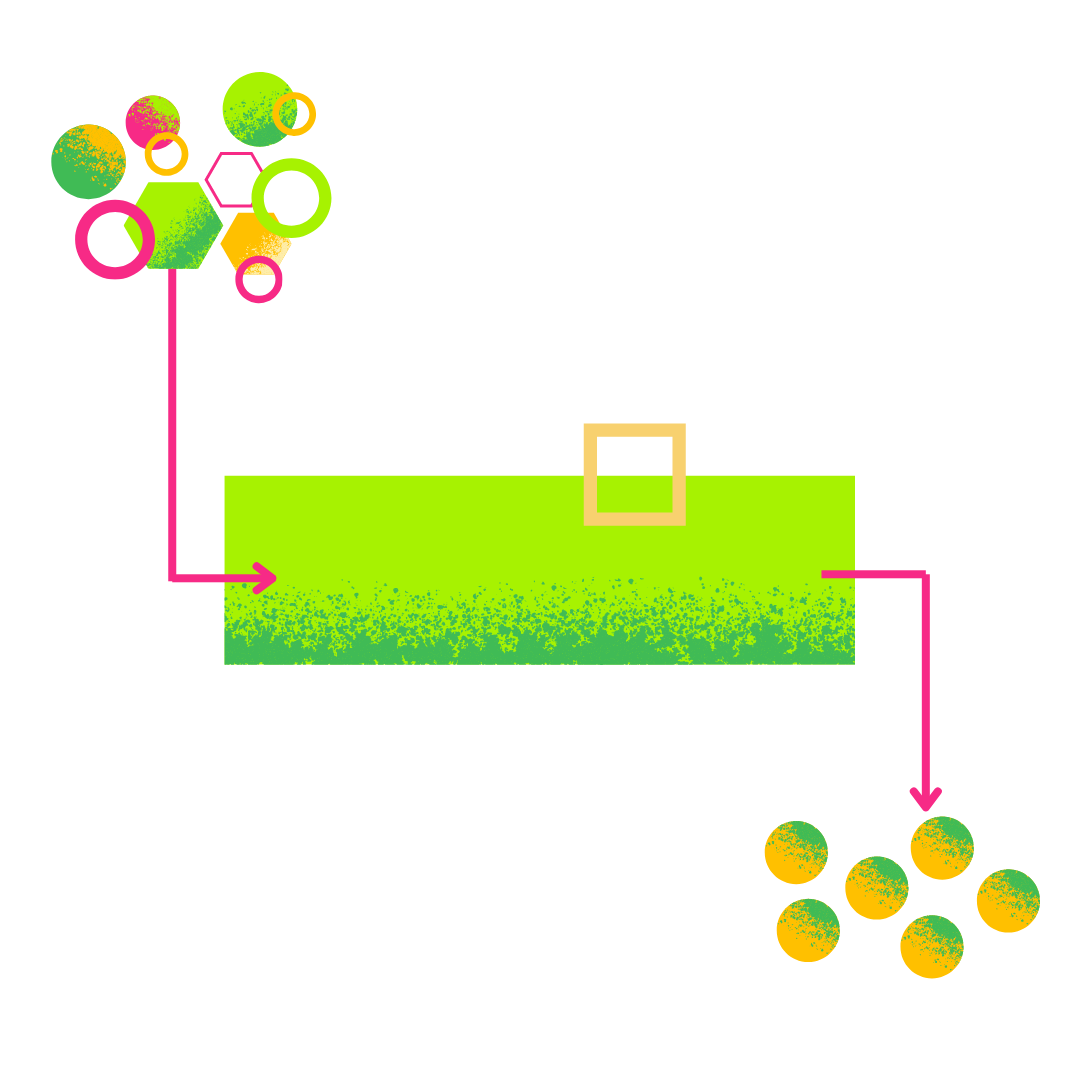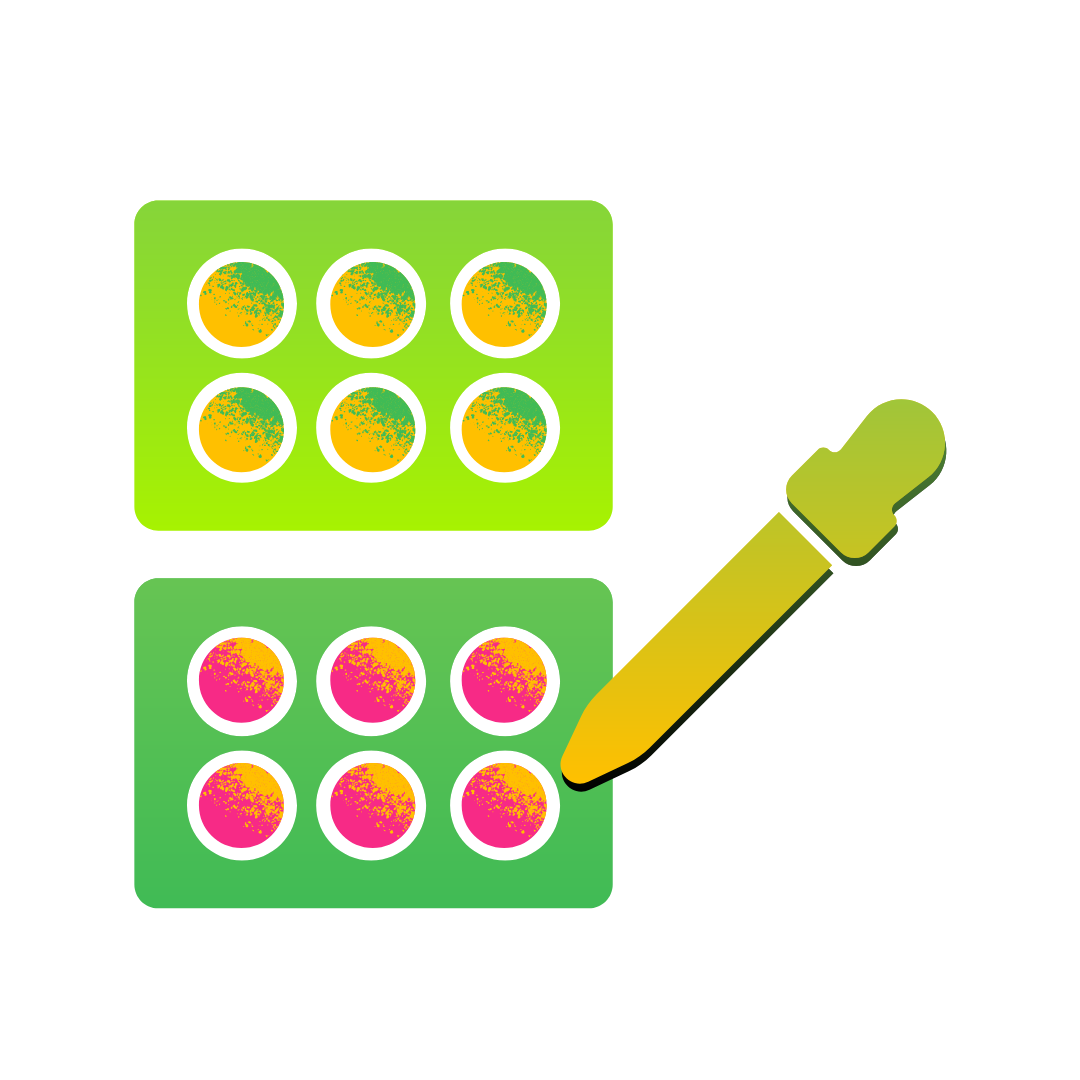 8 Validate function with cell culture and SPR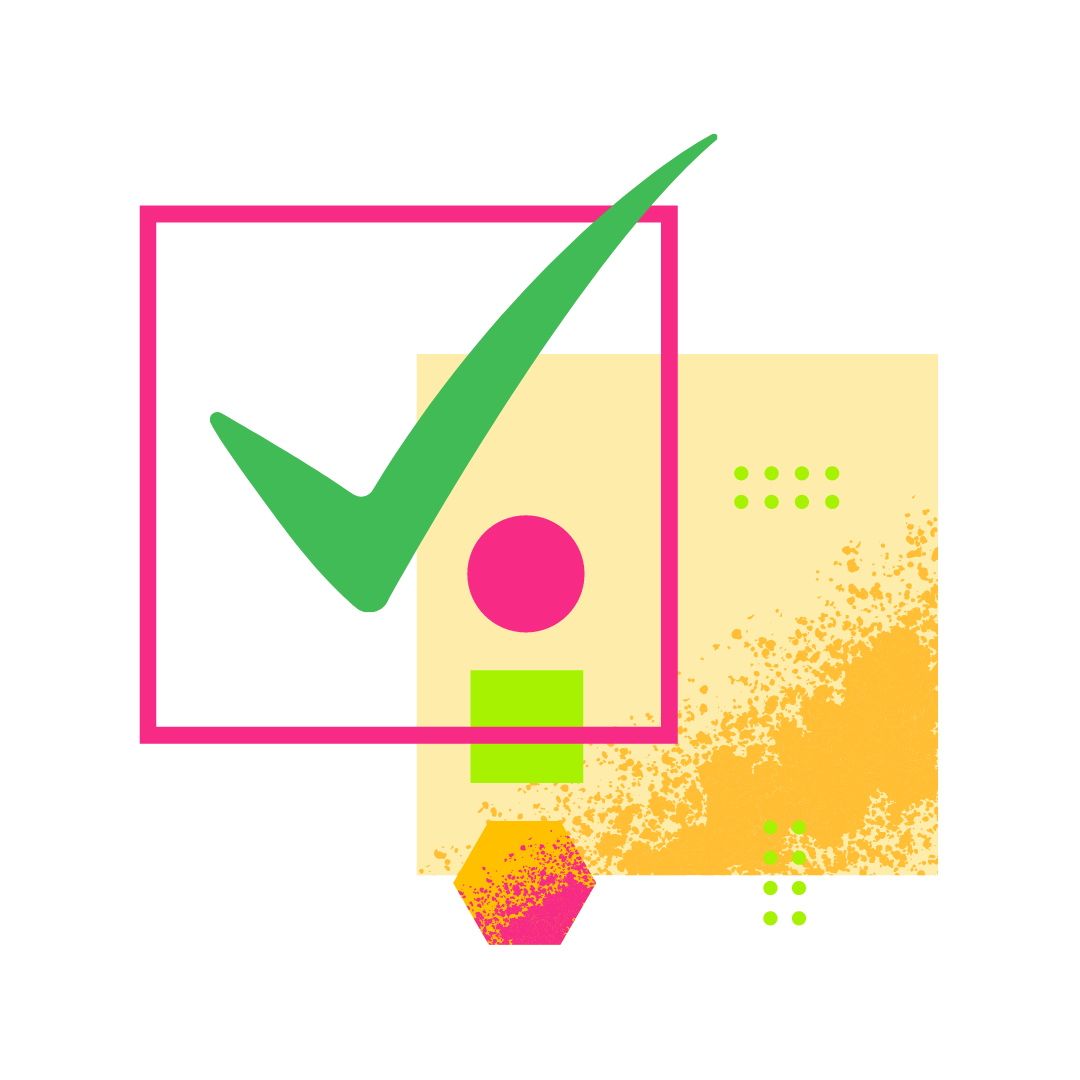 9 Final quality and safety testing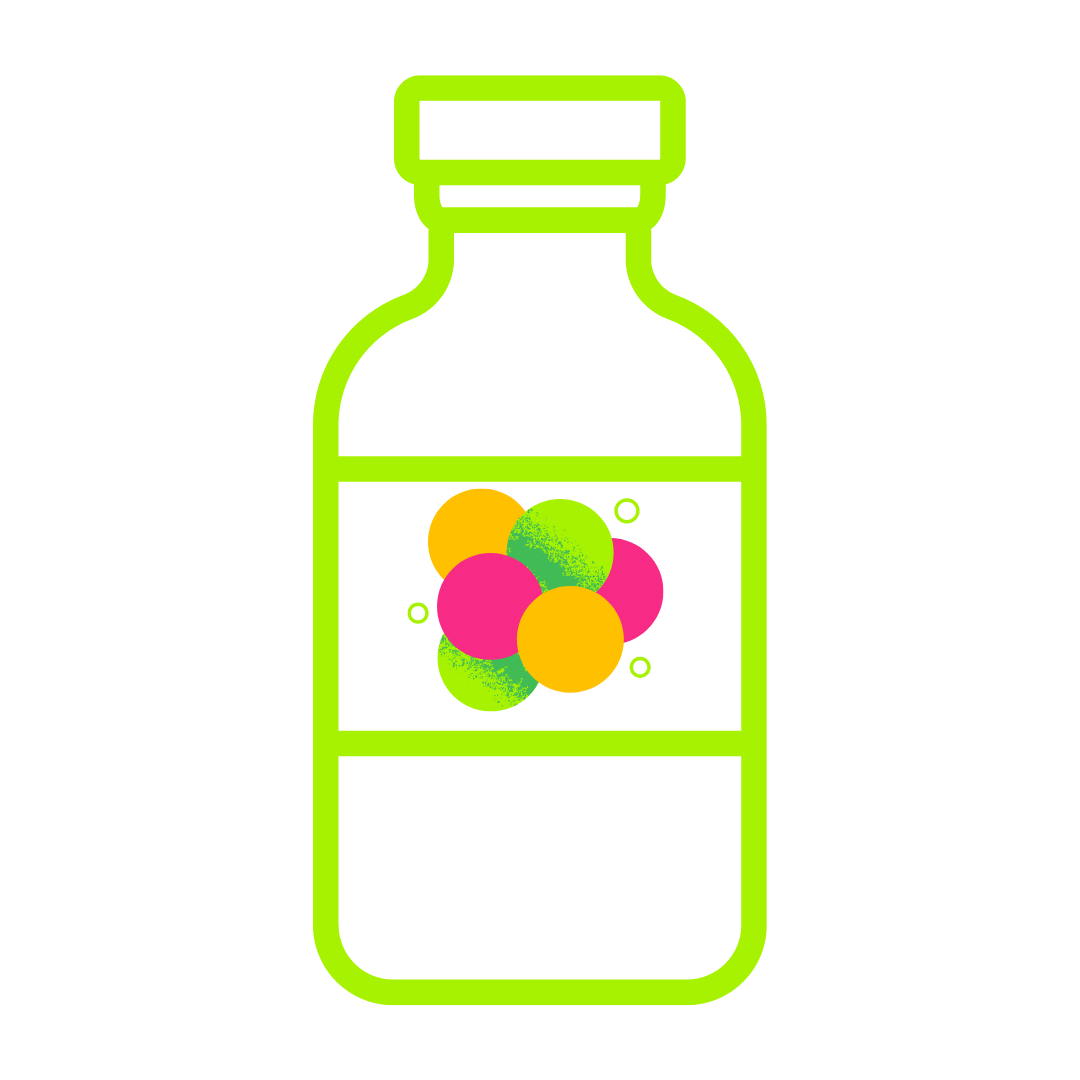 10 Package final product for shipment