Our fruit fly biotechnology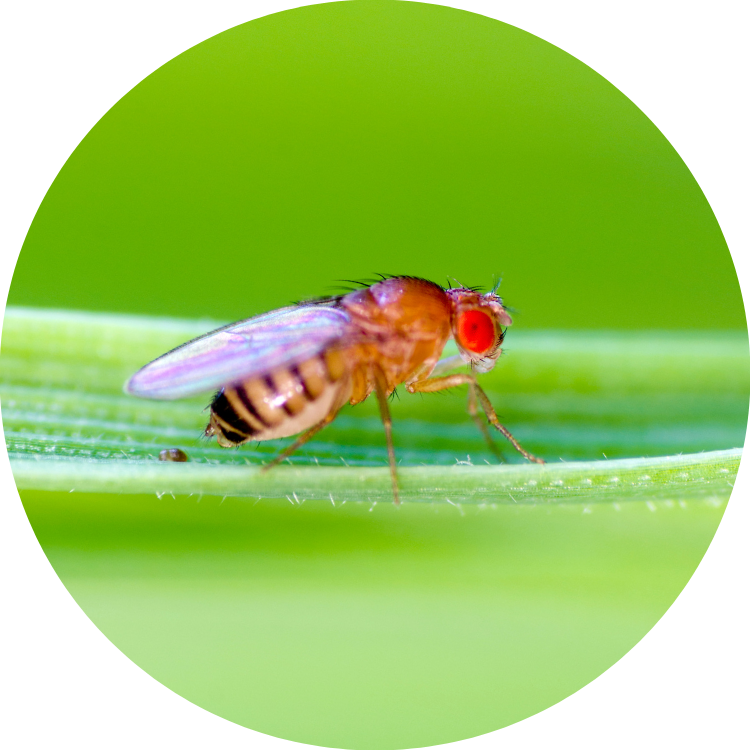 Our biomanufacturing platform, the EntoEngine™, uses the common fruit fly (Drosophila melanogaster) as its protein expression system.
Building on a century of genetics research, Future Fields is the first in the world to harness fruit flies for commercial recombinant protein production.
✓ Affordable development and production of proteins
✓ Unbeatable capacity due to scalable, bioreactor-free system
✓ Flexibility of protein development due to whole insect system
✓ Simple bioprocessing with serum-free output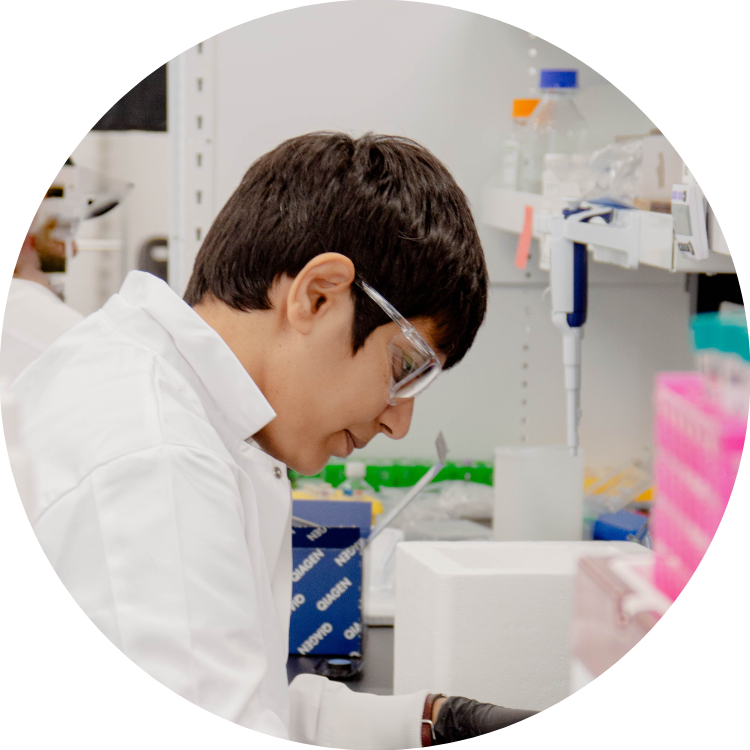 "Future Fields is a shining example of what is incredible about the innovation driving the bioeconomy. Using fruit flies as 'factories' for recombinant proteins is an ingenious approach to bringing more scalable and sustainable solutions to biomanufacturing."
- Dr. John Cumbers, founder and CEO of SynBioBeta
Our EntoEngine™ in action

Our platform, your technical advantage
Our biomanufacturing process

What are your key advantages for producing recombinant proteins with the EntoEngine™?
Find out at our upcoming webinar!
How we deploy the EntoEngine™ to make your proteins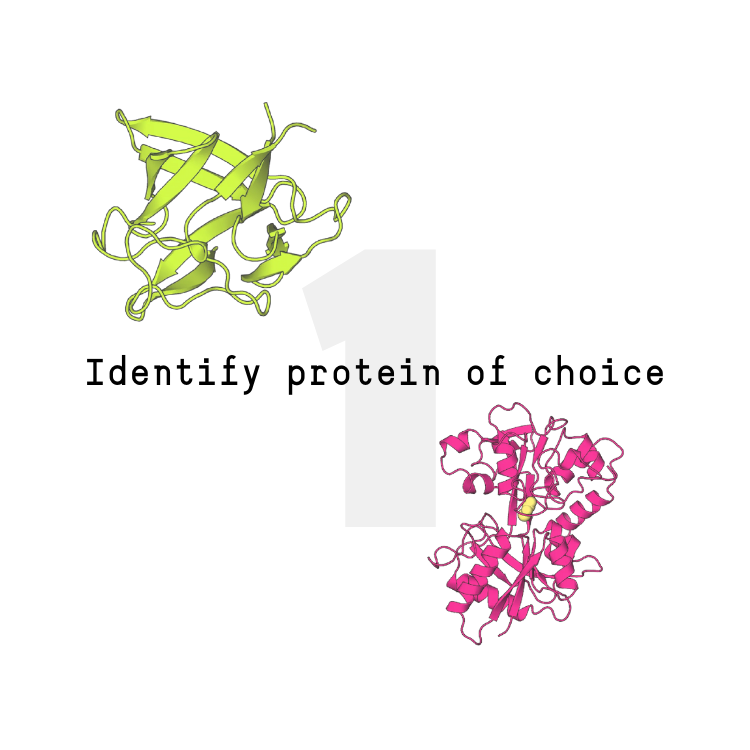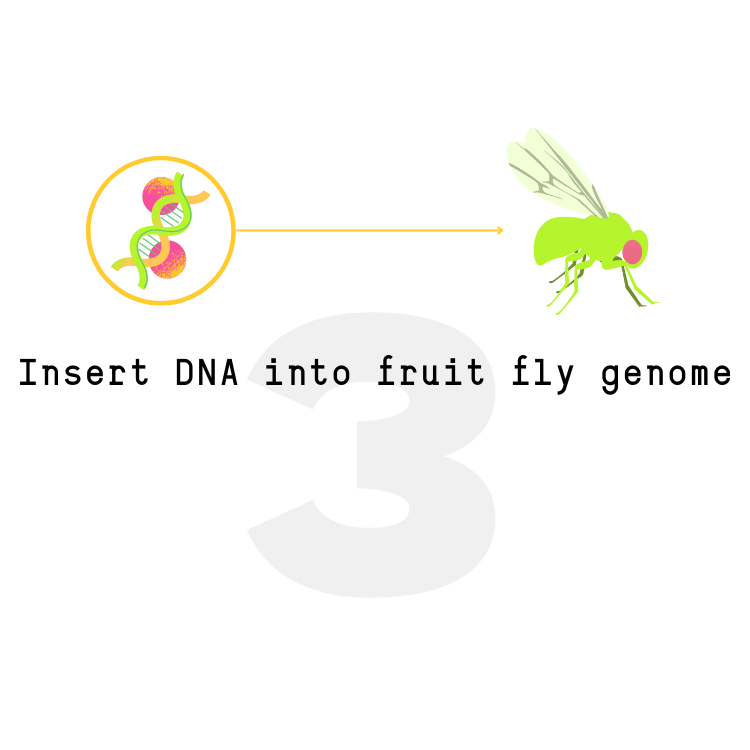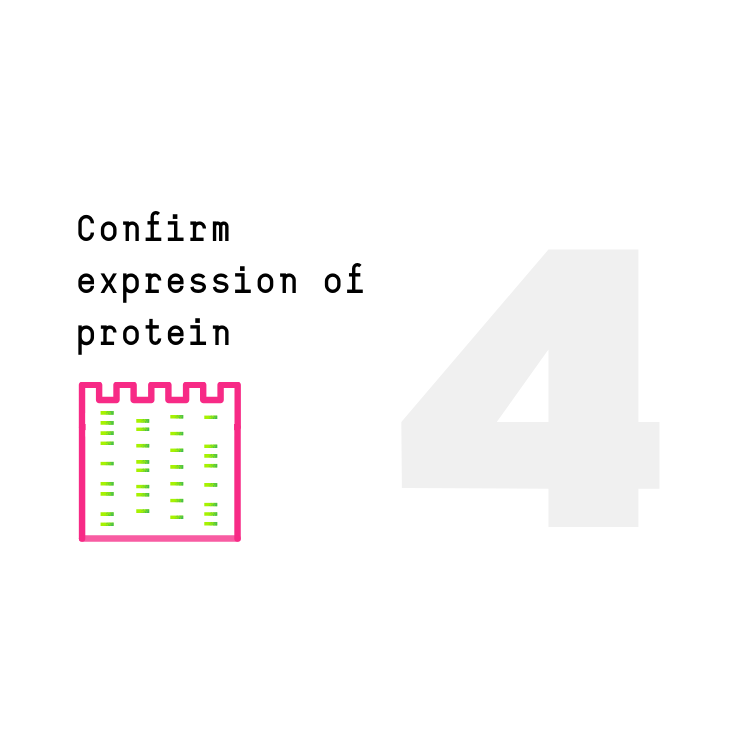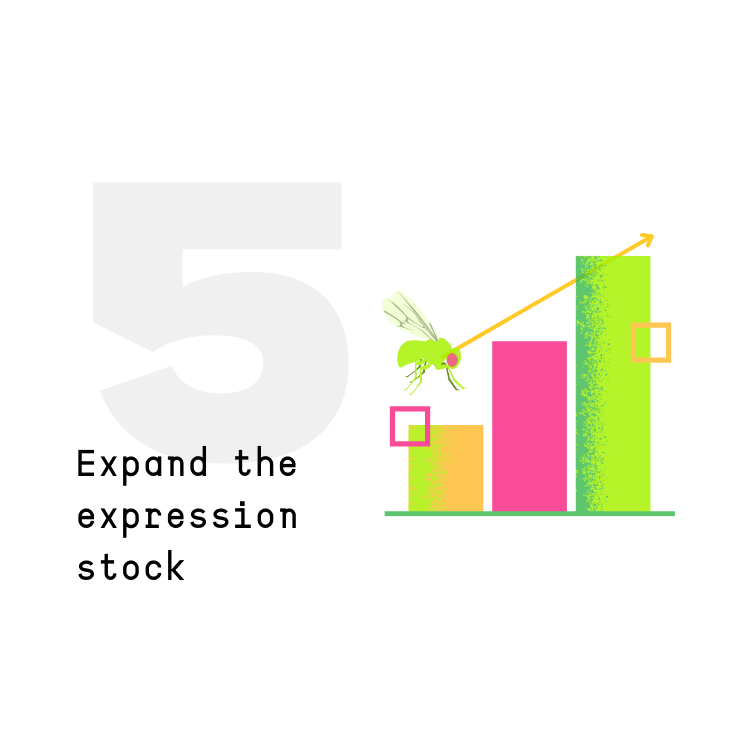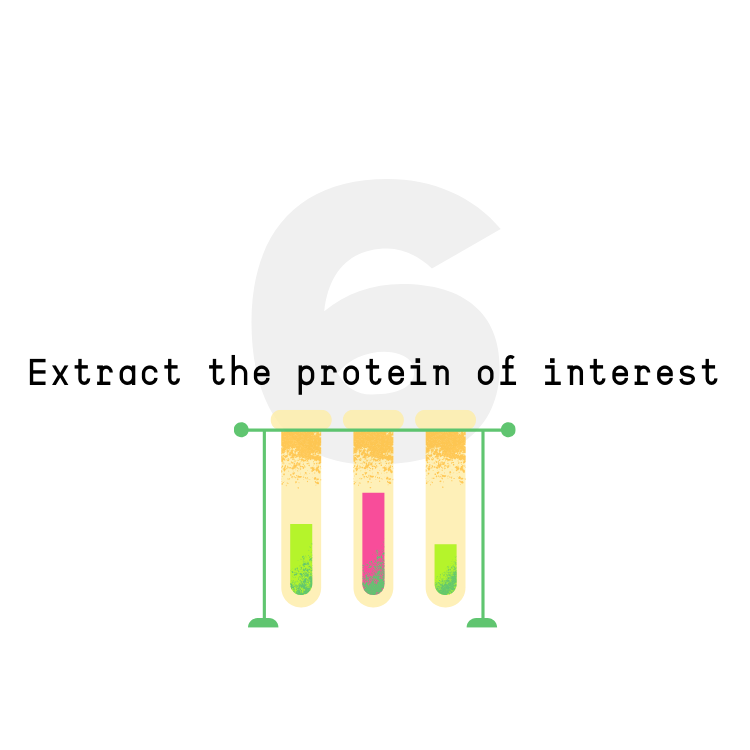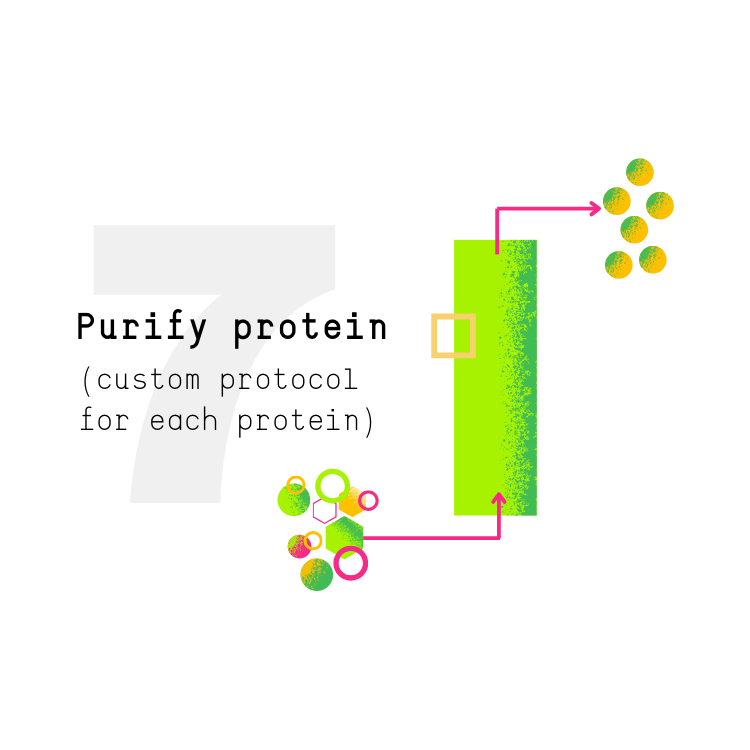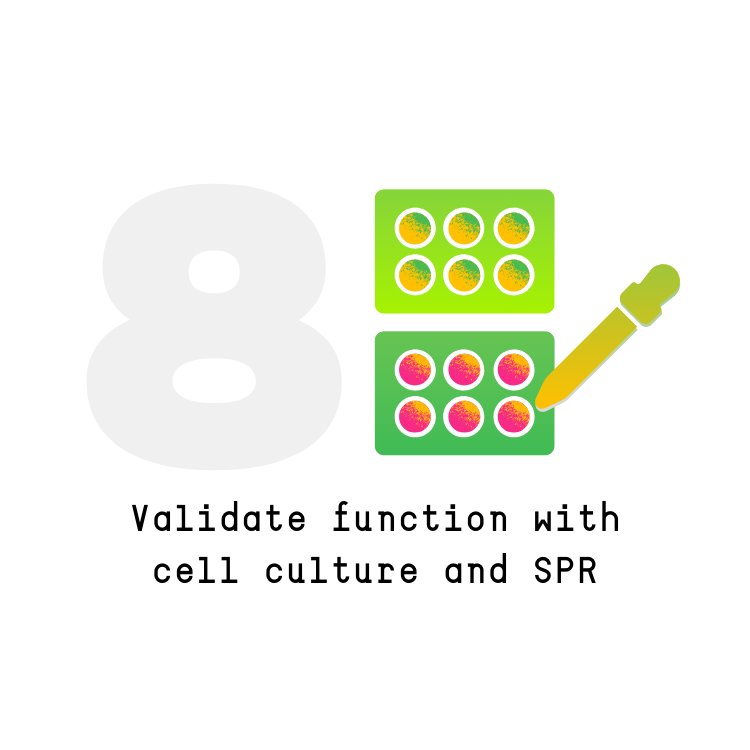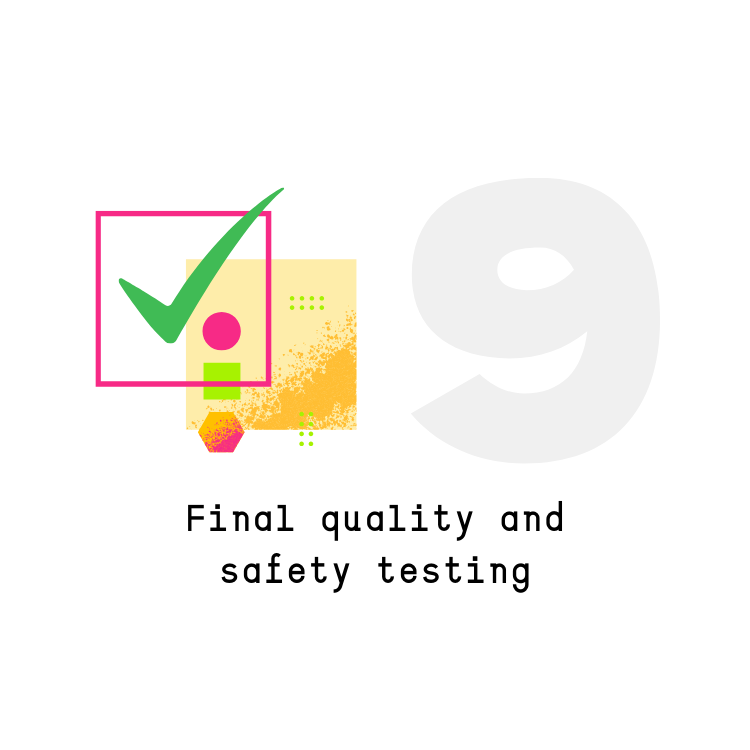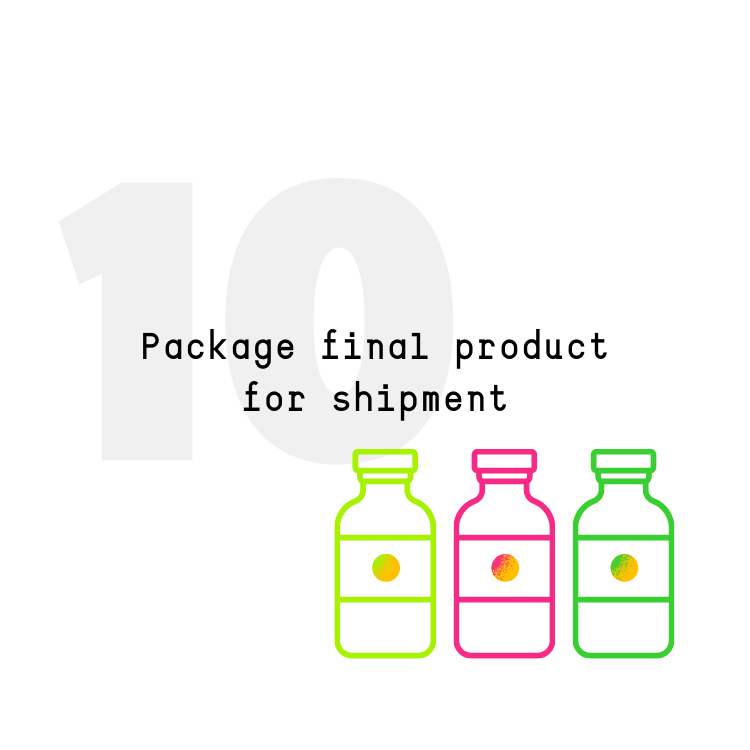 Click through this 10-slide overview to learn how we produce recombinant proteins with our whole-insect system.
Our EntoEngine™ makes custom protein solutions easy, affordable, and better for the planet.
We invest in the quality of our proteins. Our robust quality department and positive quality culture is supported by a Quality management system built on pharma-compliant software.
For custom protein solutions, we can accommodate quality standards that range from research use only to pre-clinical needs.
Acting on the climate crisis is one of Future Fields' core values. Through our growing suite of initiatives, we hope to raise the bar for biotech in reducing our collective environmental footprint.