YOUR CUSTOM PROTEIN SOLUTION
Working with you to launch your protein, from research use only to pre-clinical trials
Enabling great science, together
At Future Fields, our protein development and manufacturing service focuses on one thing: joint success. Meaning, your success is our success, and we take every step to make sure that your current needs are met and your future needs are taken into account.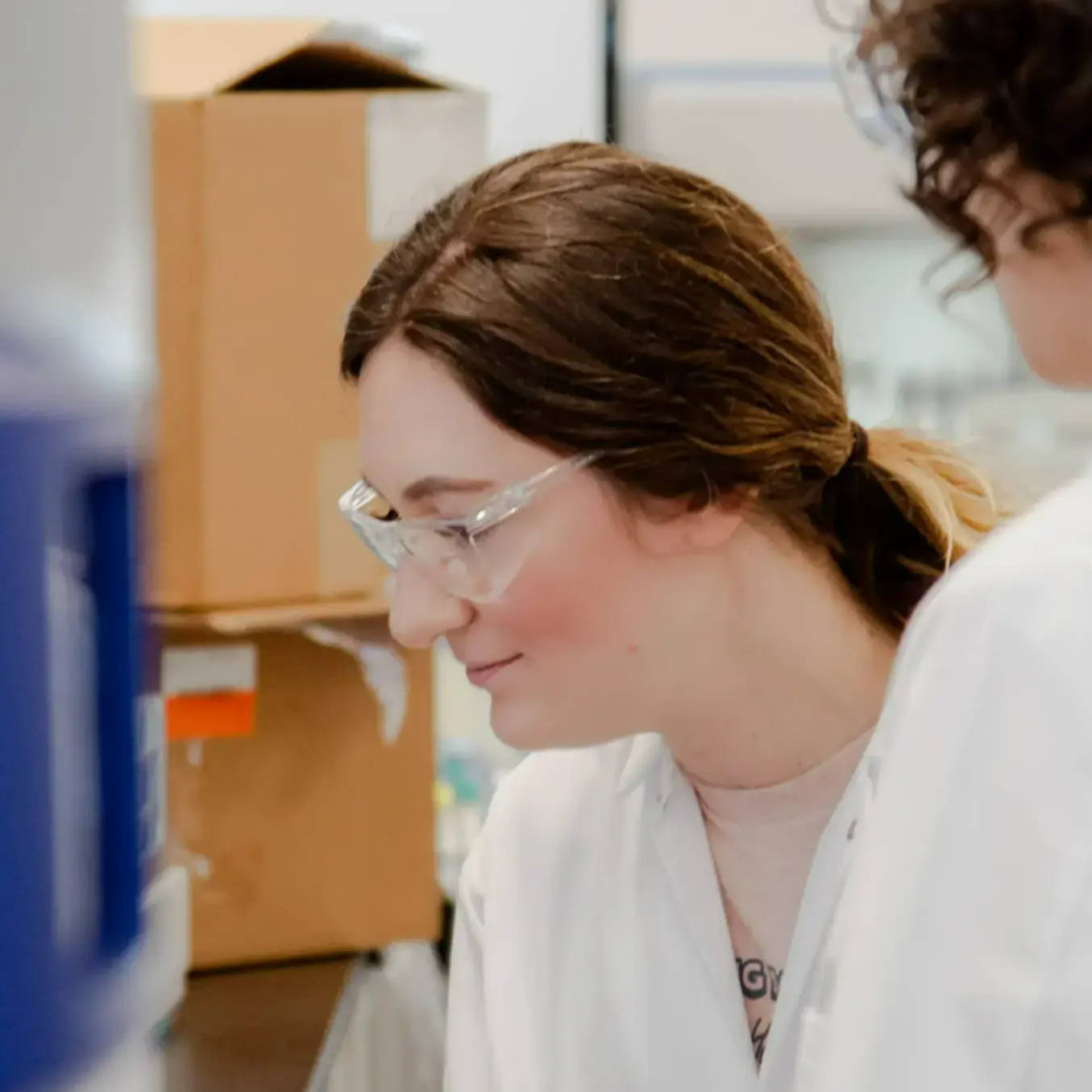 De-risking your protein production
Flexible minimums

On demand manufacturing

Expression of difficult, sensitive, and low-expression proteins

Capacity that does not depend on bioreactor availability
Quality standards that meet your needs
Protein purity, identity, concentration, activity, stability testing

Quality management system built on pharma-compliant software

Can accommodate standards from research use only to pre-clinical compliance
Low production and development costs
Affordable pricing with custom batch sizes

Invoicing based on project milestones

Discounts on new protein targets after first project completion

No expensive reagents and consumables
Betterment for the planet
Phase 0
Consultation and Project Scoping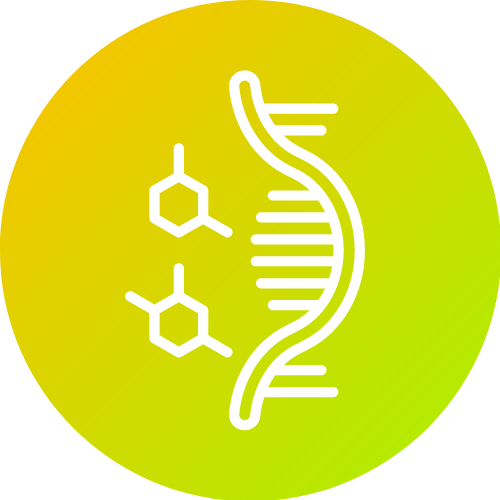 Phase 1
Protein Expression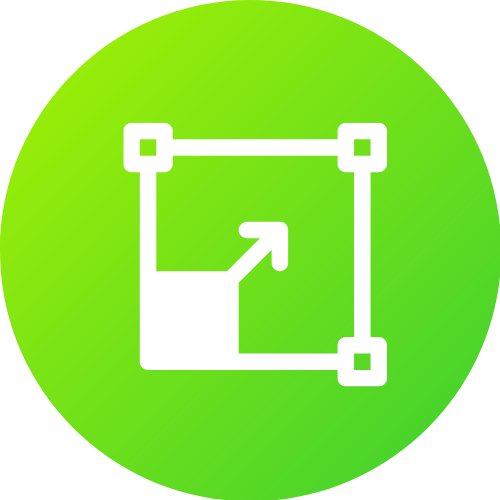 Phase 2
Scale-up of Biomass for Production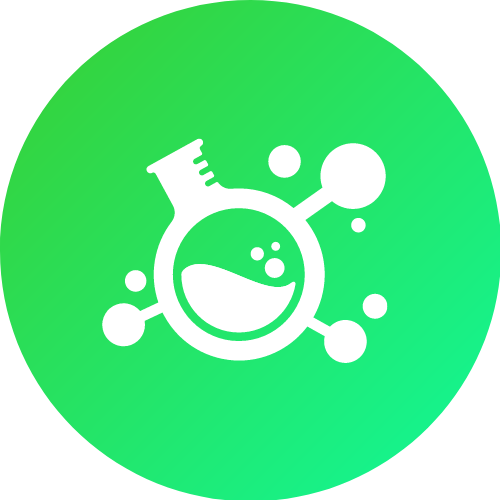 Phase 3
Protein Purification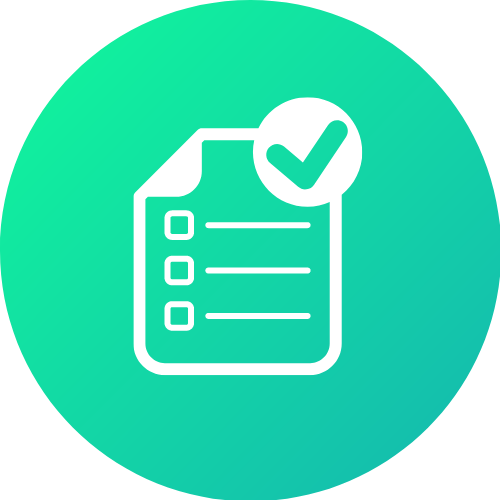 Phase 4
Quality Checks and Assurance
Optimized for Your Research Use or Commercial Needs
Tailored to meet the needs of small-to-medium-sized biopharmaceutical companies and research use only reagent manufacturers, our CDMO offering leverages our proven EntoEngine™ platform to deliver a faster and more affordable solution for the design and production of high-quality proteins.
"Future Fields is advancing a new paradigm for lower-cost protein development and biomanufacturing by harnessing fruit flies. Its EntoEngine platform has already been proven as highly successful at supplying high-quality, recombinant proteins. Scaling up and down for small-batch needs, Future Fields excels at mass-producing proteins more cost-effectively and sustainably than conventional approaches used by other CDMOs."
- Dr. Mike Brownleader, CEO of Allotap, Co-founder of Zentraxa
Powered by people, fly by design
Future Fields' EntoEngine: Genetically engineered Drosophila melanogaster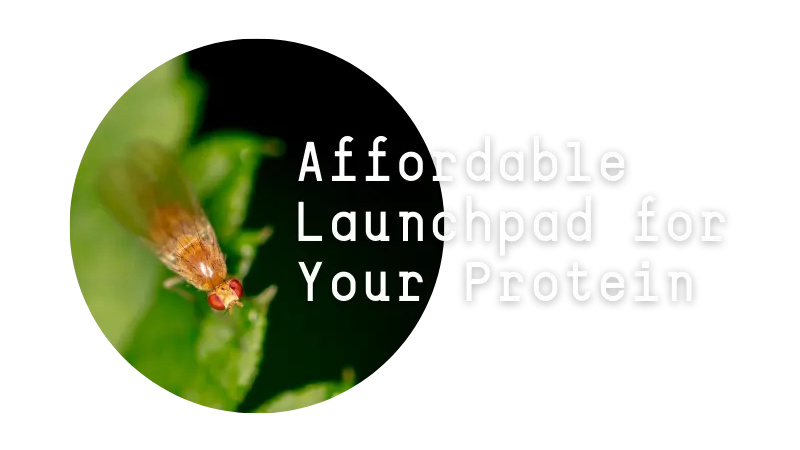 Every efficiency achieved through our biotechnology is shared with you–meaning you can enjoy all the benefits of quality, high-performance, and investment into sustainability, all without the high price tag. With cost-effective, custom batch sizes suited for research use only up to pre-clinical trials, we start you off on the right foot.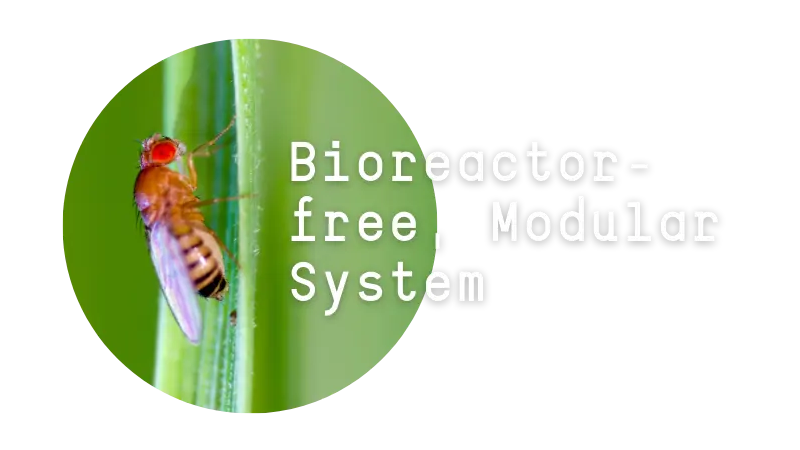 Our modular, insect-based production system is bioreactor-free. Reaching grams to kilograms of protein production per day, with continous production and no need to wait for bioreactor availability and cleaning, our system delivers you reliable timely output at mass levels of scale.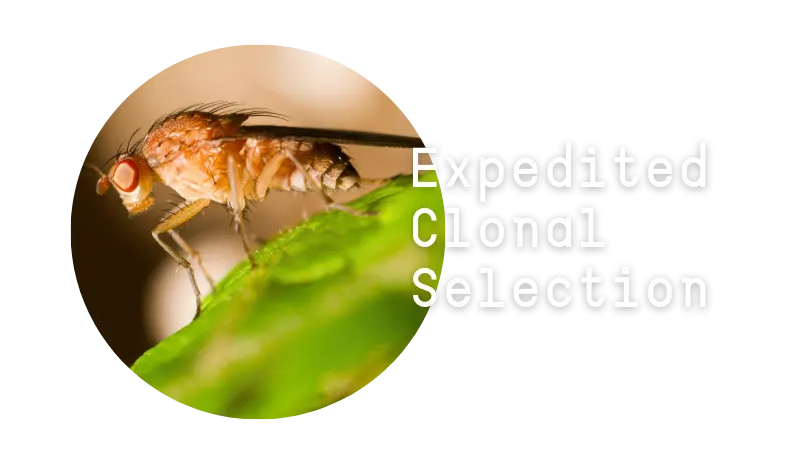 Once we develop your protein, you're set for life – expression stocks containing your protein of interest are maintained throughout generations, as opposed to CHO or HEK cells. Our expedited clonal selection and continuous production system leads to faster manufacturing cycles – all resulting in a predictable, time-saving production process as you scale.