Scientist by nature. Fly by design.
Future Fields' EntoEngine™ platform produces serum-free, bioactive growth factors and other recombinant proteins more sustainably than traditional expression systems.
Enabling innovation, sustainably
Bioscience relies on an old way of producing recombinant proteins— which comes with a big environmental price tag.
At Future Fields, we have the quality biomolecules you need to economically and sustainably do great science.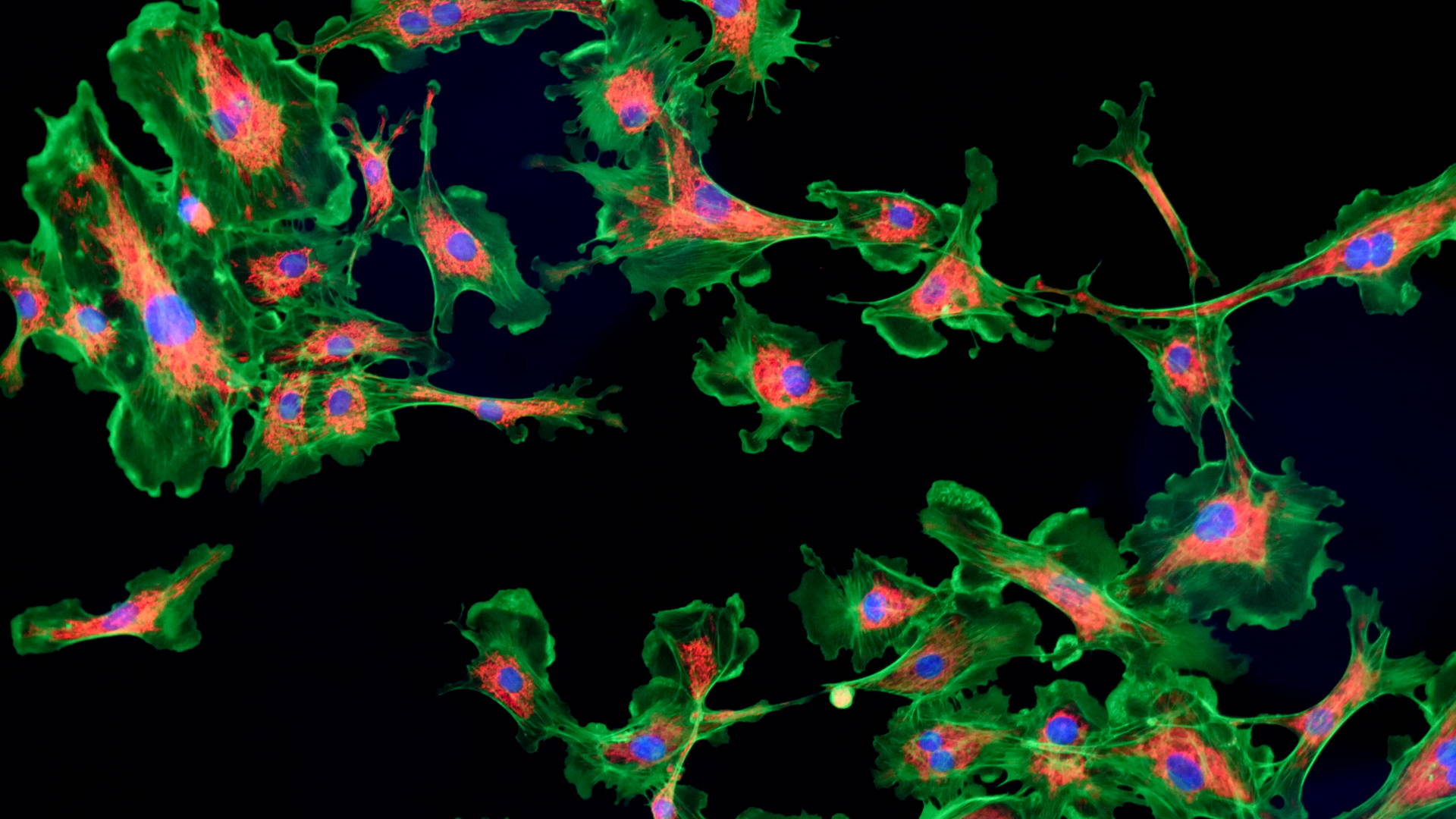 For humanity and the planet.
At Future Fields, we see a future where embracing the full human experience does not compromise the health and viability of humanity and the planet.
A future where the innovative bioproducts that feed, heal, and fuel the world have a net positive impact on people, animals, and the natural environment.