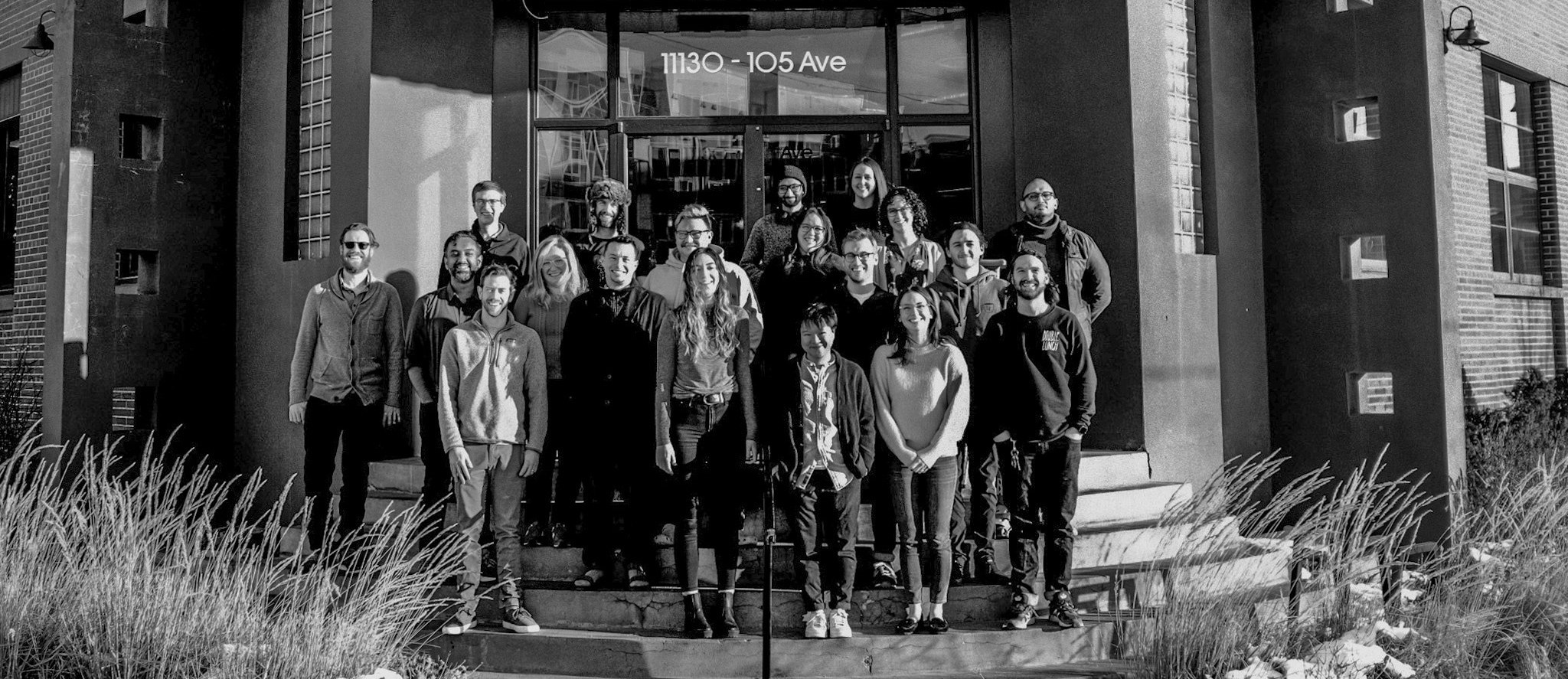 Our mission is to build the most sustainable biomanufacturing platform on the planet.
Our vision is a future where embracing the full human experience does not compromise the health and viability of humanity and the planet. A future where the innovative bioproducts that feed, heal, and fuel the world have a net positive impact on people, animals, and the natural environment.

1. Act on the climate crisis.
2. Fast is as slow as we go.
3. Take initiative.
4. Everyone has a voice.
5. Make plans but be prepared to break them.
6. We're a team, not a family (so spend time with yours!)
7. Stay humble.
8. Embrace discomfort.
9. Top to bottom transparency.
10. Be good and kind.
We see a future where the human experience is not at odds with the health and viability of the planet.