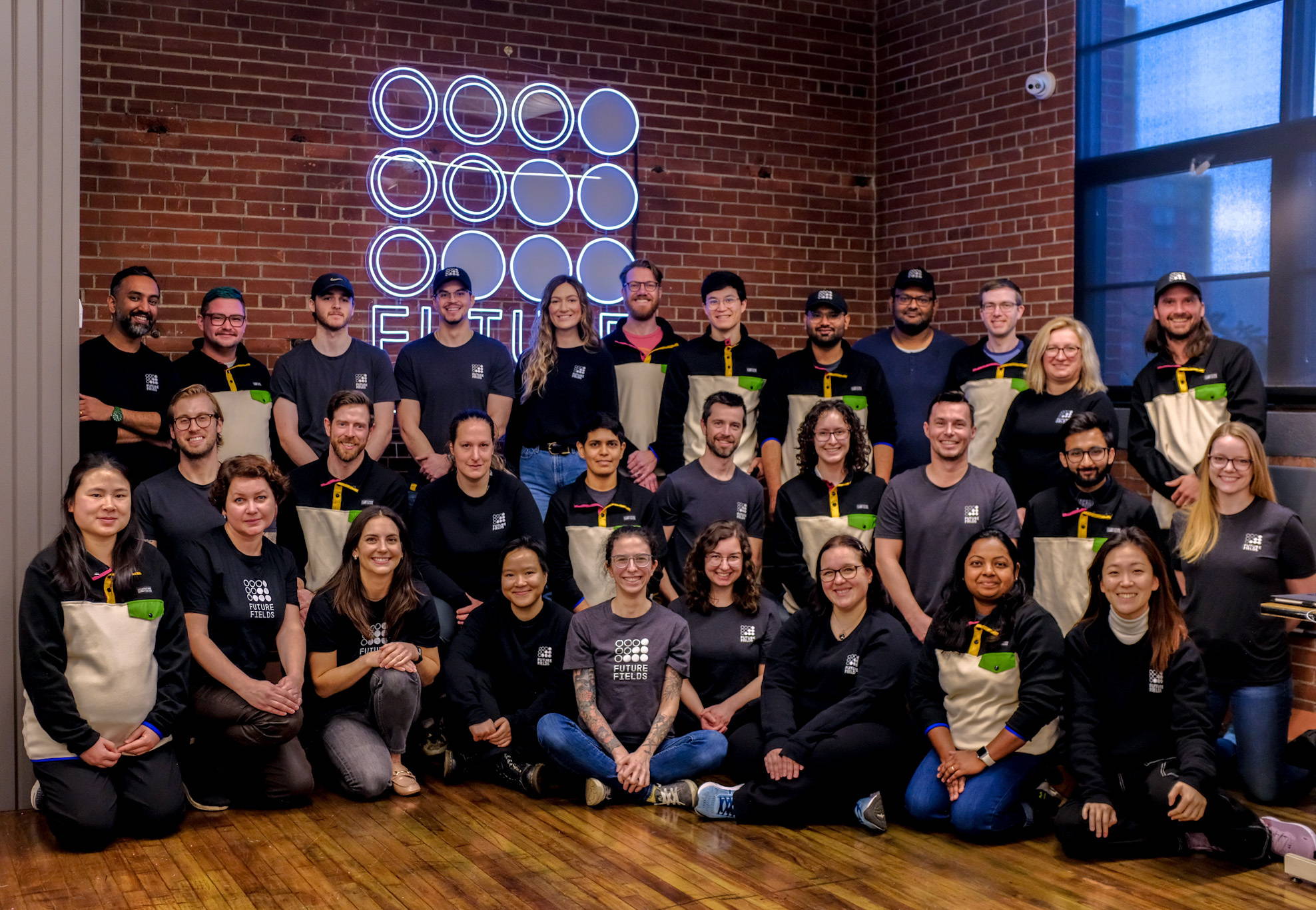 Synergizing nature and technology to improve life on Earth.
1. Act on the climate crisis
2. Progress over perfection
3. Take initiative
4. Everyone has a voice
5. Make plans - but be prepared to break them
6. We're a team, not a family (so spend time with yours!)
7. Stay humble
8. Embrace discomfort
9. Top to bottom transparency
10. Be good and kind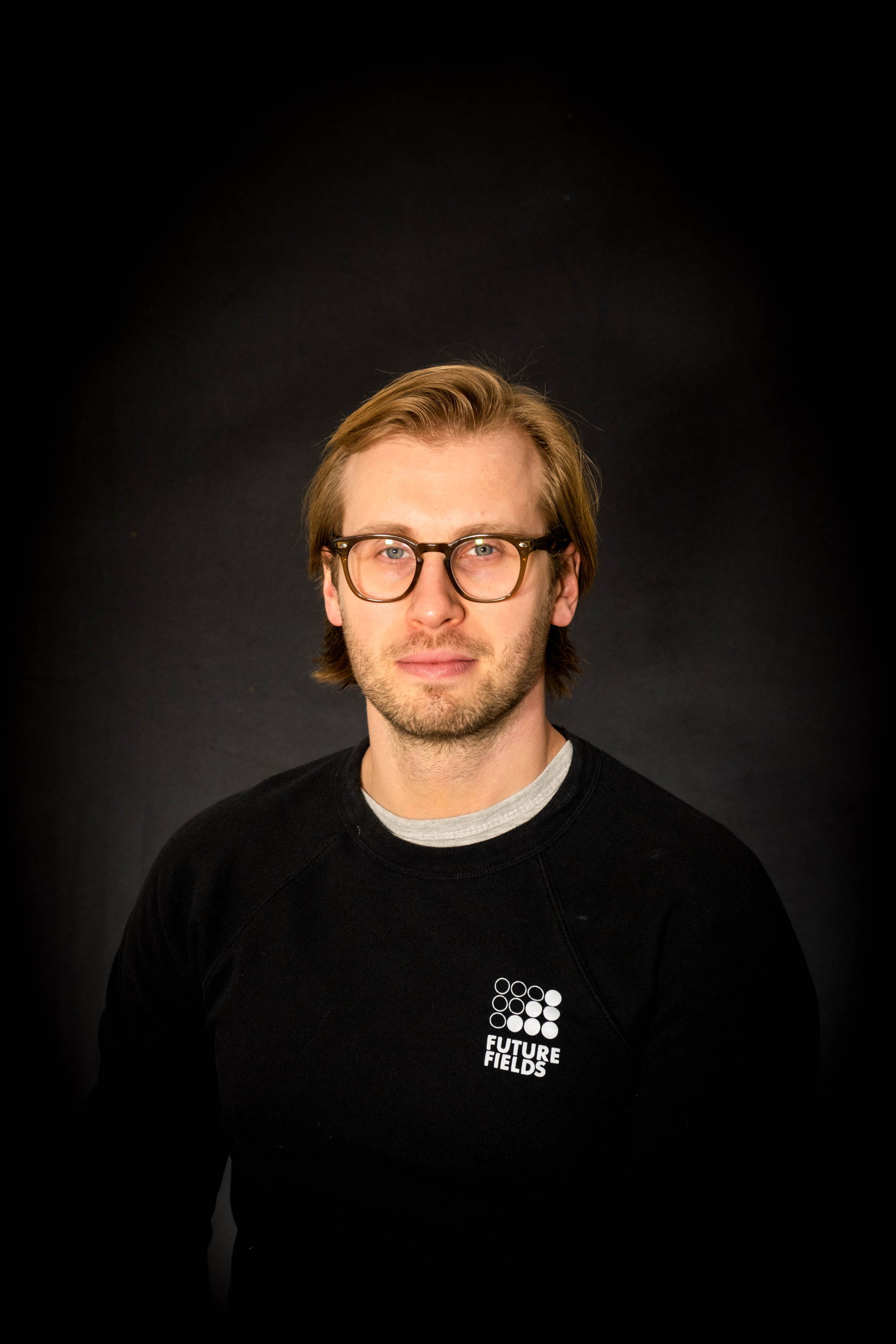 Matt Anderson-Baron, PhD
Co-Founder & CEO
Proud dad, cell biologist, cycling enthusiast, former punk-rock artist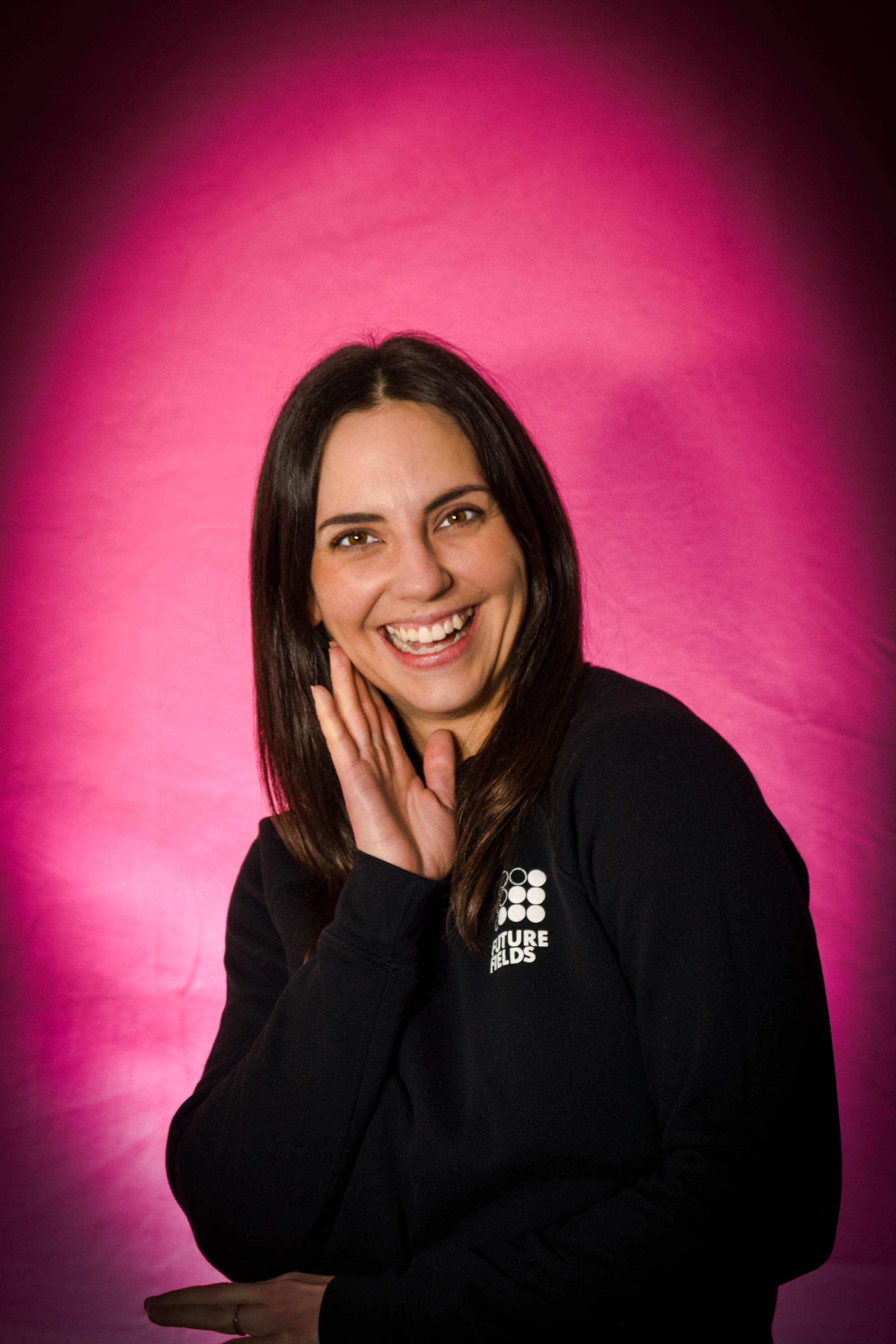 Jalene Anderson-Baron, MA
Co-Founder & COO
Mom, ice cream connoisseur, bird watcher, exercise enthusiast
Chris Fetterly, PhD
VP Sales & Marketing
Tech-utopian, nanoscientist, sci-fi / fantasy fan, martial arts enthusiast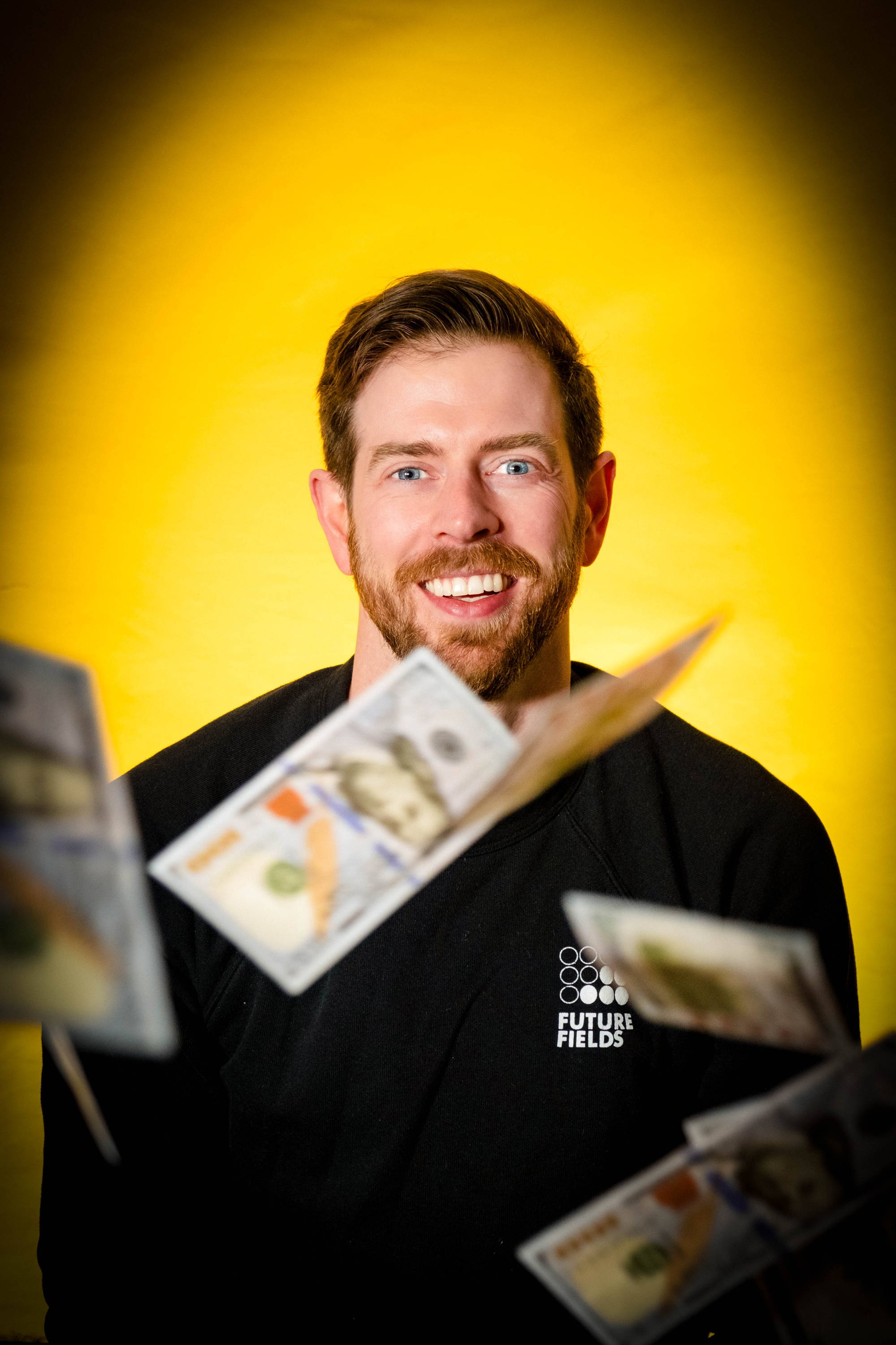 Matthew Alexander, CPA, CA
VP Finance
Cycling aficionado, lover of the outdoors, woodworker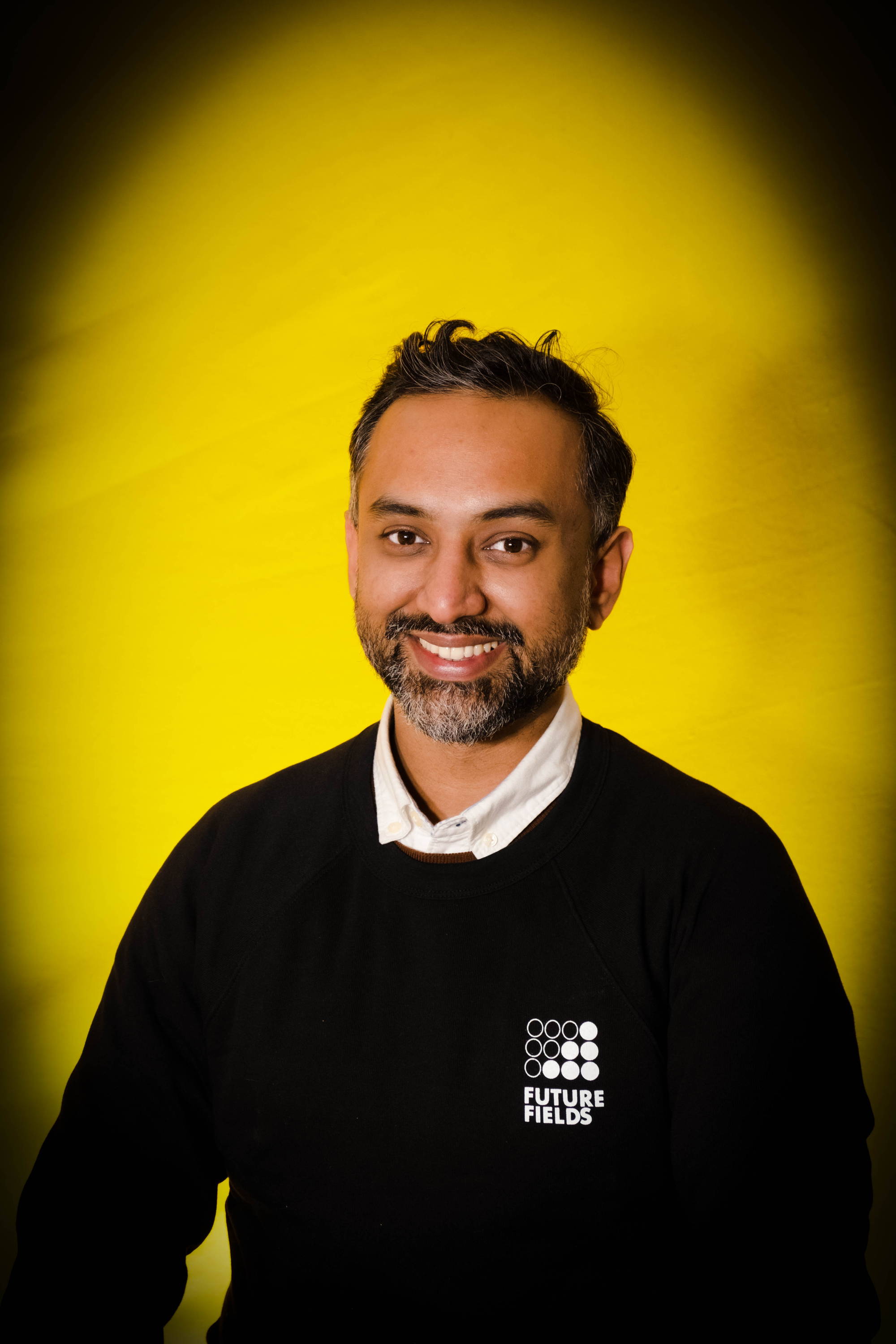 Avi Sheshachalam, PhD
VP Product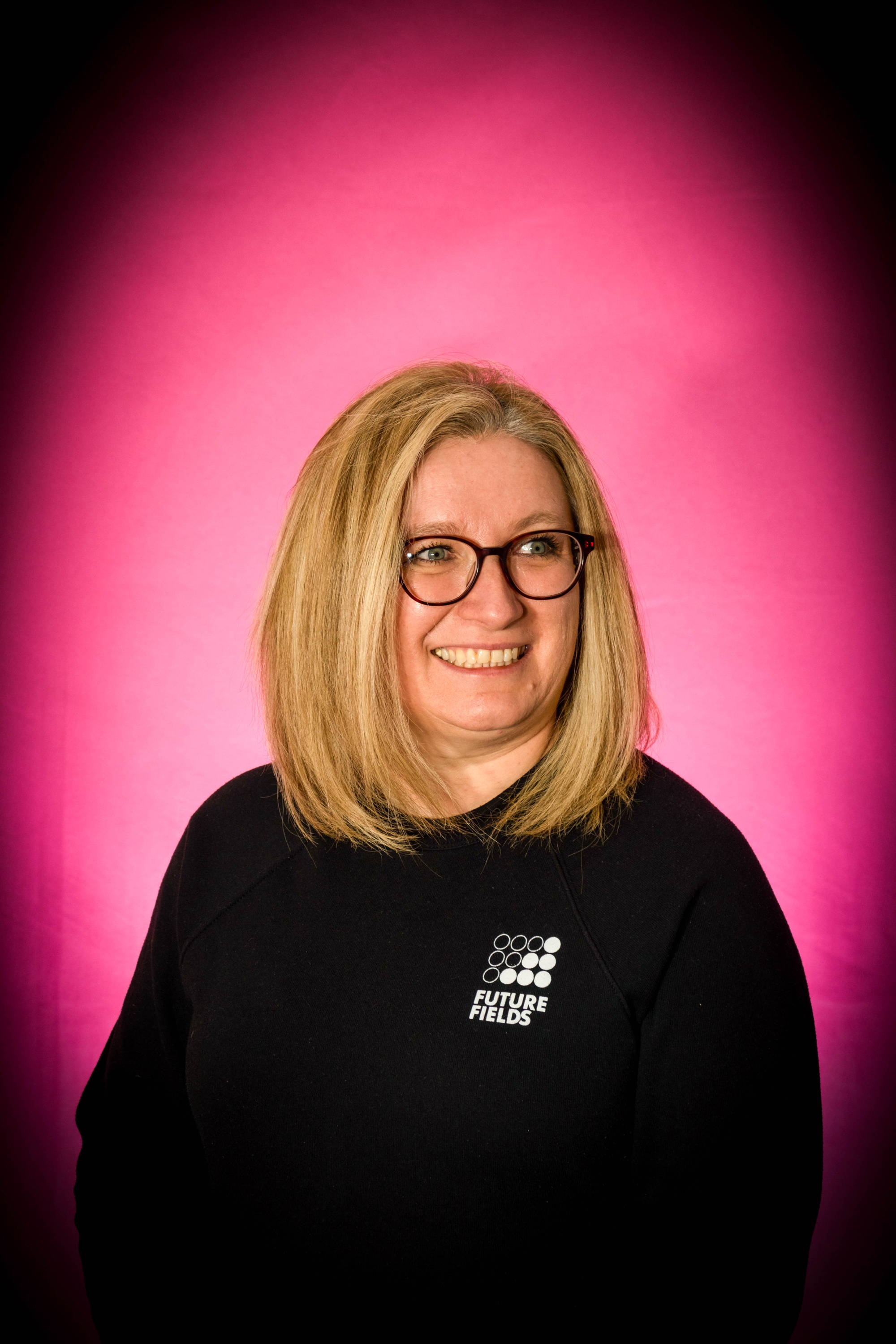 Ela Dudek, PhD
VP Research & Development
STEMinist, women in science advocate, student mentor, community leader, mother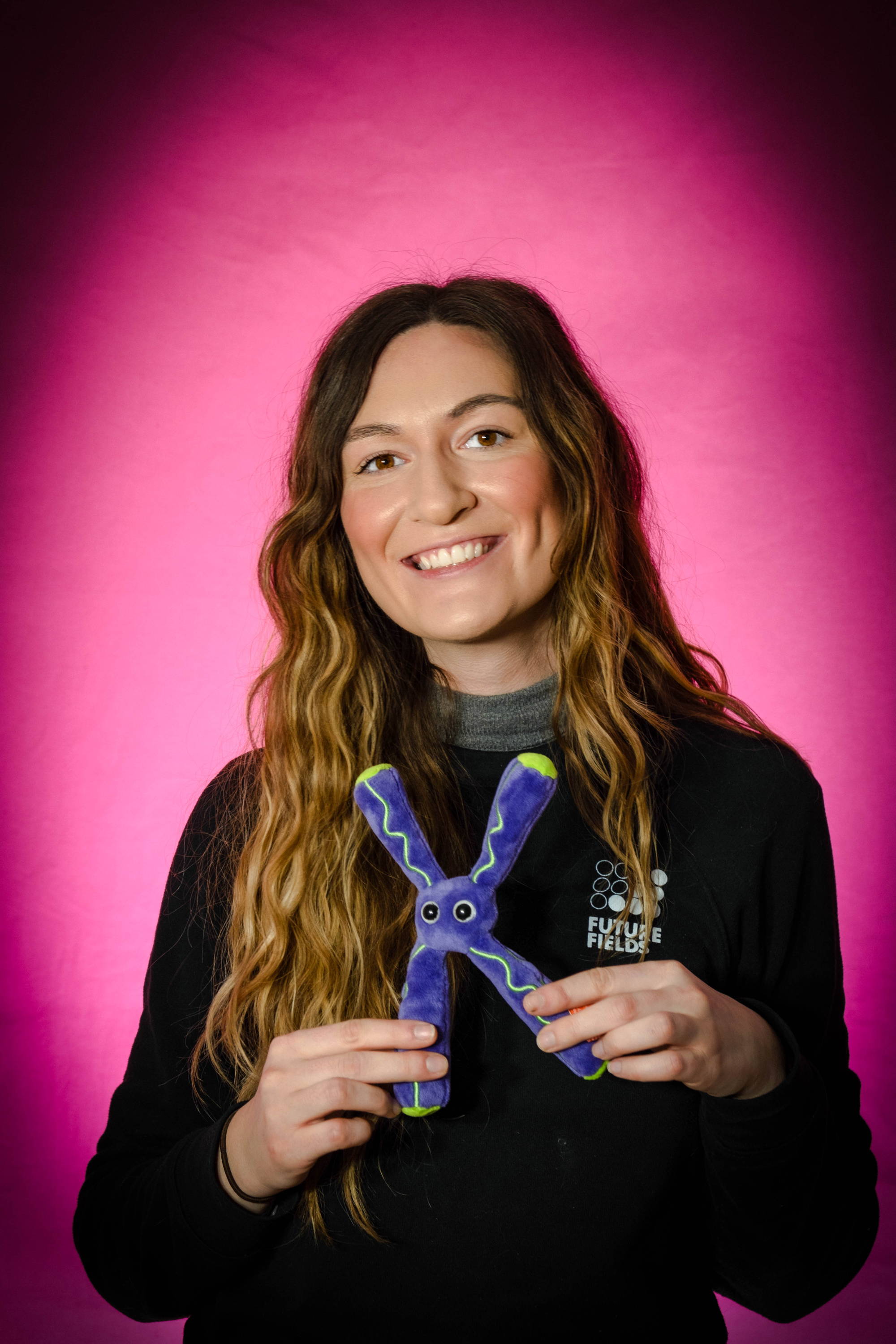 Laine Lysyk, MSc
Protein Biochemistry Lead

Protein scientist, globetrotter, thrifter, mountain explorer, classically trained singer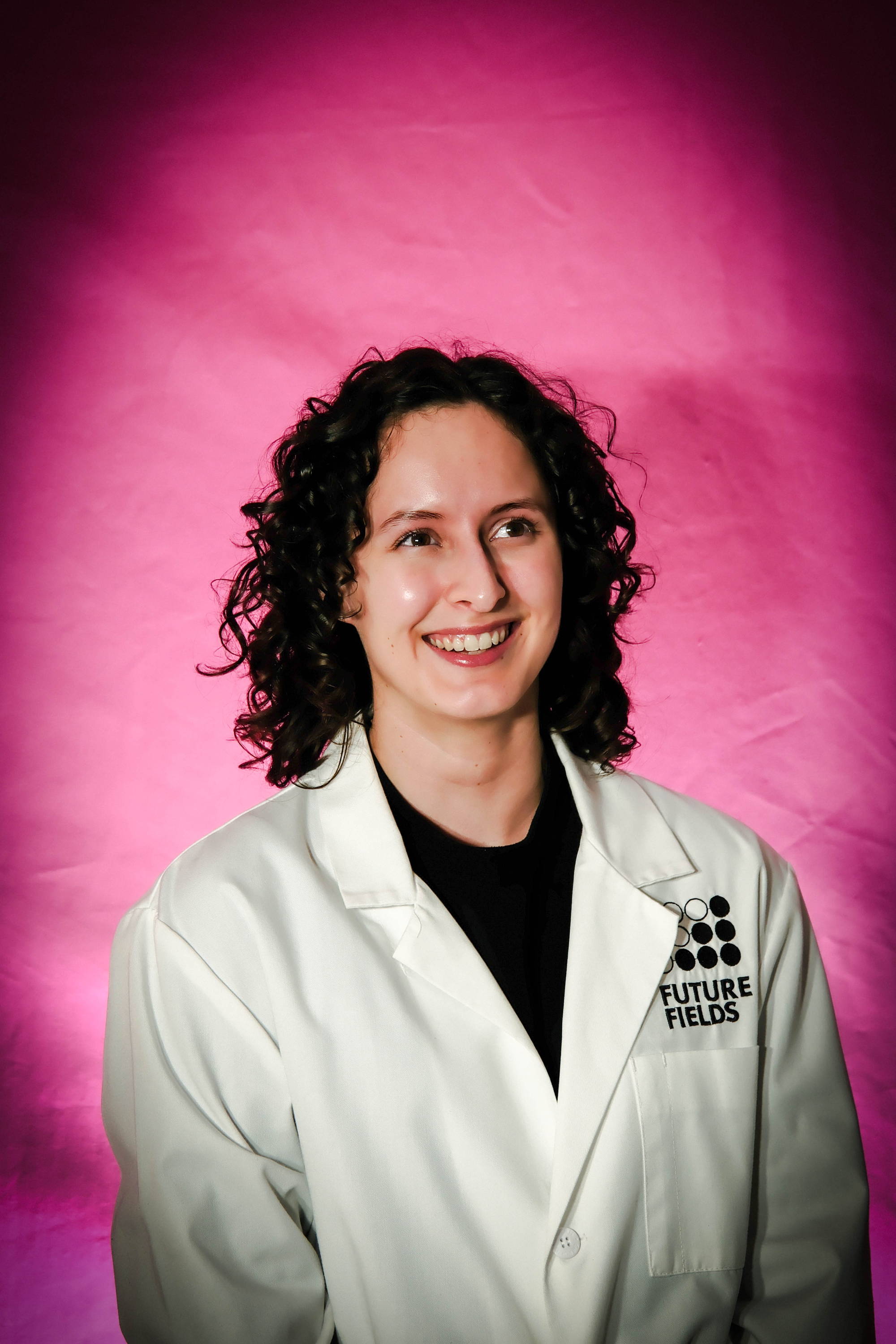 Paige Grant, MSc
Senior Research Scientist

Biochemist, social dancer, puppy snuggler, nail art enthusiast
Tautvydas Paskevicius, PhD
Senior Research Scientist

Biochemist, adventurer, ultra hiking enthusiast, peakbagger, challenge seeker, documentary lover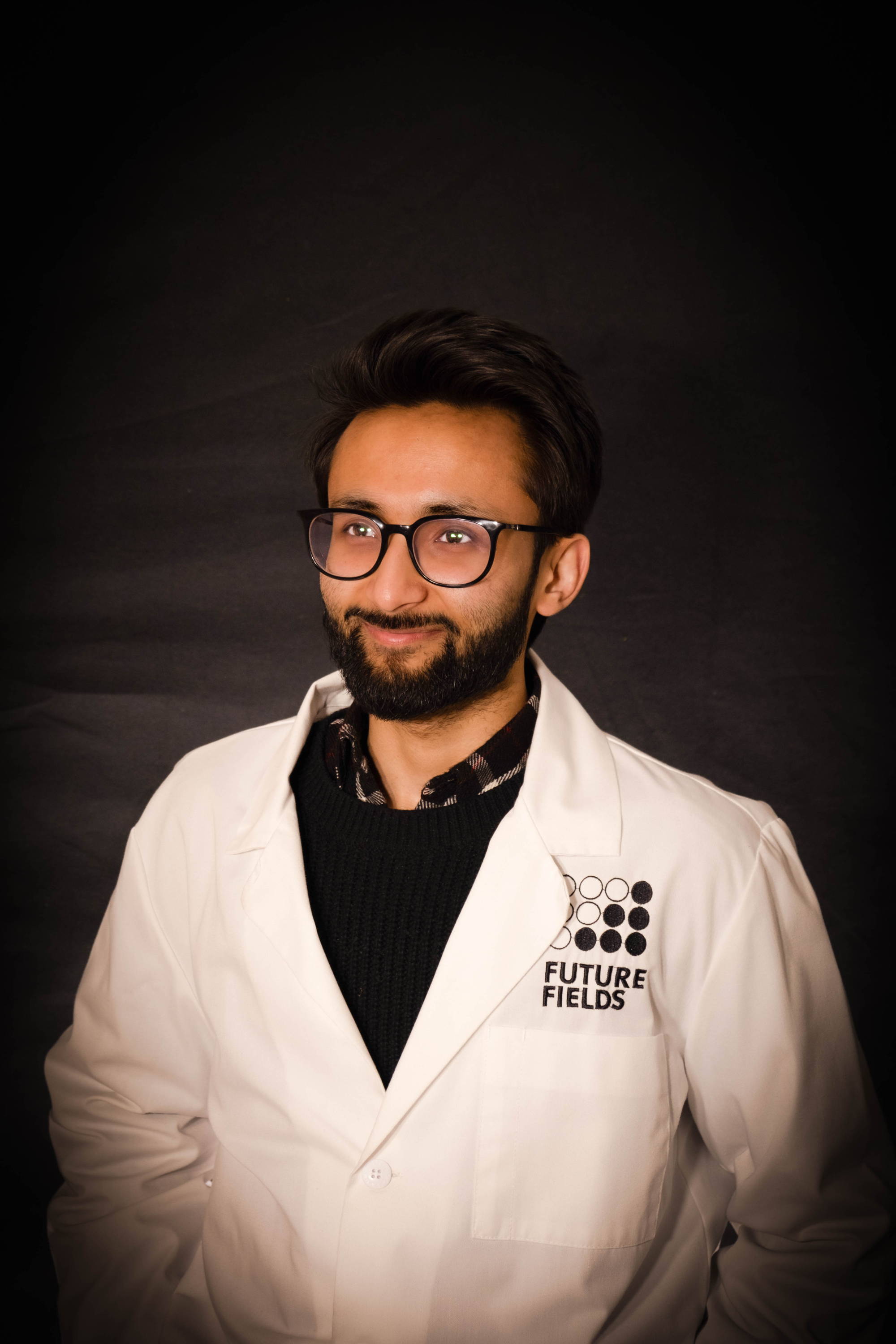 Abbas Mehdi
R&D Operations Assistant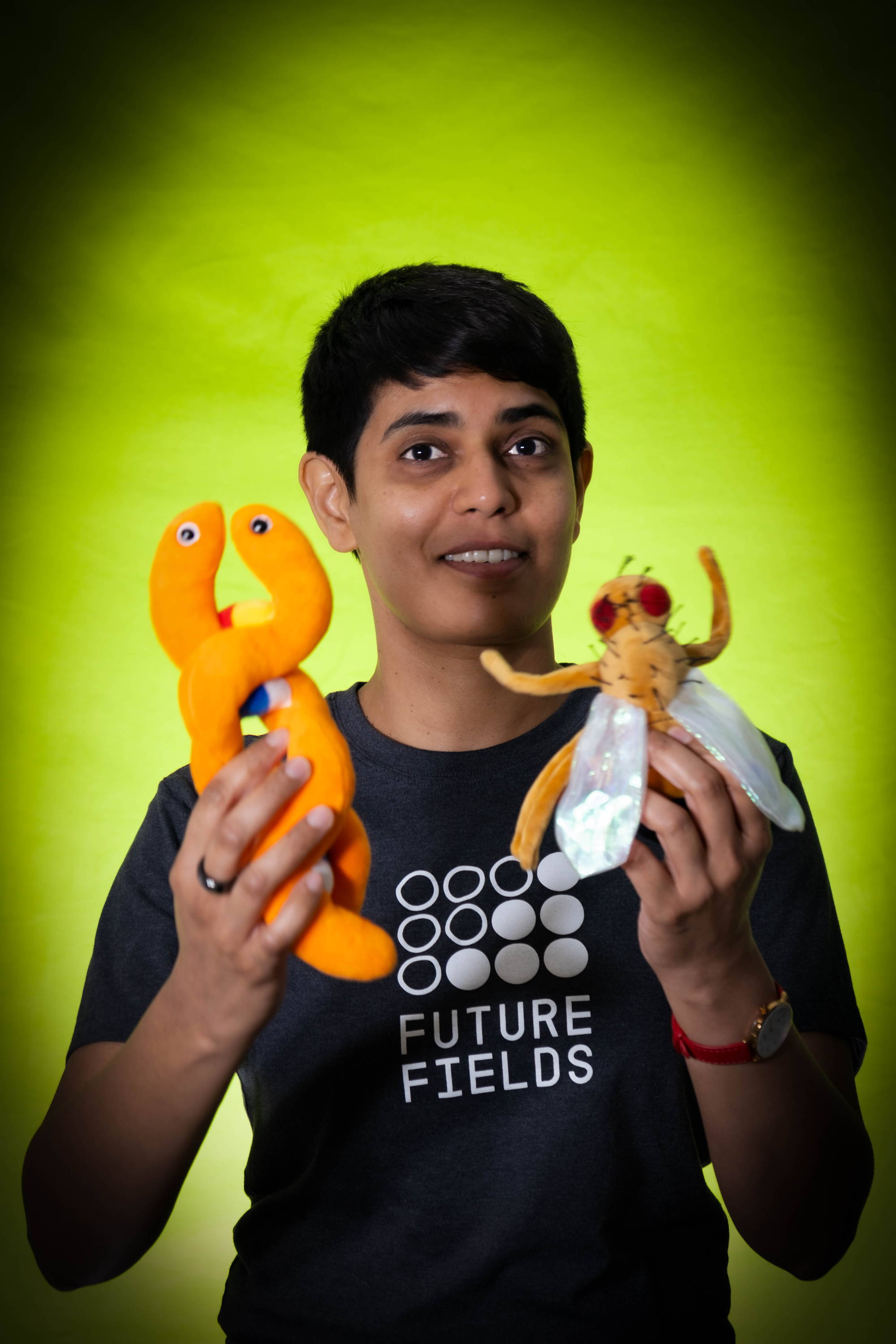 Pratima Chennuri, PhD
Genetics Lead

Drosophilist, molecular geneticist, pun lover, seasoned (mis)adventurer, cyclist, perpetual student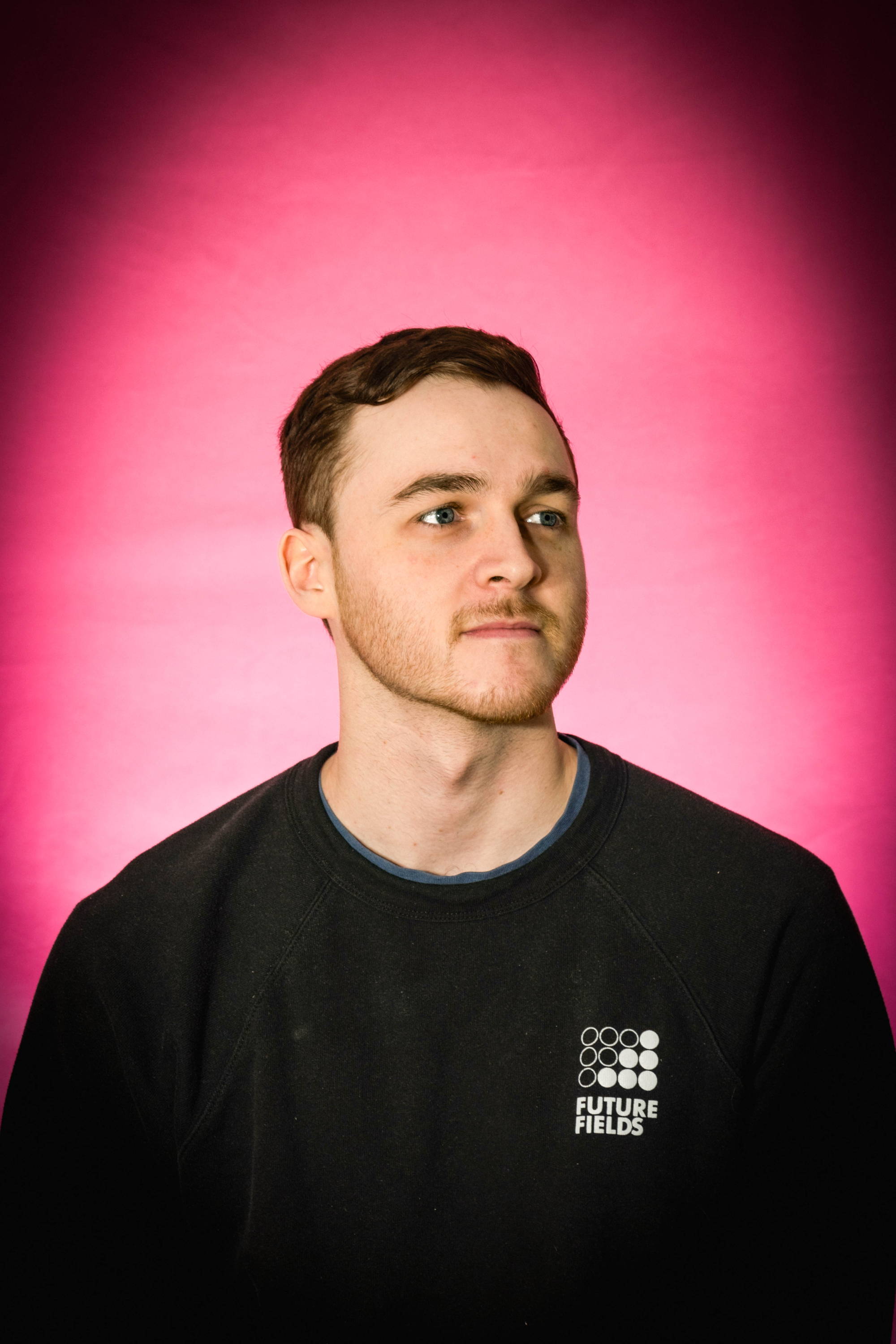 Connor Davis
Research Scientist

Biochemist, climber, cyclist, chess enthusiast
Luis Arce, MSc
Molecular Biology Technician

Prion scientist, YEG river valley enthusiast, electronic music aficionado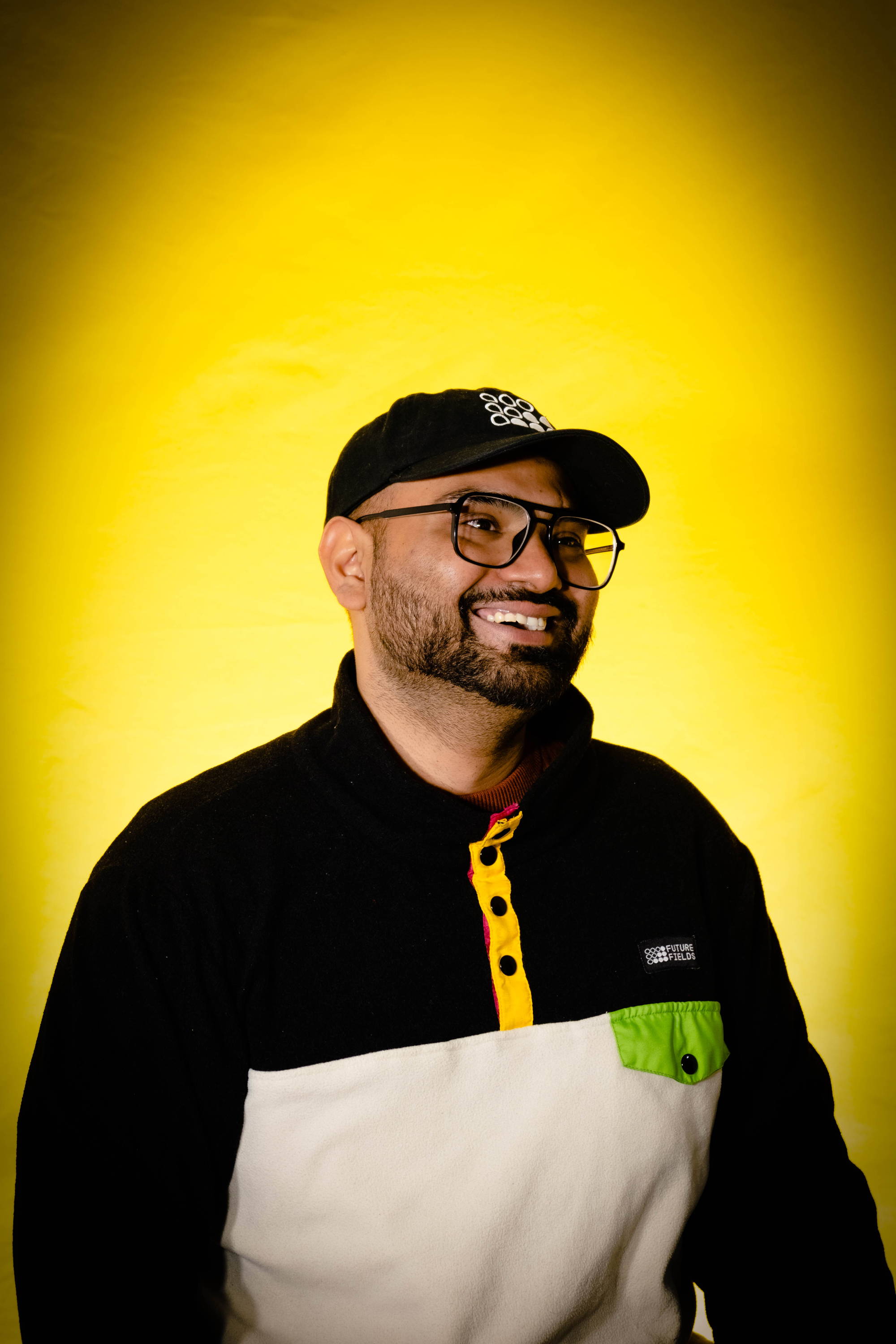 Anzer Khan, PhD
Senior Scientist

Drosophilist, geneticist, cricket enthusiast, cook, winter lover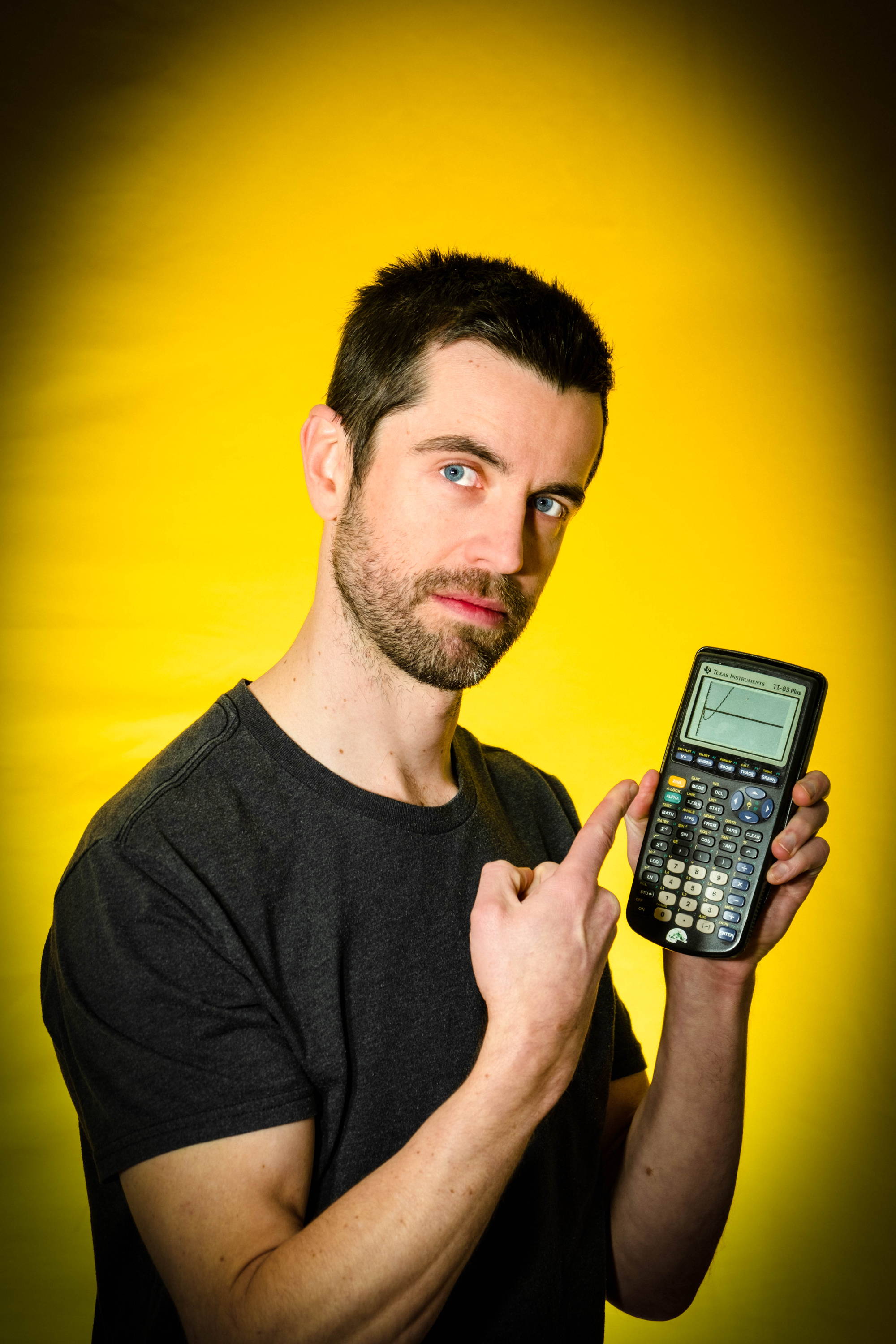 Erik Luber, PhD
Head of Engineering

Engineering physicist, lover of maths, sustainable energy scientist, aerial straps coach/performer, rational optimist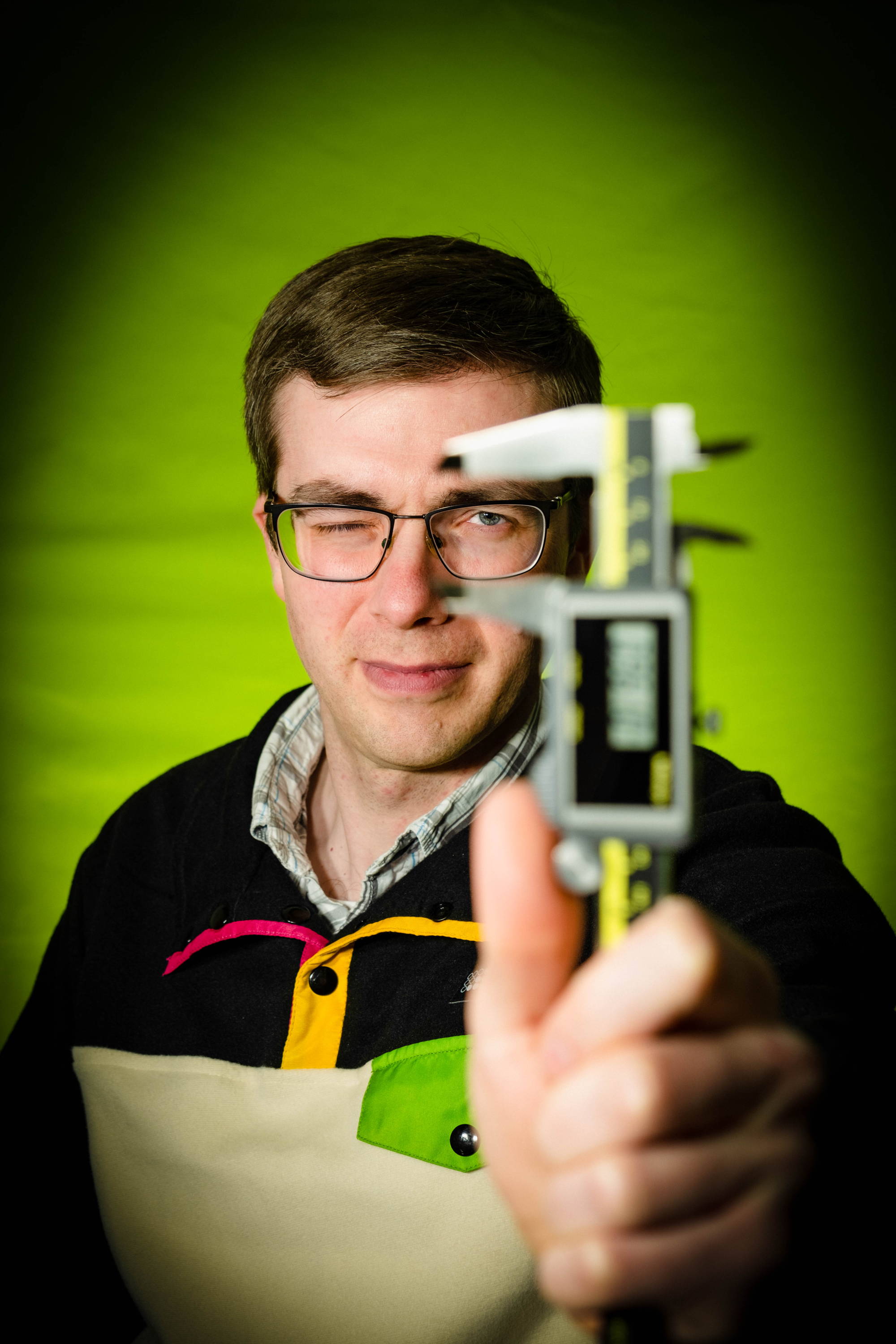 Brian Olsen, MSc
Automation & Design Engineer

Materials engineer, computer enthusiast, machine whisperer, 3D artist, piano player (sort-of)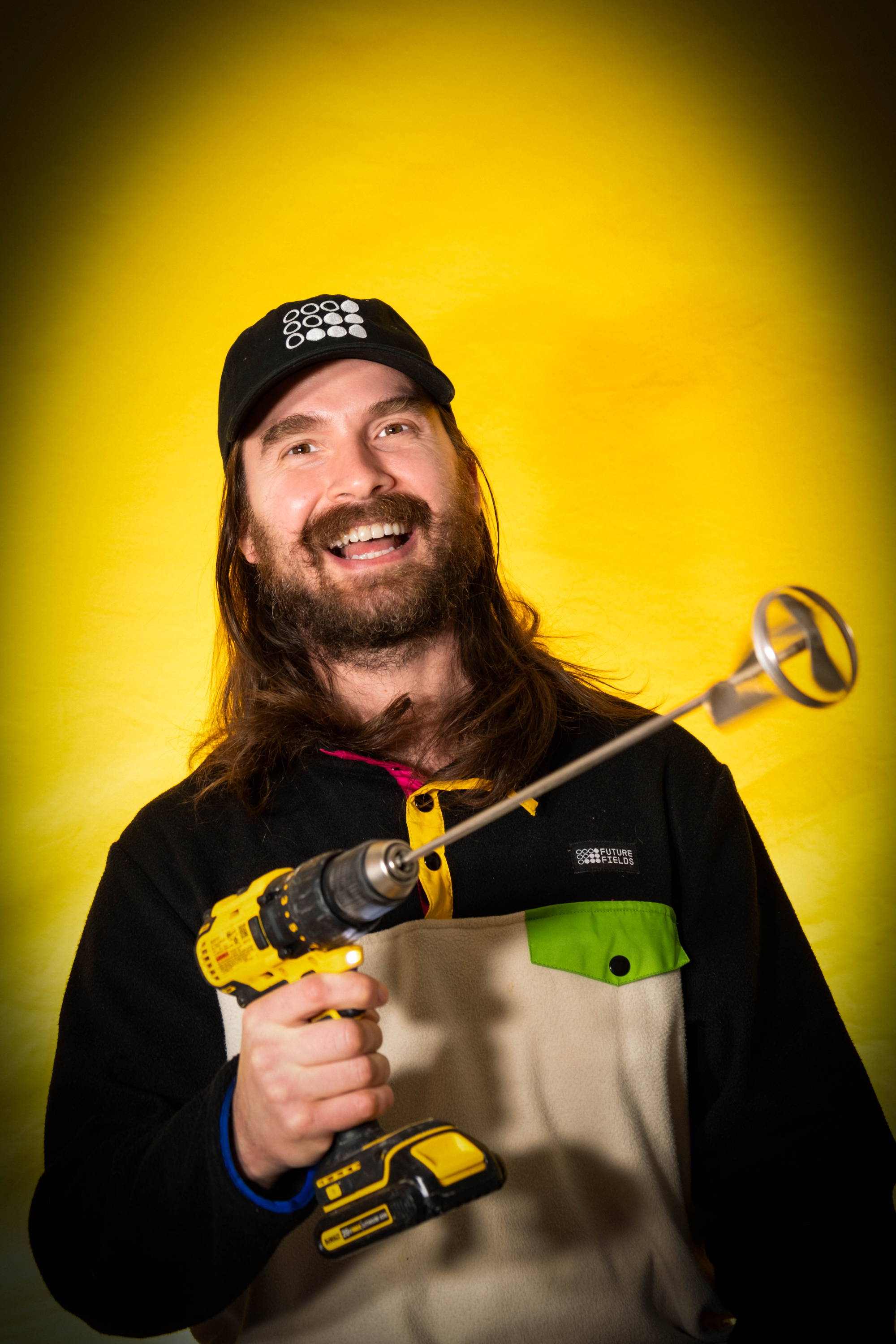 Ryan Brodziak
Production Technician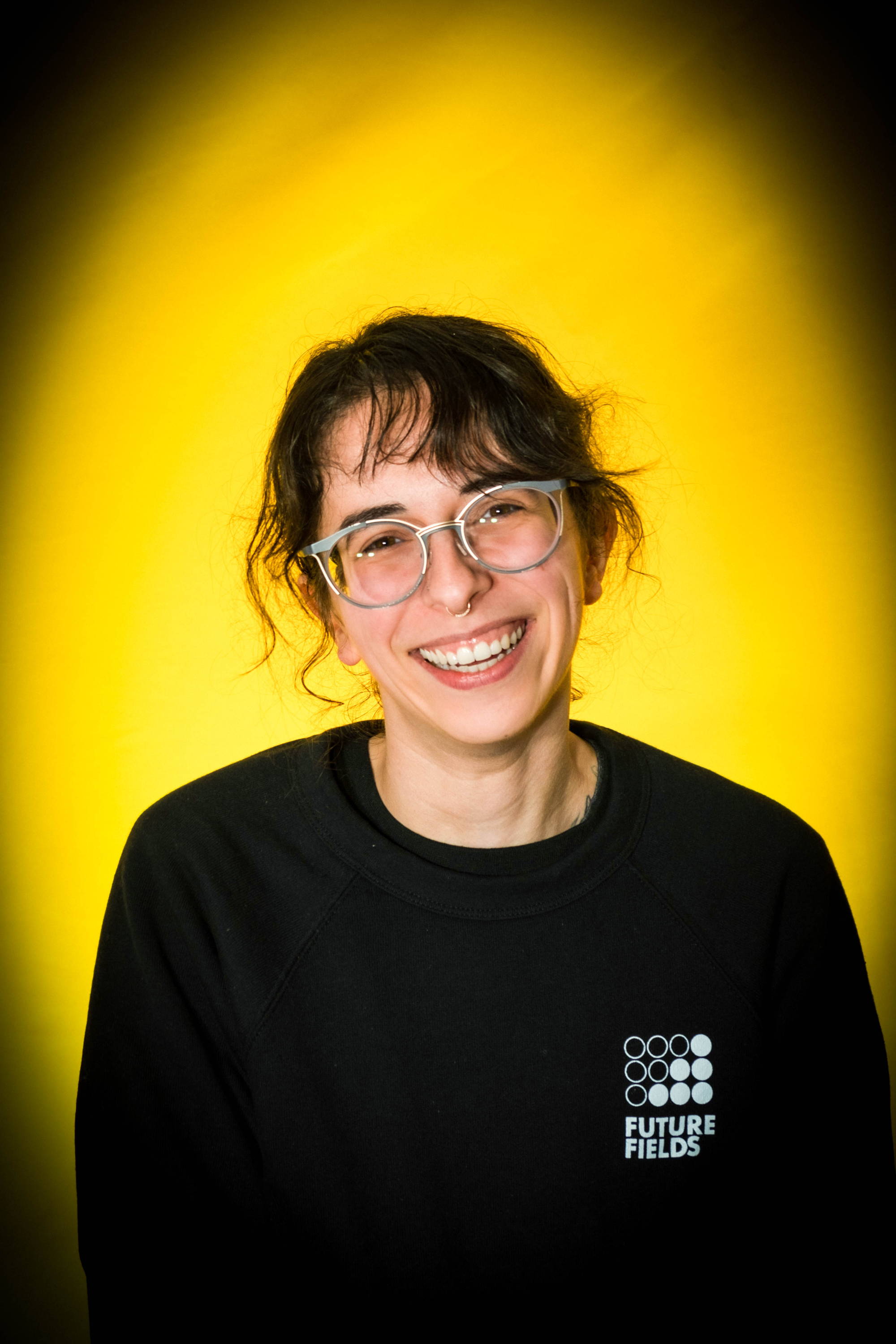 Kennedy Tkach
Production Technician

Theatre buff, Red Seal pastry chef, aerial silk performer, adventure seeker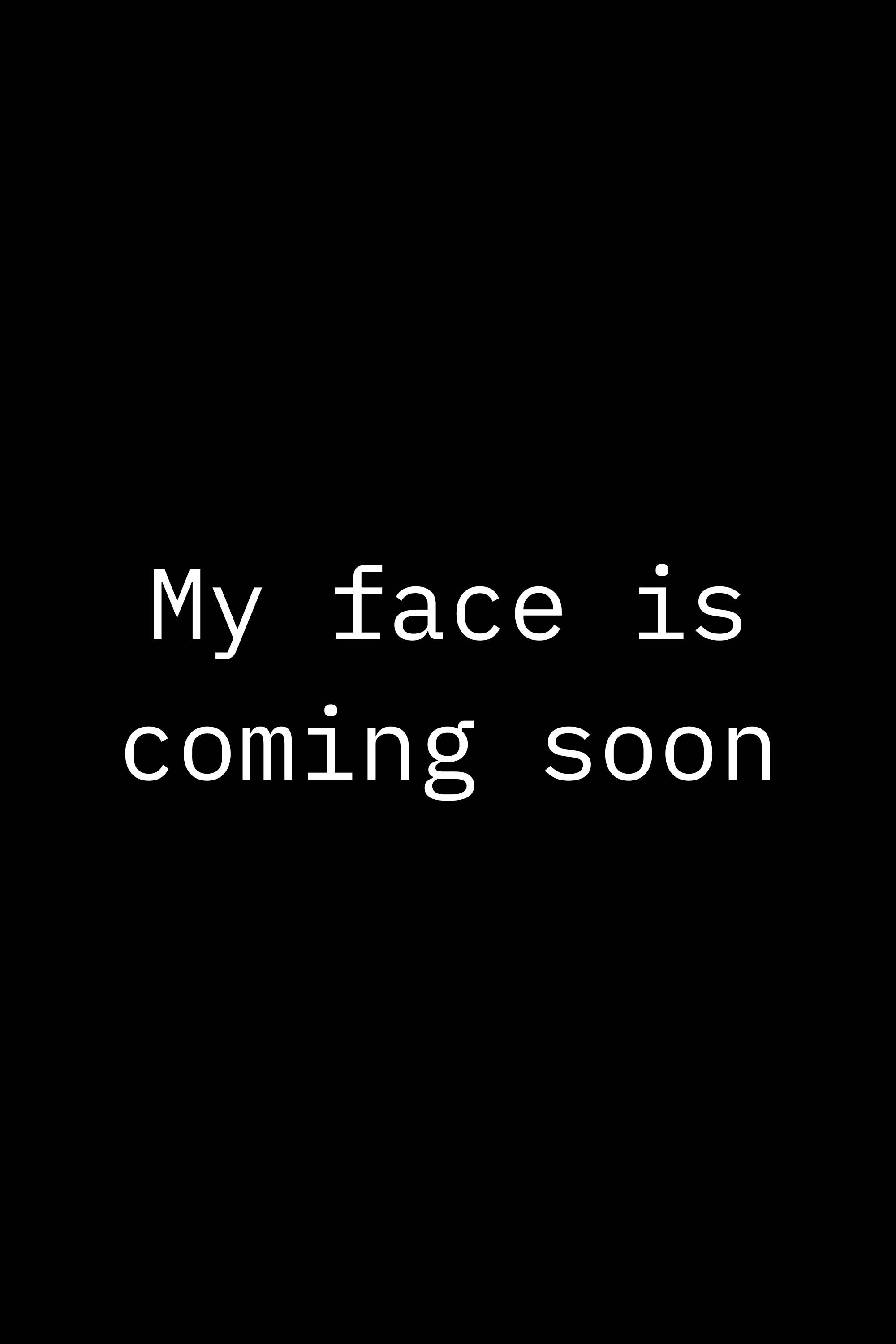 Brittany Fraser, MSc
Cell Culture Lead
Molecular biologist, soccer mom, Harry Potter fan, ultimate party planner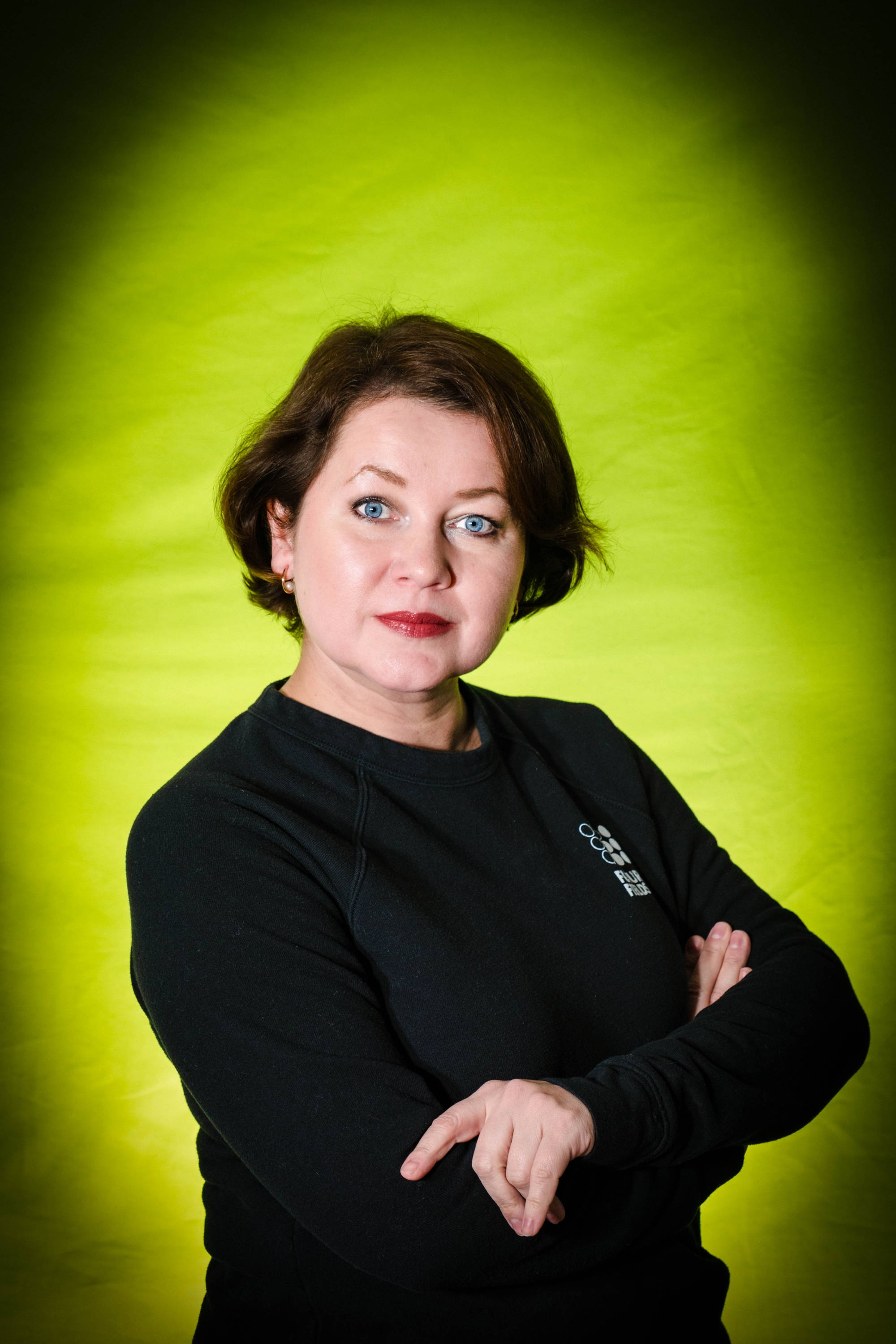 Iryna Ilienko, PhD
Research Scientist
Immunocytologist, mother, world traveller, appreciator of life's beauty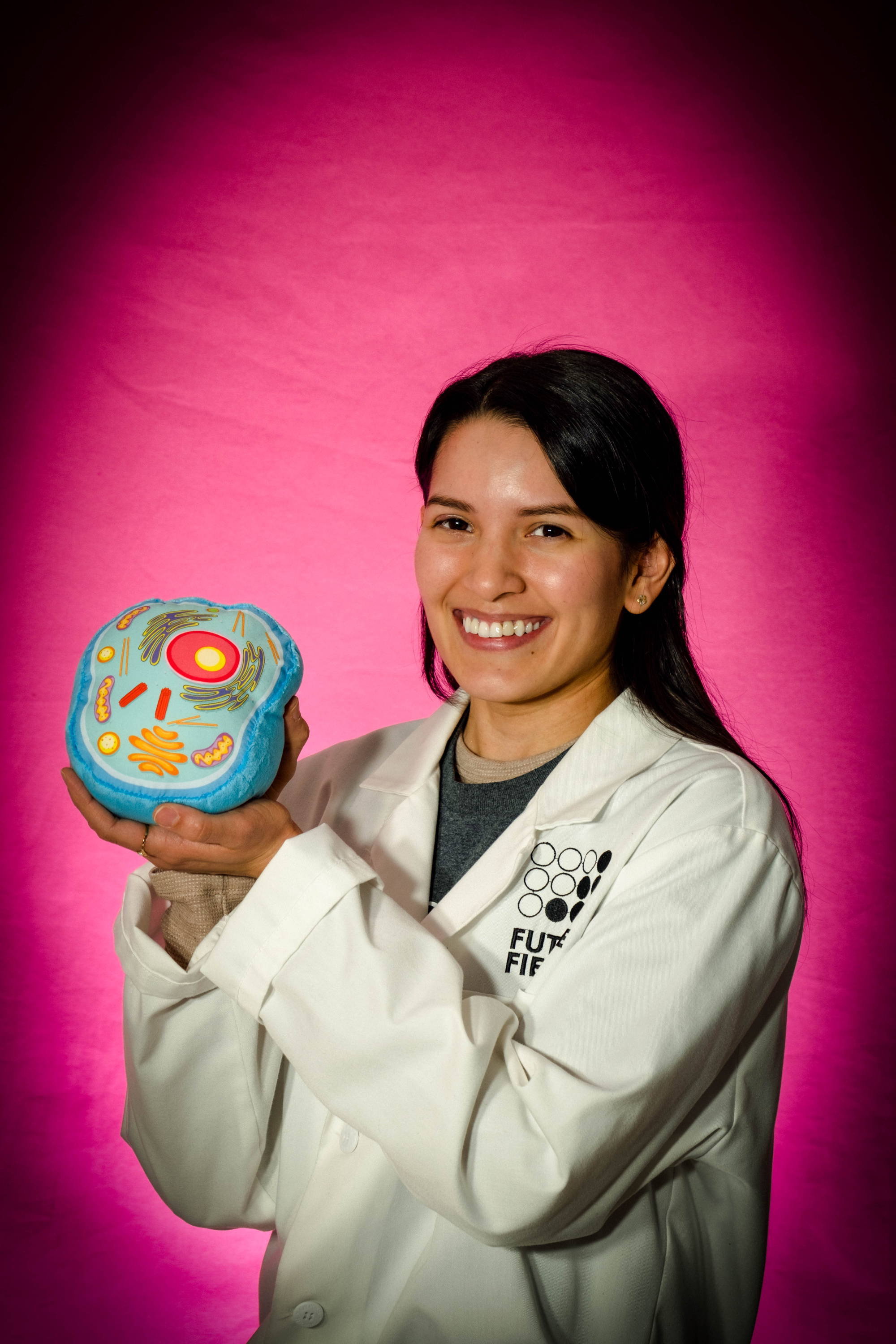 Anyeld Ubeda, MSc
Cell Culture Technician
Biotech scientist, nature and plant lover, swimming and running enthusiast, always learning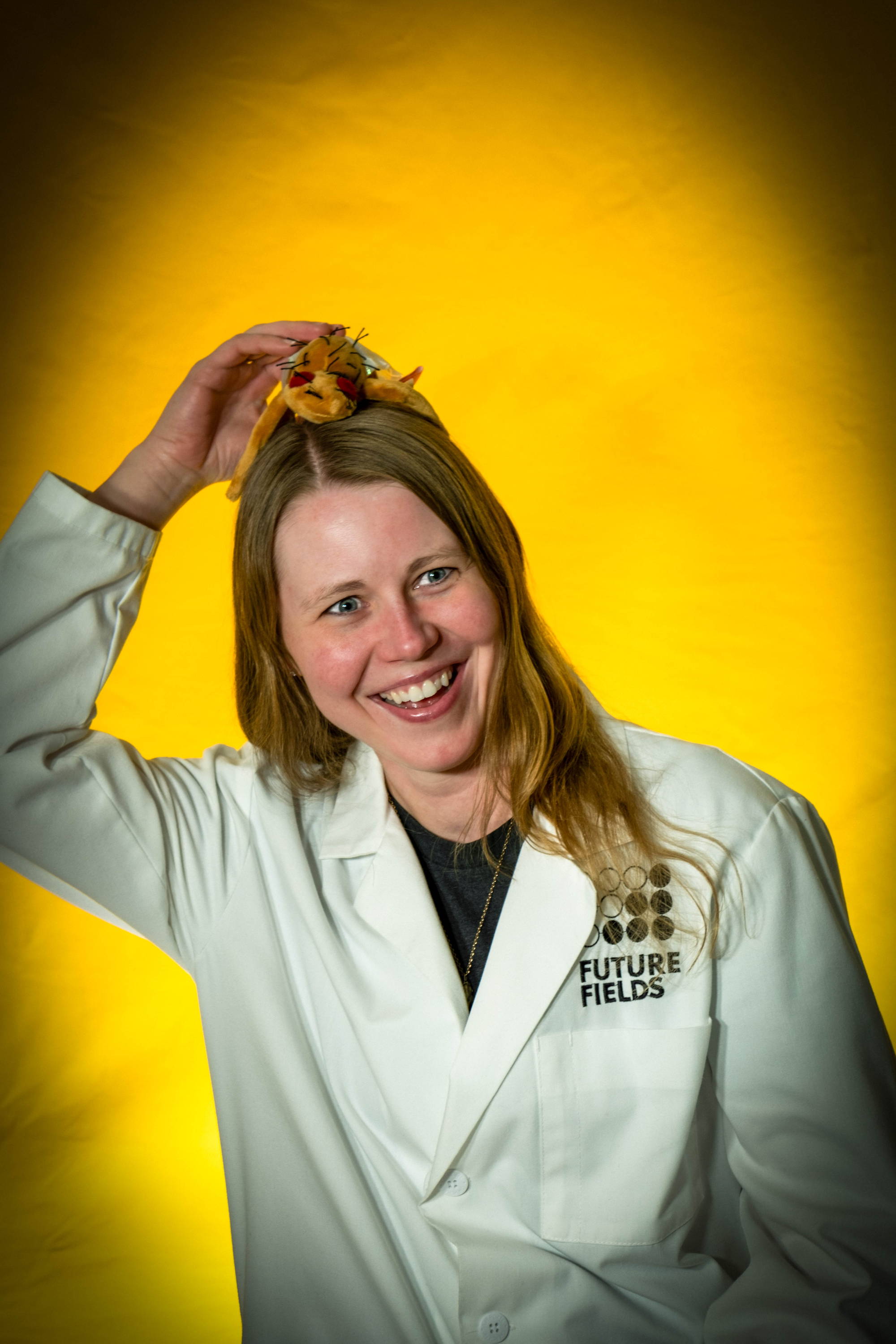 Janelle Johnson, MSc
Biomanufacturing Lead
Virologist, lover of stories, martial arts practitioner, community science outreach advocate, fur-baby mother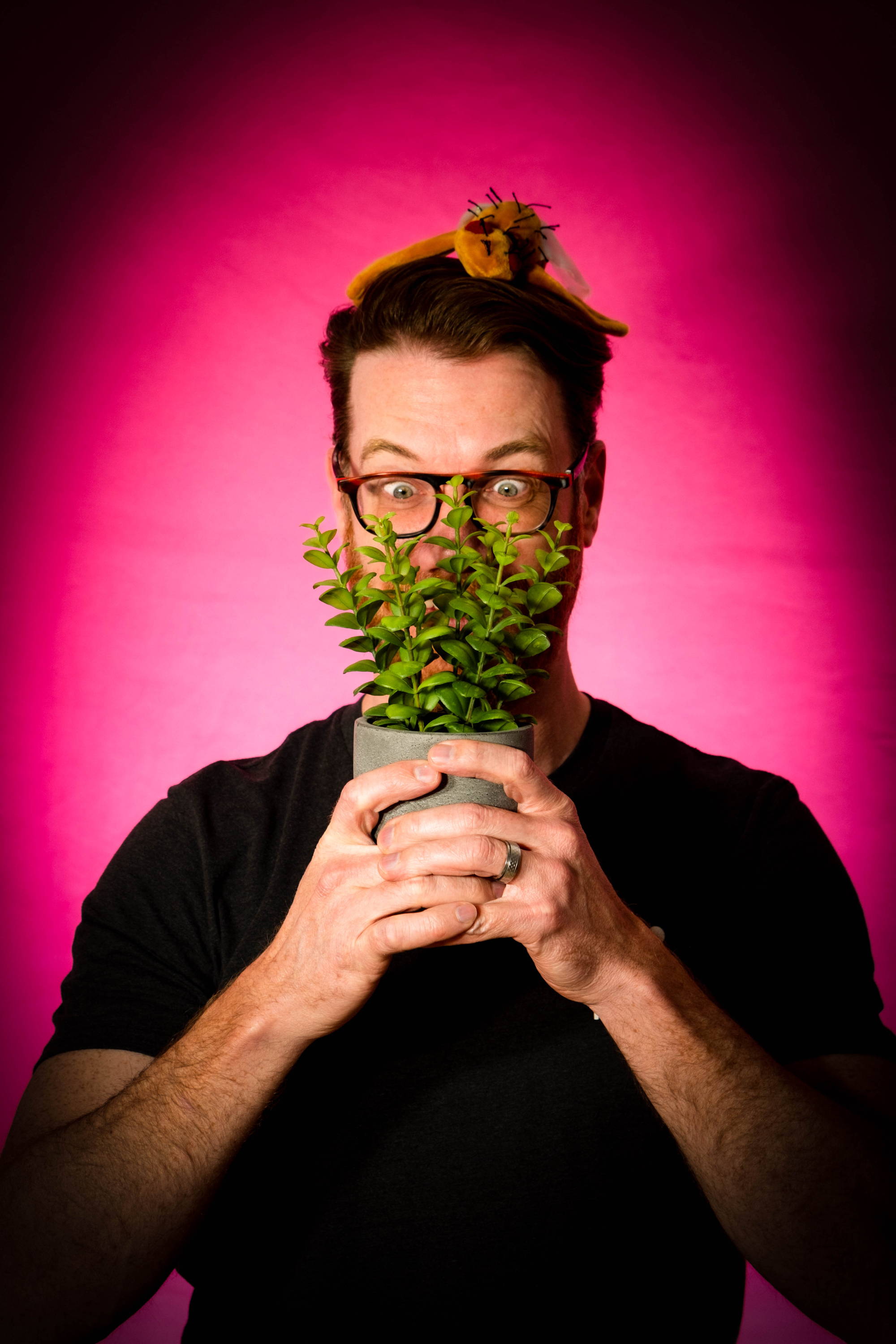 Matthew Kingston, MBA
Sr. Strategy & Sustainability Associate
Nature explorer, hip-hop lover, sustainability enthusiast, fan of local foods and brews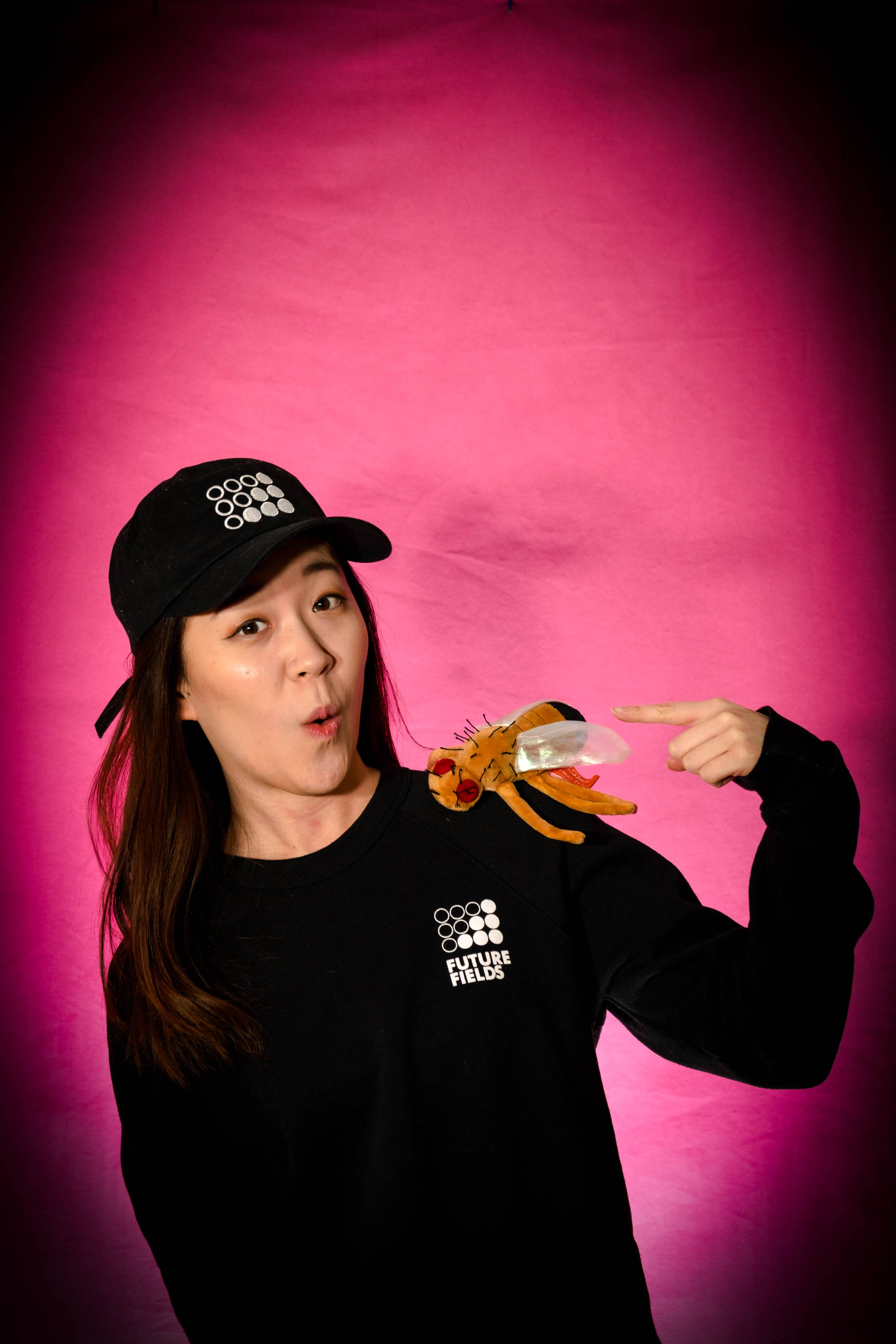 Night owl, soup lover, Americano appreciator, photo documenter of all things
Mia Dennis
Finance Associate
Organizational wizard, avid traveller, sci-fi enthusiast, tea drinker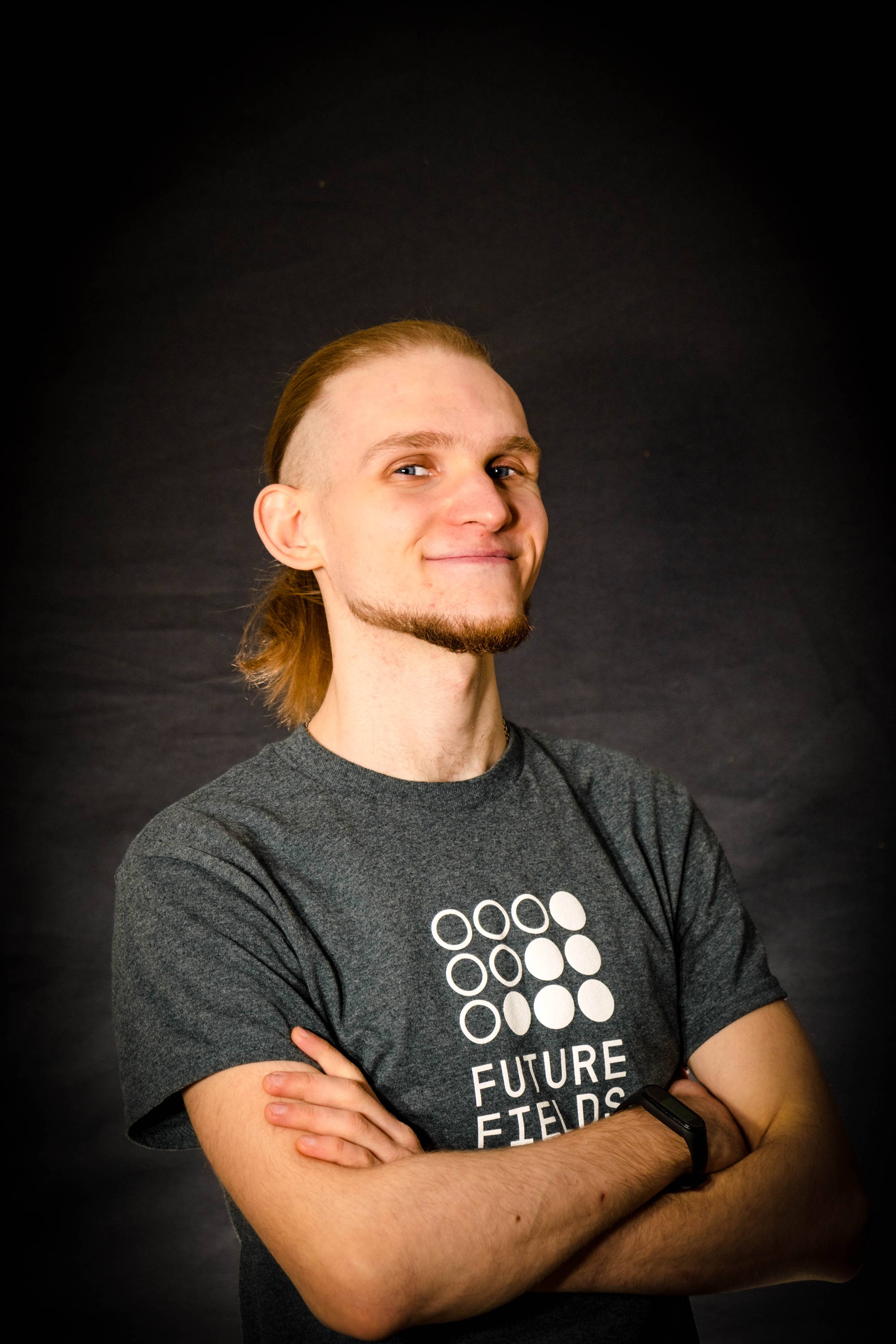 Artem Nazarenko
Facilities Assistant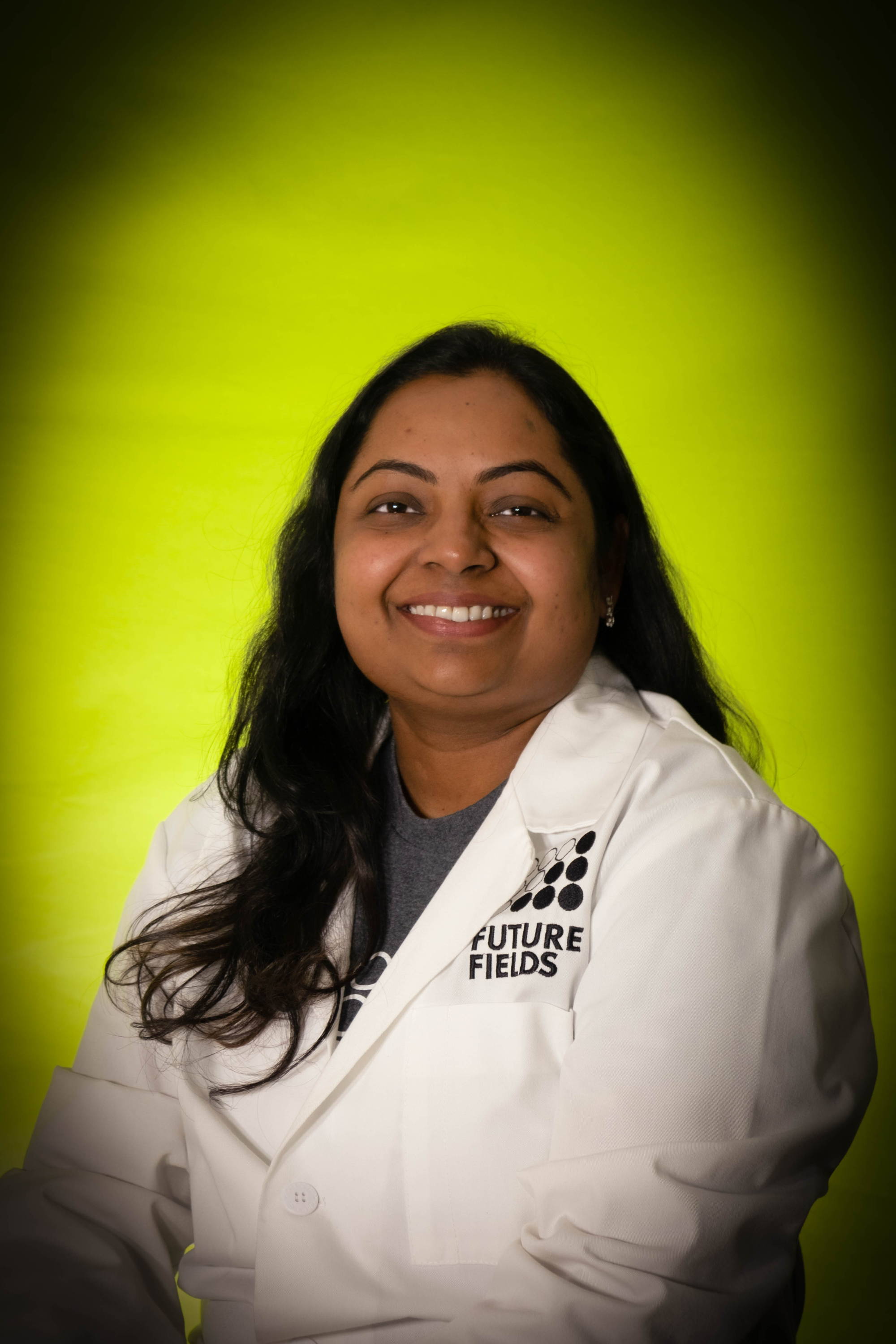 Nagalakshmi Kannuchamy, PhD
Regulatory Affairs Lead

Food scientist, food lover, mother, explorer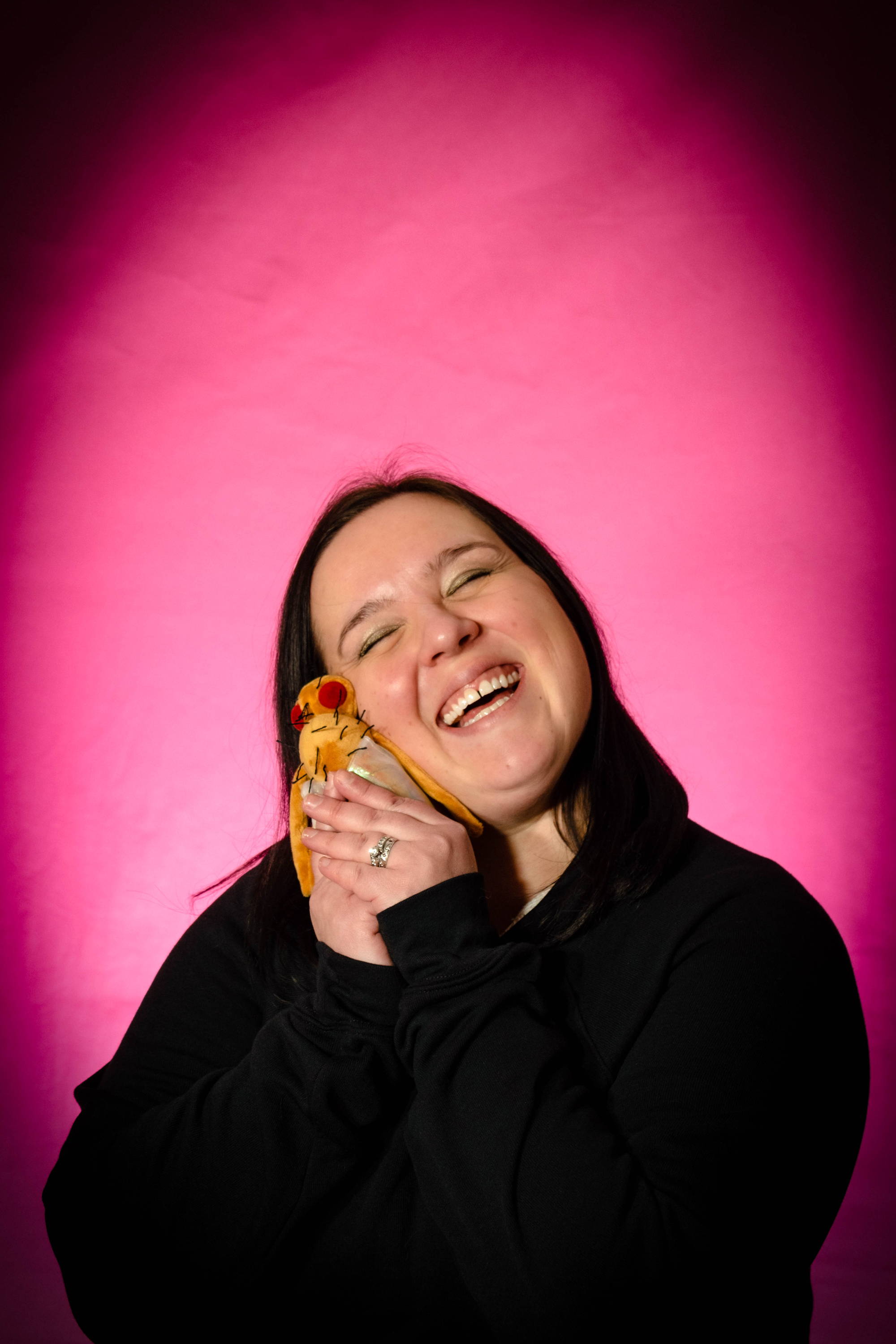 Lia Firth
Quality Control Lead

Pharmacologist, gardener, dancer, gamer, mother of humans and cats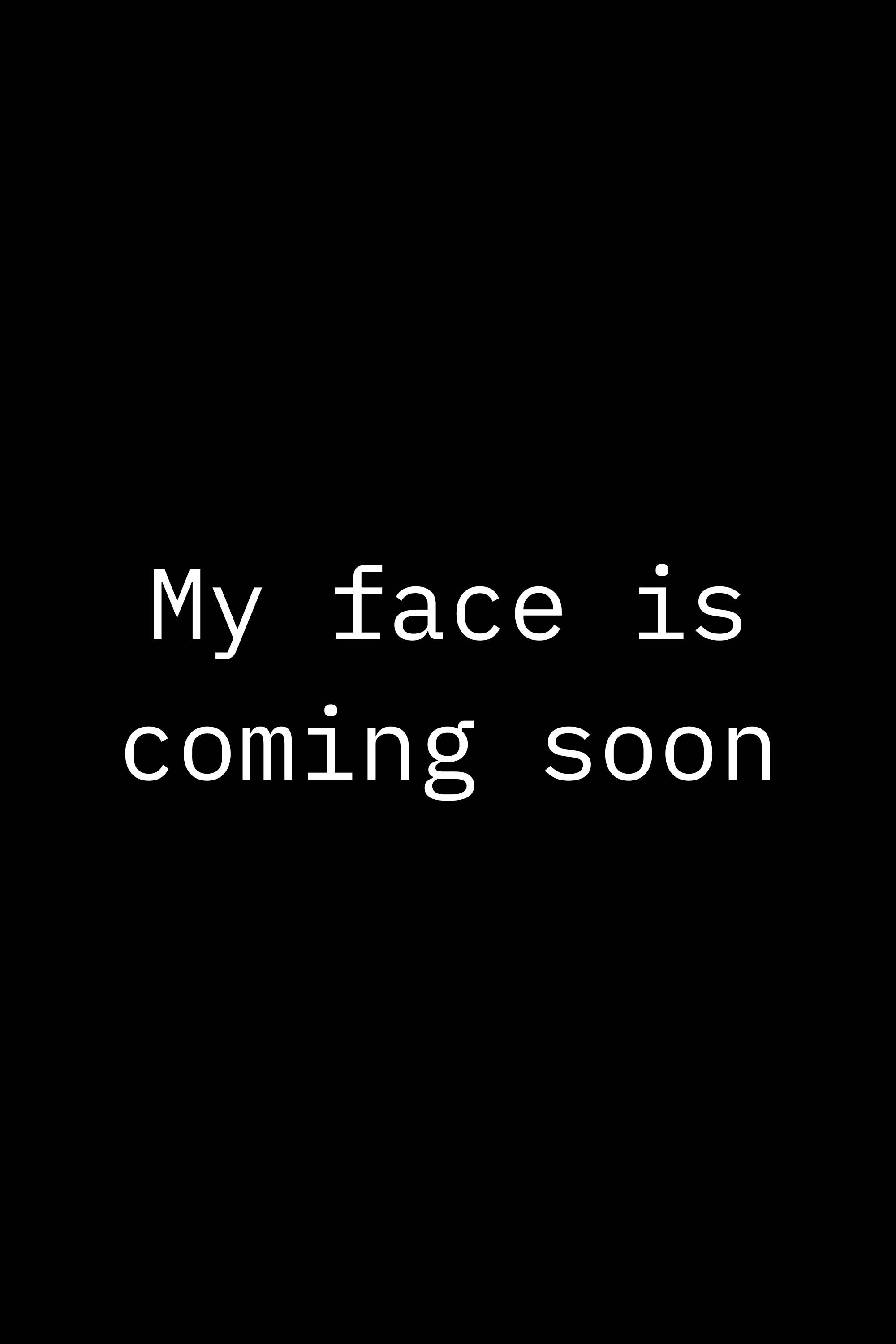 Qi Meek, MSc
Quality Assurance Lead

Solution finder, environmental scientist, gardener, avid cook, dog mom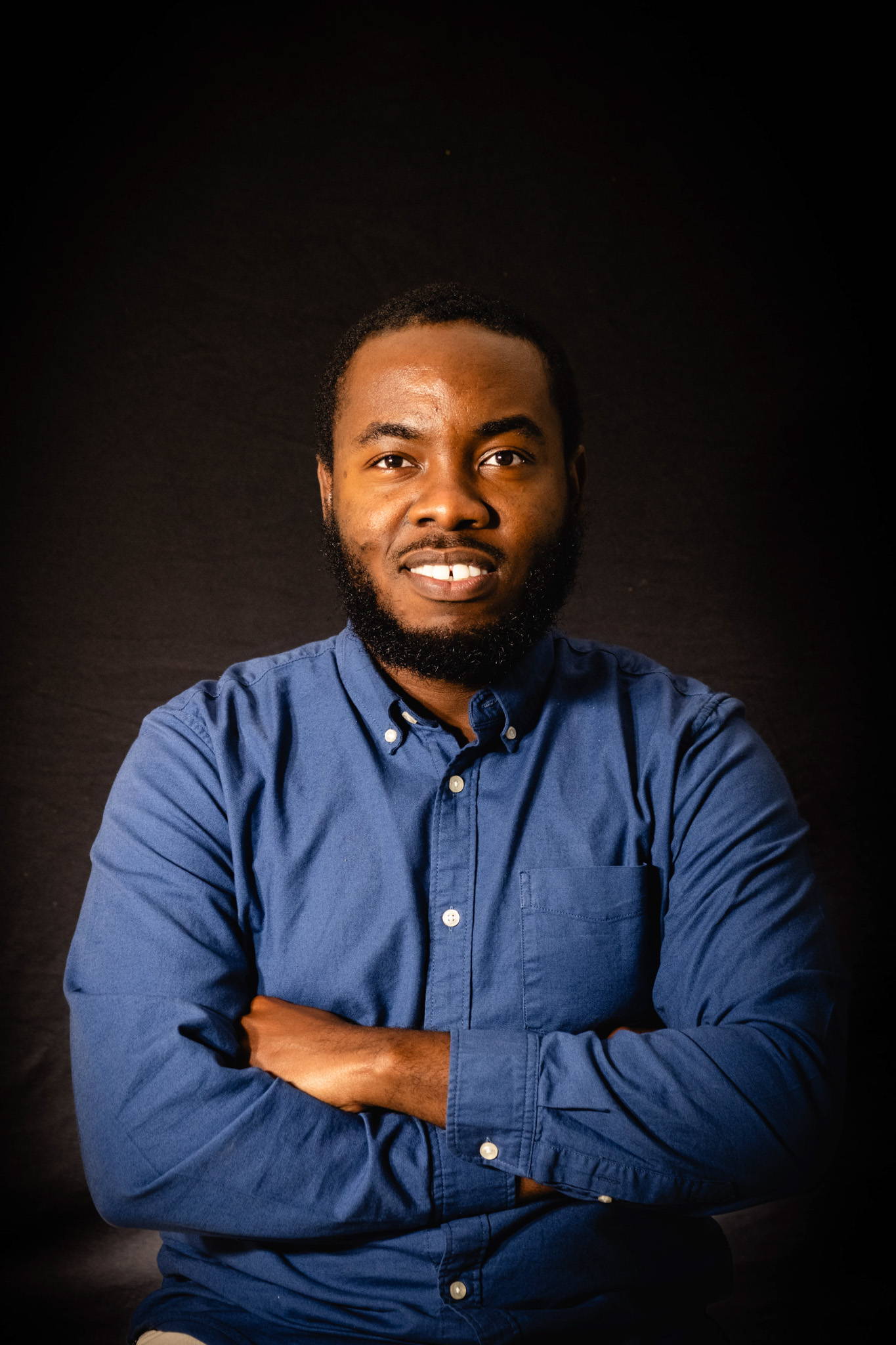 Harold Abaidoo-Ayin
Senior QA Associate

Guardian of GMP, sci-fi/fantasy/medieval fanatic, die-hard soccer fan, wanderlust adventurer, proud papa, video game enthusiast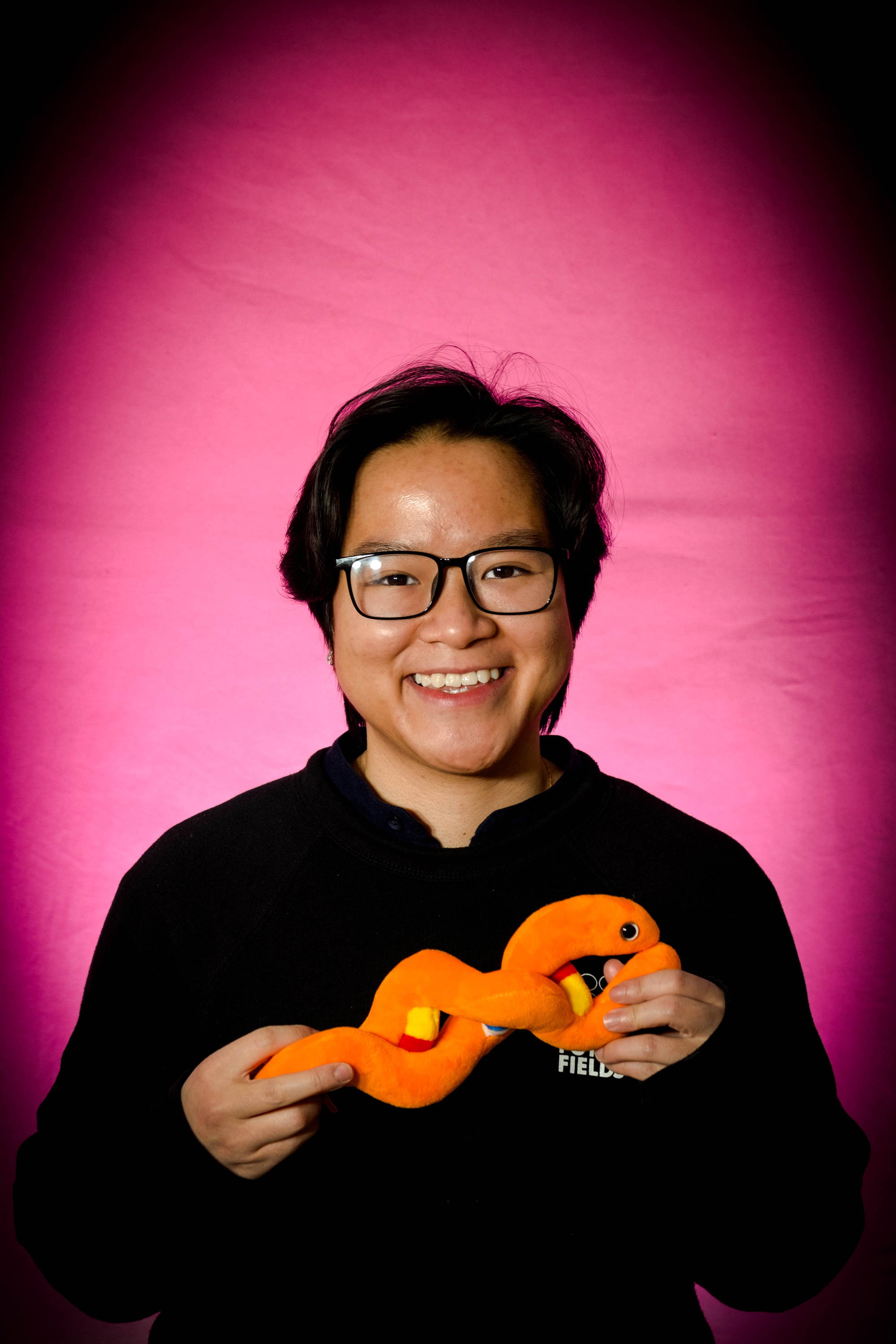 Thuy Nguyen, PhD
Quality Control Associate

Bio-analytical chemist, life-long learner, foodie, book lover, minimalist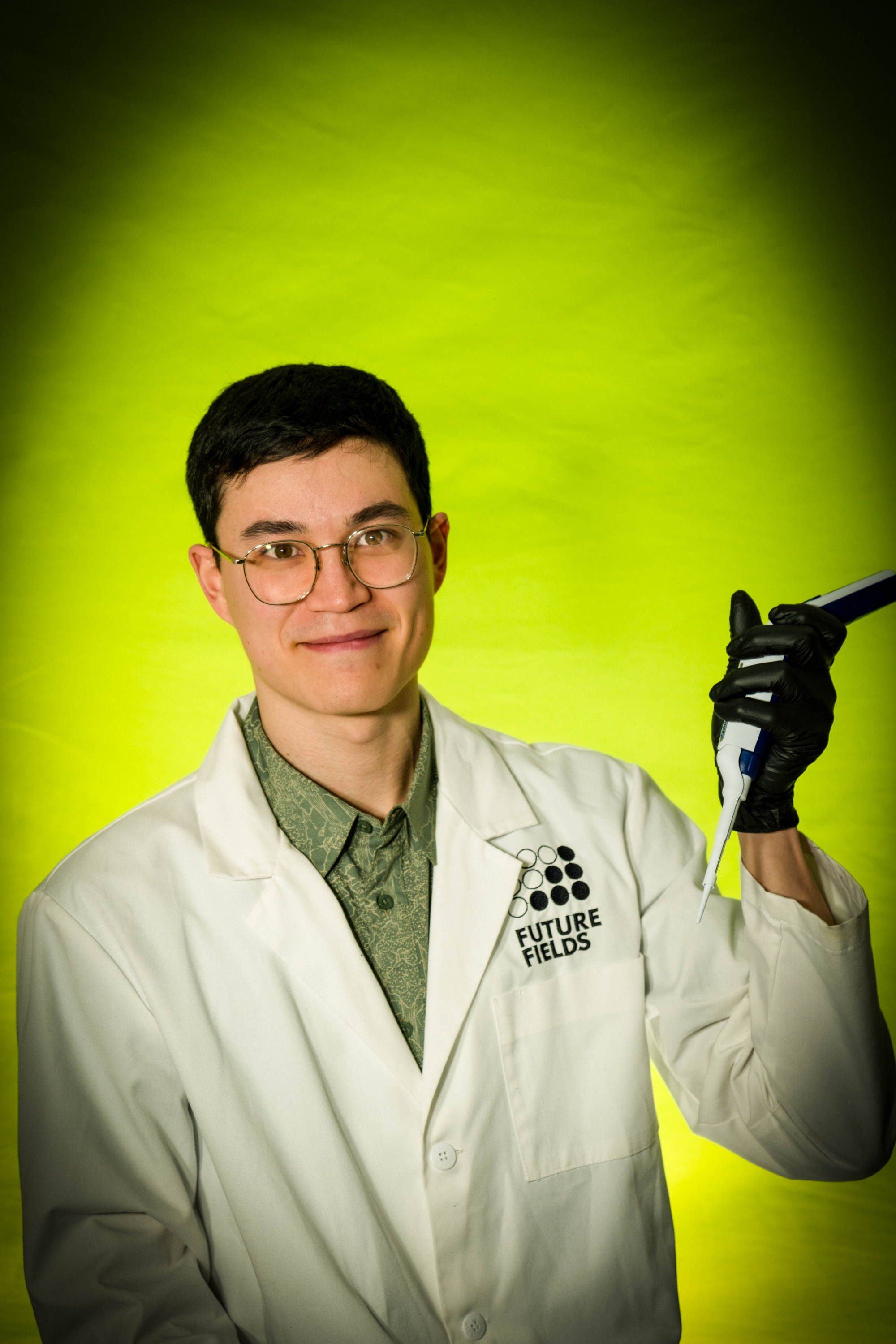 Ray Ishida, MSc
Quality Control Technician

Molecular biologist, virologist, climber, book lover, mountain lover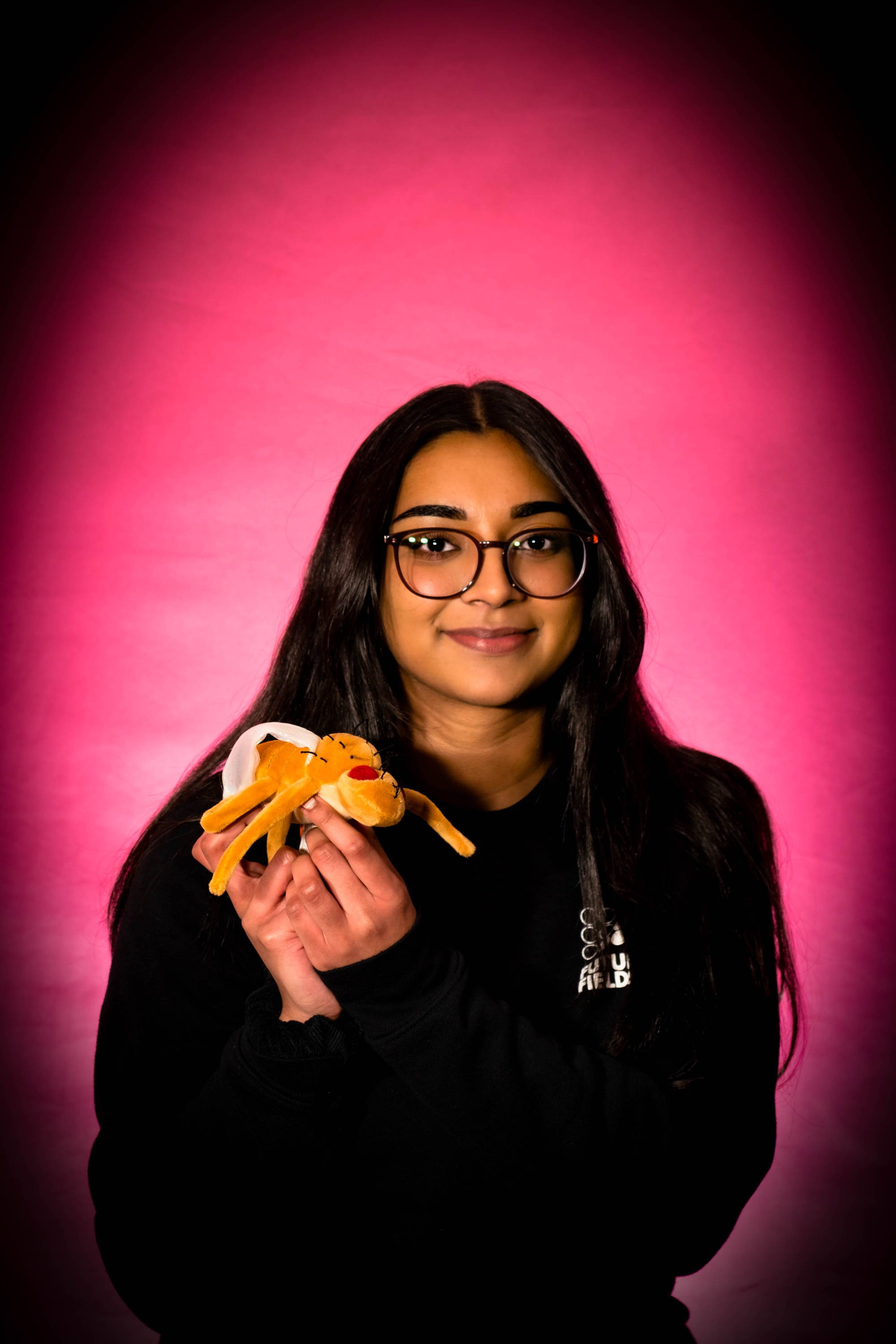 Ashley Pillay
Quality Control Assistant

Avid reader, artist, movie lover, tech-geek, life-long learner
We see a future where embracing the full human experience does not compromise the health and viability of humanity and the planet.