---
Business Wire - September 28, 2022
BioAlberta announced the recipients of its 2022 Achievement Awards in recognition of the outstanding contributions of the individuals and companies whose innovation and achievements have contributed to the growing success of Alberta's life sciences sector.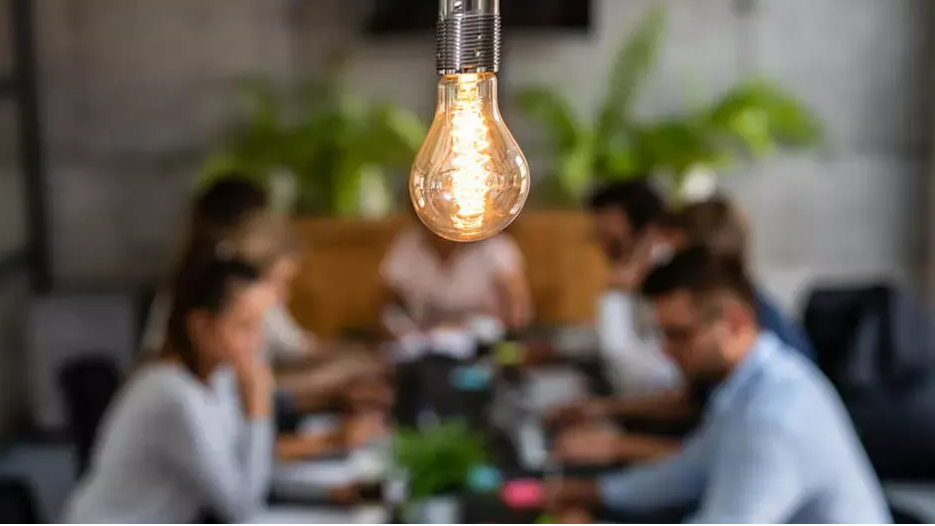 Haskayne School of Business Staff - September 20, 2022
UCalgary program aims to support high-growth companies that want to grow five times their revenue, capital or team. Future Fields joins seven other cleantech companies in the inaugural cohort.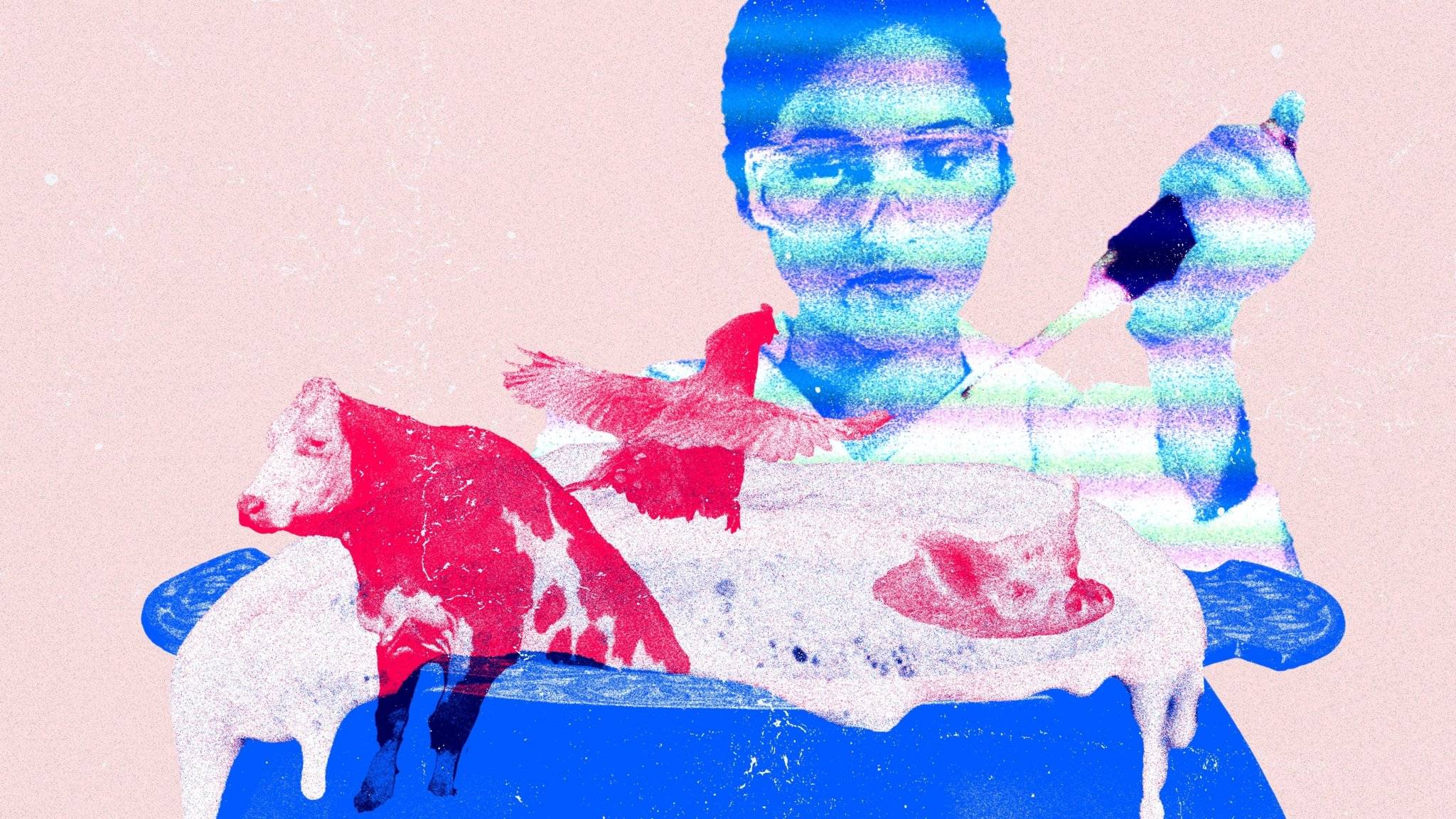 Kat Eschner - July 19, 2022
By 2030, growing meat cells in vats and cultivating animal proteins using modified micro-organisms could make a $7.5-billion and 86,000 jobs annual contribution to Canada's economy — about the size of the fishing and seafood industry.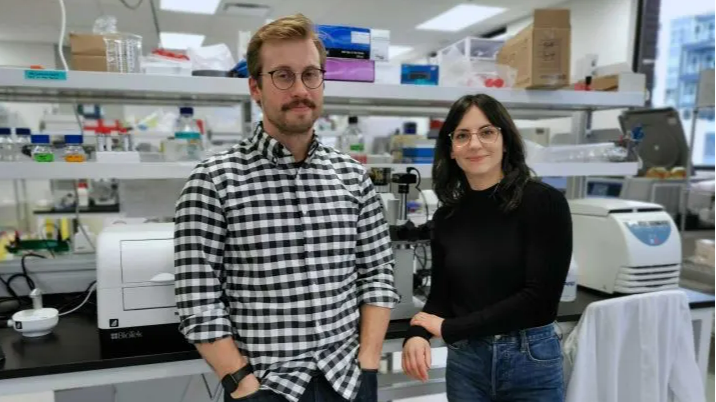 Elaine Watson - February 14, 2022
Right now, the pricier components of growth media – the nutrient-rich broth used to feed cells that will turn into cultivated meat – are typically produced by armies of microbes engineered to churn out recombinant proteins in big steel bioreactors. Could the humble fruit fly help transform the economics of cell-cultured meat?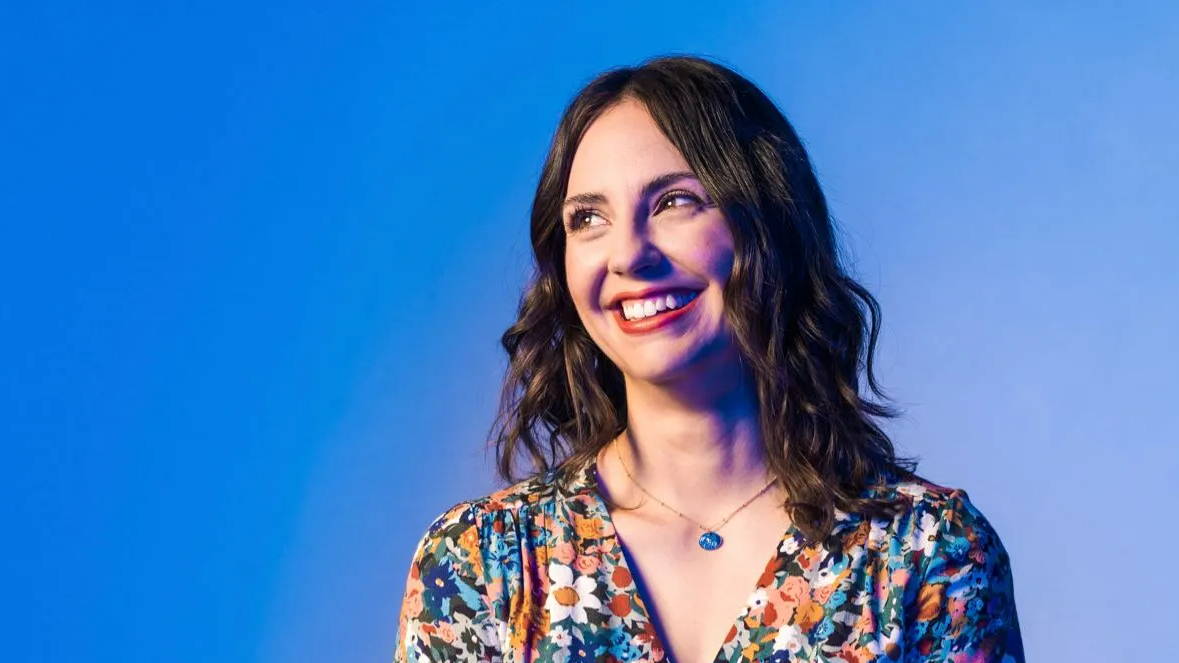 Caroline Barlott - November 1, 2021
Anderson-Baron left her social justice work to focus full-time on an industry she believes has the potential to dramatically improve food security while mitigating the effects of climate change.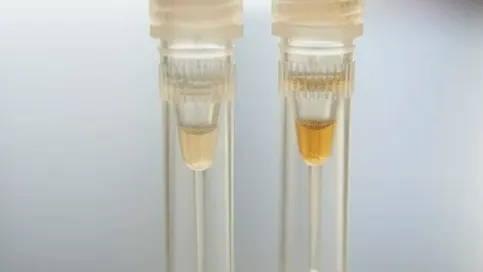 Jack Ellis - July 15, 2021
Future Fields recently unveiled what it has dubbed the 'EntoEngine.' It's a biotech platform using fruit flies to produce custom growth factors.
FootPrint Coalition - May 2021
Ironman is fighting for a green future.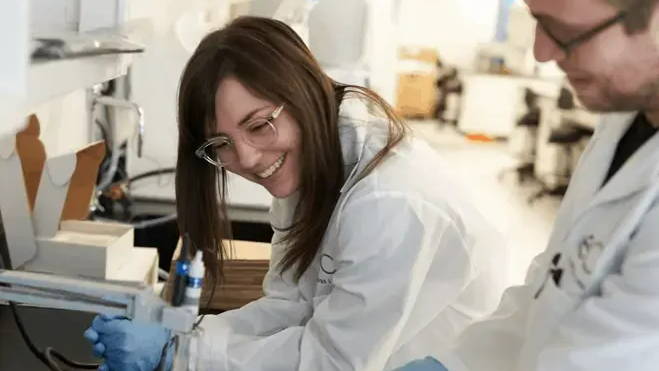 Vegconomist Editor - March 31, 2021
Future Fields, a Canadian cell-cultured startup based in Edmonton, has raised US$2.2M from three American venture capital firms — Bee Partners, Pioneer Fund, and Narrative Fund. Several private investors also contributed.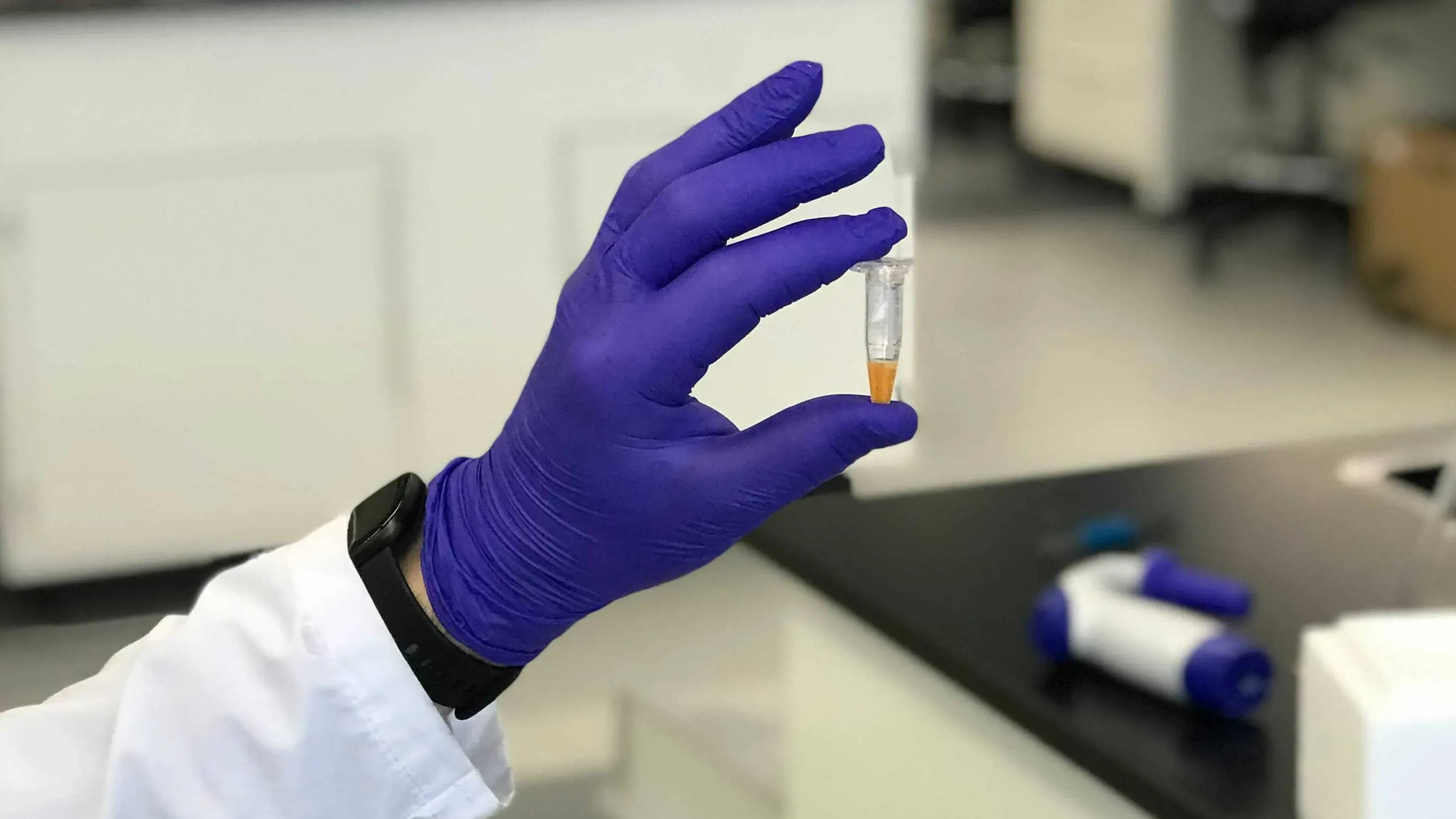 Keri Sweetman - March 31, 2021
A fast-growing Edmonton startup company in the cellular agriculture sector received US$2.2 million from three U.S. venture capital firms and a number of private investors.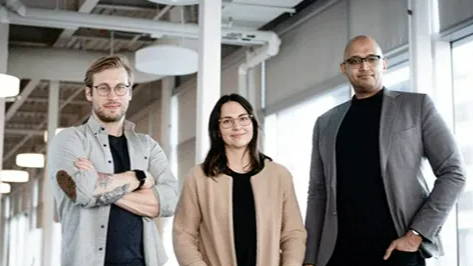 Sherri Bouslama - March 30, 2021
Concerned about the environmental impact of traditional agriculture, and with a view to solving some of the world's biggest challenges around food security, they believe that cellular agriculture can provide the solutions.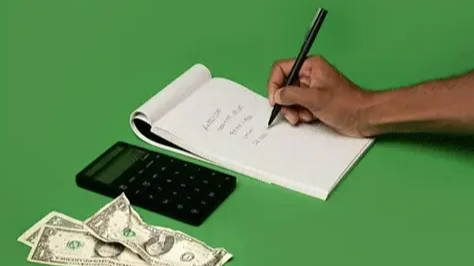 Jackson Spring - February 26, 2021
On Feb. 25, the Edmonton-based company announced it had raised US$2.2 million in seed money, coinciding with the shipment of its first commercial product: a proprietary version of the FGF2 growth factor protein.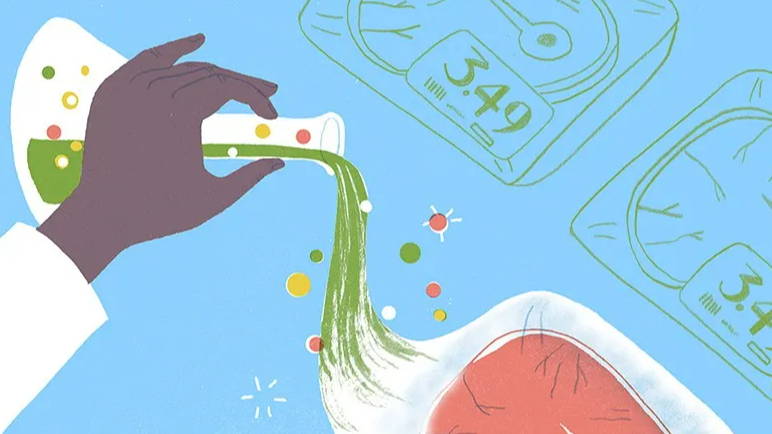 Ellie Dolgin - December 9, 2020
Laboratory-grown meat has been stuck in the experimental stage. For it to become a commercially viable industry, tissue needs to be grown efficiently at scale.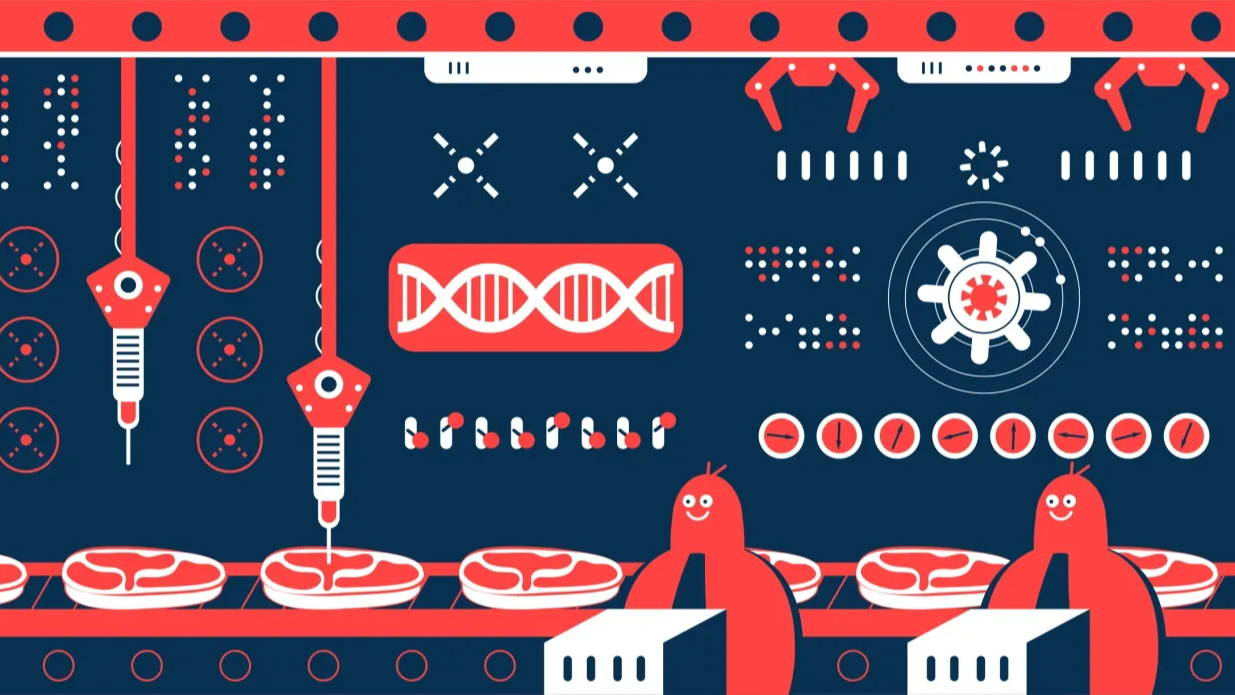 Jonathan Shieber - August 2, 2020
The husband and wife duo of Matt and Jalene Anderson-Baron were waiting for Timbits and coffee and talking about the technology behind their startup, Future Fields, when Jalene suggested a possible new growth medium.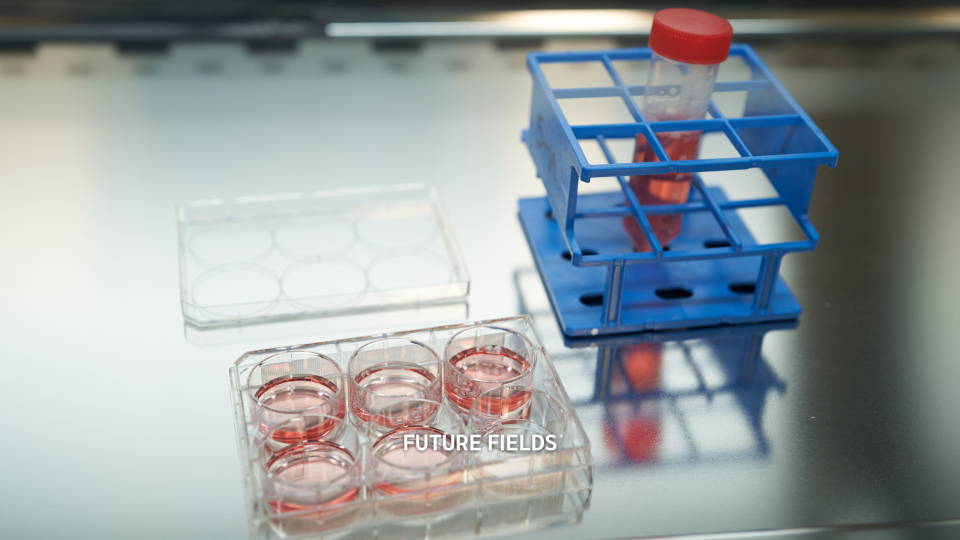 Nicole Weisberg - June 18, 2020
"After developing our own technology, we decided that this was something that could really help every company in the industry."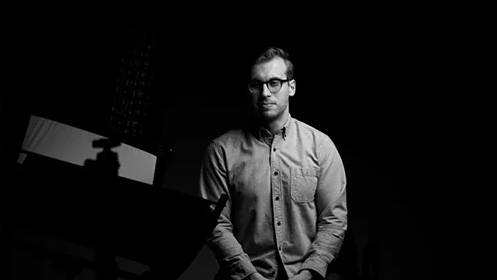 Futurecite Editor - January 28, 2020
Matt talks about the "Eureka Moment" that convinced him to take the leap from academic cell biology research into entrepreneurship.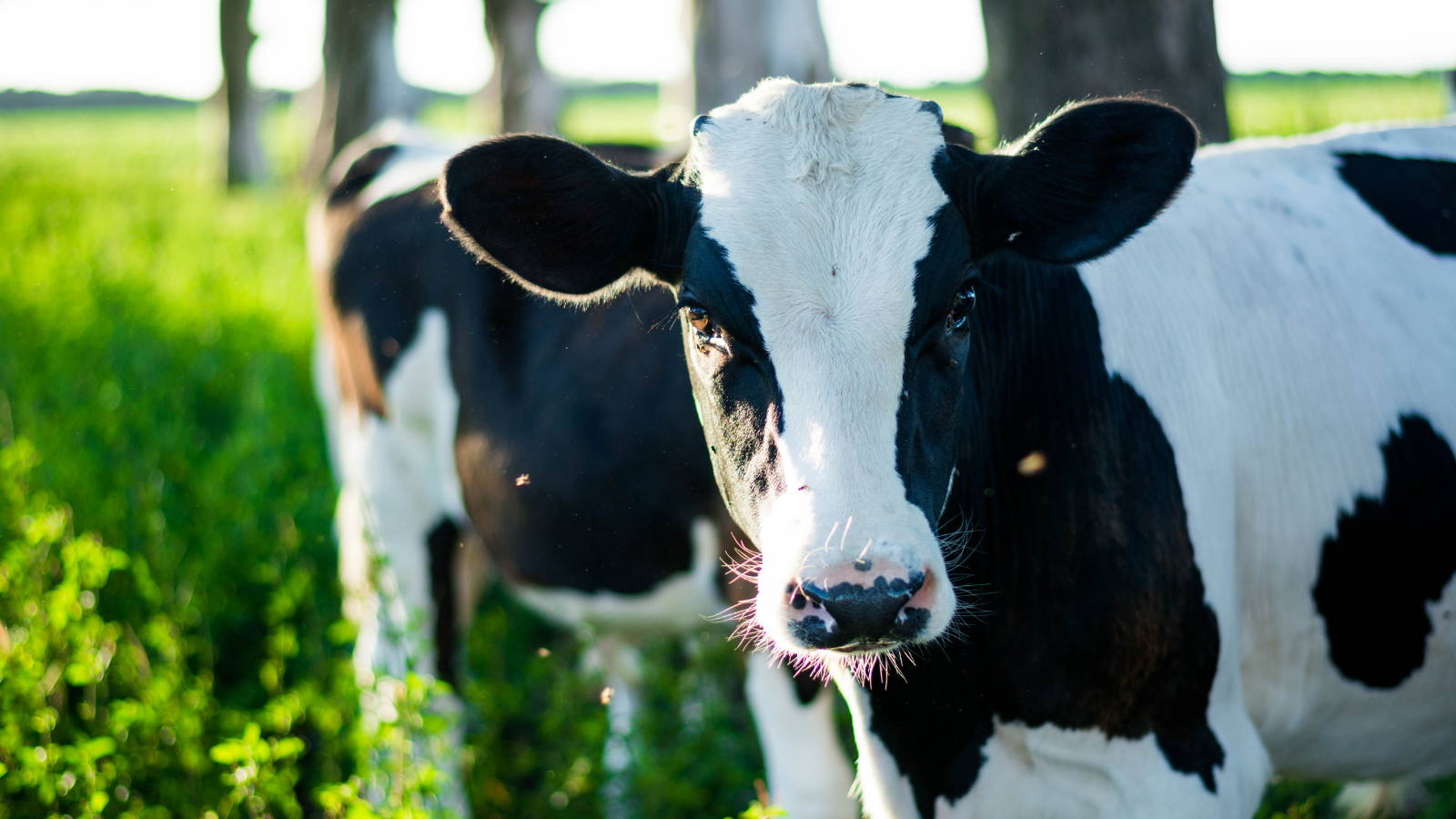 Erika Clugston - December 27, 2019
Future Fields is a startup working to produce a clean and affordable alternative to FBS, and wants to share it with the entire cellular agriculture industry.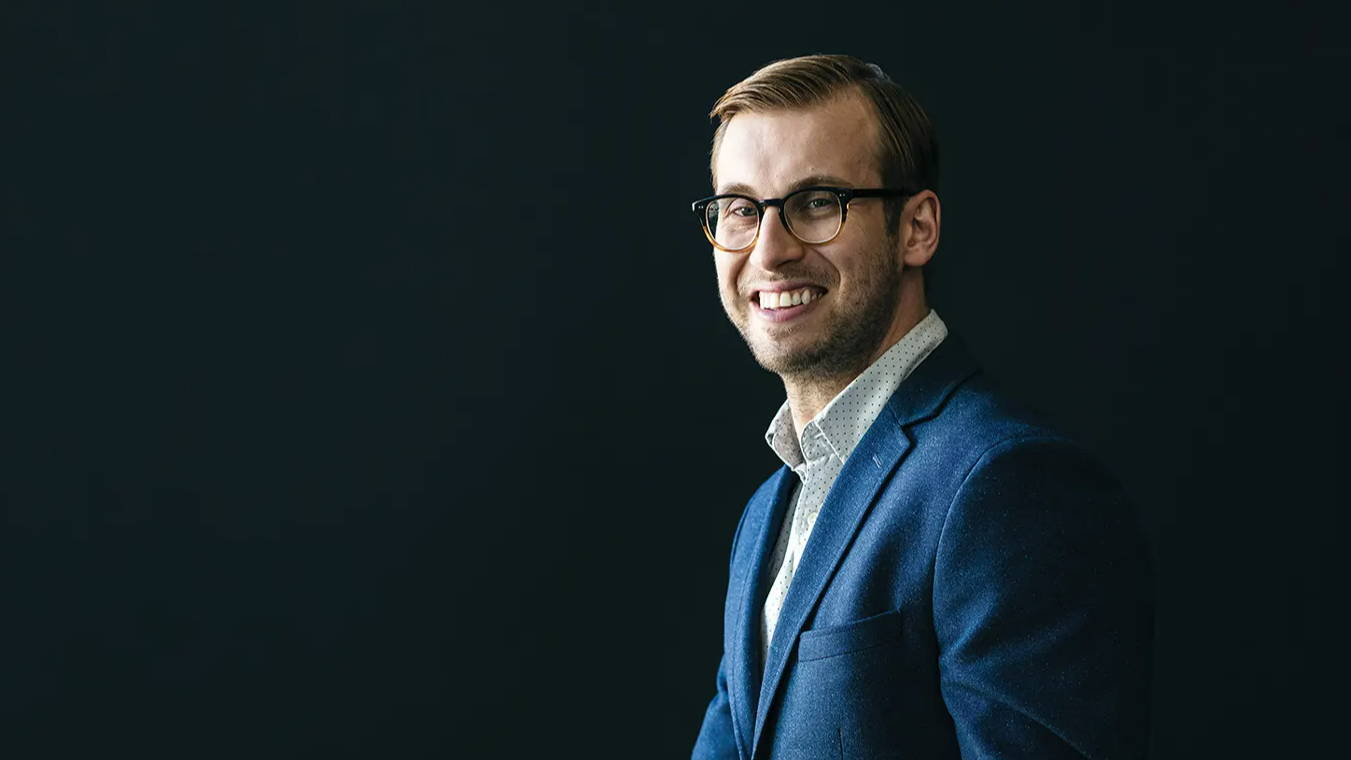 Austen Lee - October 29, 2019
A self-proclaimed "diehard Edmontonian," Anderson-Baron finds balance in community, and a support system of local entrepreneurs that keep him motivated.
---
Karen Unland - Aug 4, 2022
---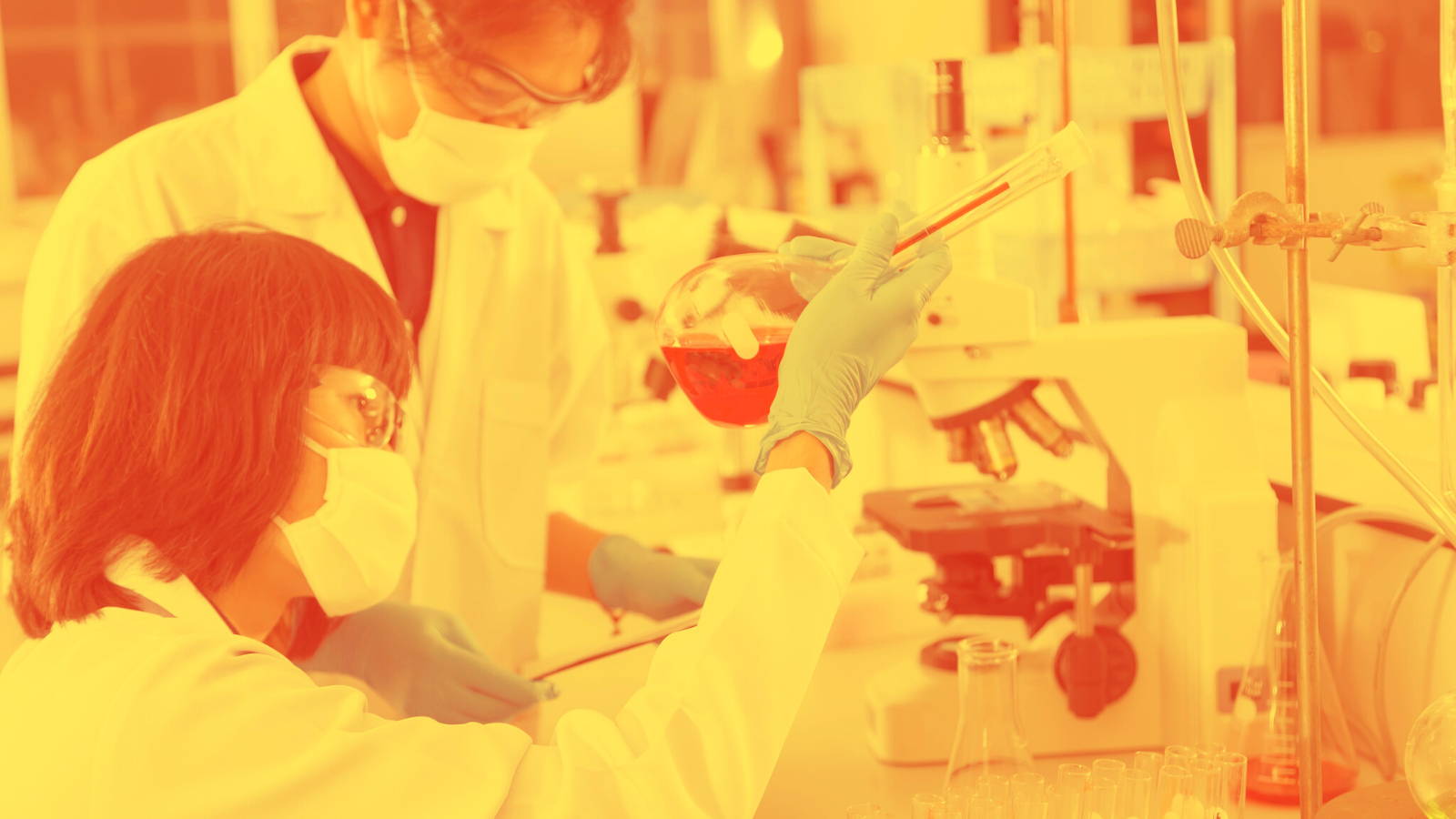 Future Fields - August 22, 2022
---
Future Fields is committed to producing sustainable components for science through insect biotechnology. Its EntoEngine™ platform is the first to harness the genetic prowess of fruit flies to produce Earth's most environmentally and economically sustainable biomolecules. Founded in 2018, Future Fields is headquartered in Edmonton, Canada, and proudly supported by investors such YCombinator, Bee Partners, and Pioneer Fund.
Media Contact: media@futurefields.io