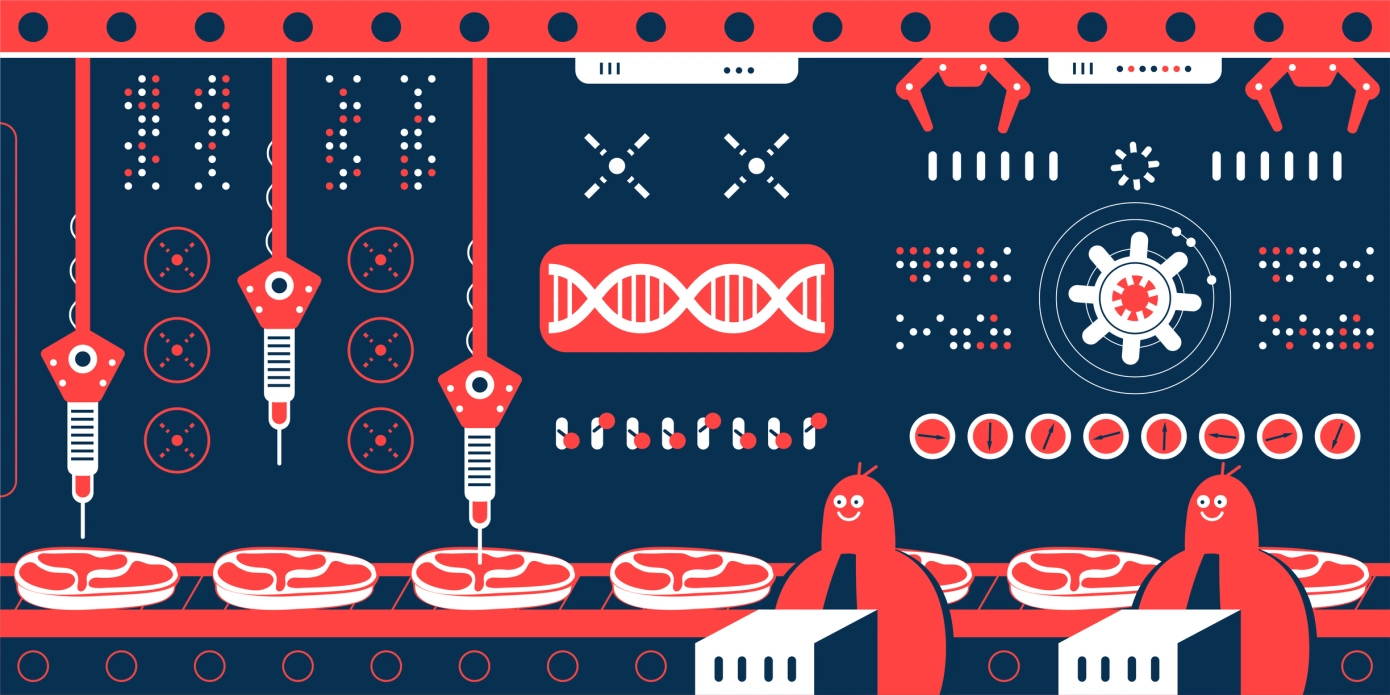 Jonathan Shieber - August 2, 2020
One possible solution to cellular agriculture's biggest problem — how to develop a cheap, humane growth material for cultured meat — may have come from a conversation in line at a Tim Hortons in Alberta.
The husband and wife duo of Matt and Jalene Anderson-Baron were waiting for Timbits and coffee and talking about the technology behind their startup, Future Fields, when Jalene suggested a possible new growth medium.
Futurecite Editor - January 28, 2020
In this article and video, Matt talks about the "Eureka Moment" that convinced him to take the leap from academic cell biology research into entrepreneurship.

We catch up with Matt Anderson-Baron, Co-Founder of FutureFields – a start-up company focused on producing the growth media that grows cultured meat.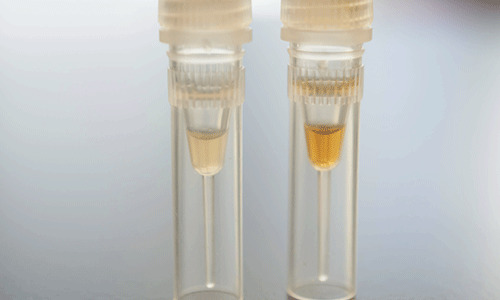 Jack Ellis - July 15, 2021
Future Fields recently unveiled what it has dubbed the 'EntoEngine.' It's a biotech platform using fruit flies to produce custom growth factors
Jackson Spring - February 26, 2021
On Feb. 25, the Edmonton-based company announced it had raised US$2.2 million in seed money, coinciding with the shipment of its first commercial product: a proprietary version of the FGF2 growth factor protein.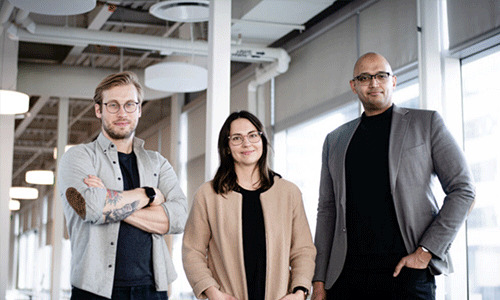 Sherri Bouslama - March 30, 2021
Concerned about the environmental impact of traditional agriculture, and with a view to solving some of the world's biggest challenges around food security, they believe that cellular agriculture can provide the solutions.
FootPrint Coalition - May 2021
Our co-founders had a great conversation about our technology with Robert Downey Jr. and Footprint Coalition. Check out the full interview to learn more about how our EntoEngine platform drastically reduces the cost of growth factors for #cellularagriculture.
Emily Rendell-Watson - Nov 202