Future Fields Joins United Nations Global Compact Initiative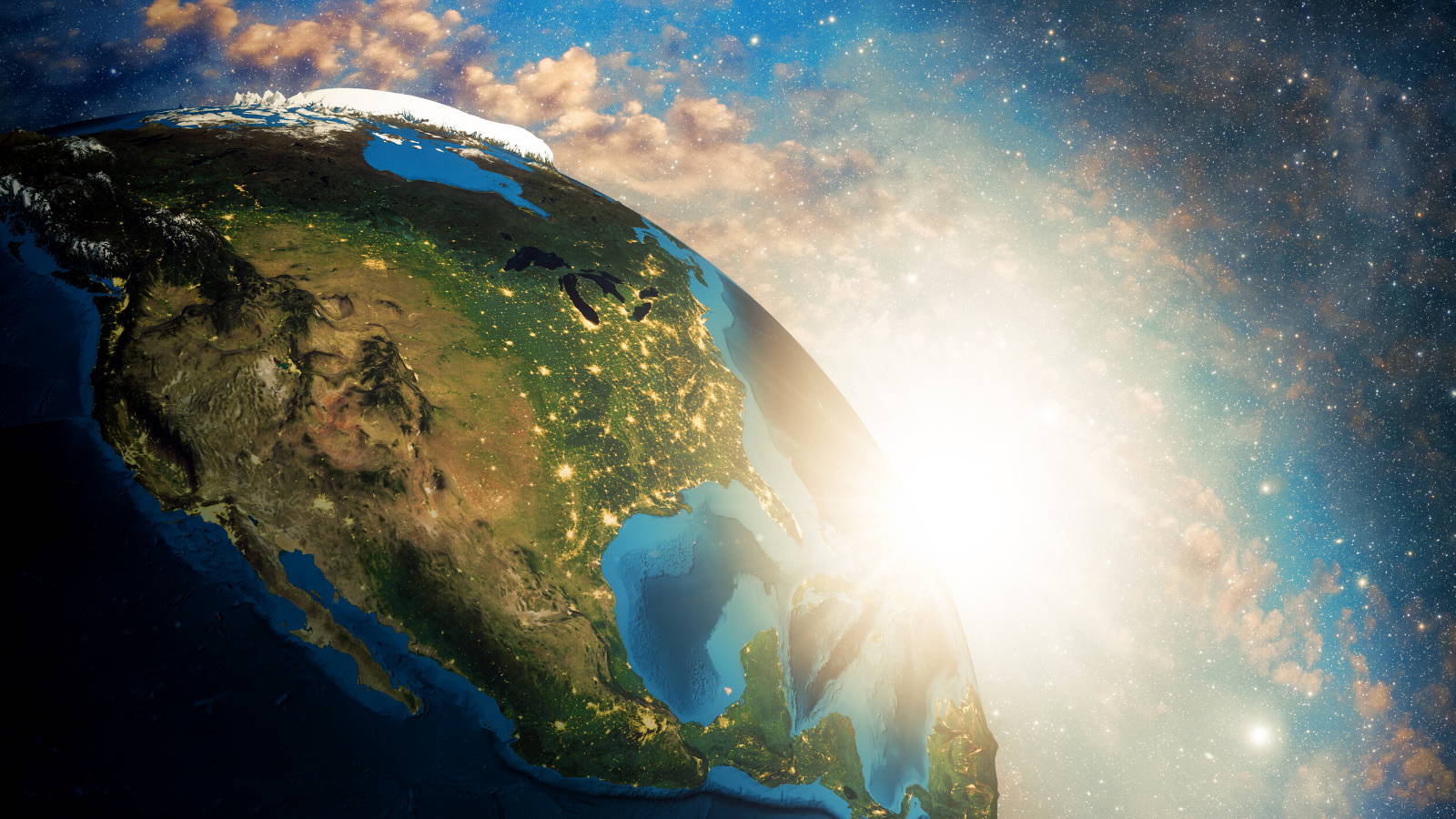 EDMONTON, CANADA — Future Fields is pleased to announce that we have joined the United Nations Global Compact initiative—a voluntary leadership platform for the development, implementation, and disclosure of responsible business practices. Future Fields is proud to be the first Canadian recombinant protein manufacturer to unite with thousands of other companies globally committed to taking responsible business action in creating the world we all want.
"Joining the UN Global Compact is a crucial step in Future Fields' trajectory of becoming Earth's most sustainable biomanufacturing platform. With the right frameworks and resources in place, we can continue taking action and making a meaningful impact as we scale," says Matt Anderson-Baron, co-founder and CEO of Future Fields.
The UN Global Compact is a call to companies everywhere to align their operations and strategies with ten universally accepted principles in the areas of human rights, labour, environment and anti-corruption, and to take action in support of UN goals and issues embodied in the Sustainable Development Goals (SDGs). Launched in 2000, the UN Global Compact is the largest corporate sustainability initiative in the world, with more than 15,000 companies and 3,000 non-business signatories based in over 160 countries, and more than 70 Local Networks.
"Sustainability is no longer isolated to just the environmental sense. To be truly sustainable, we must encompass environmental, social, and economic spheres. We need cooperation in these spaces now more than ever, and we encourage more companies to join this initiative," says Matt Kingston, Senior Associate in Sustainability and Strategy.
---
---
About Future Fields
Future Fields is a fly biotechnology company based in Edmonton, Canada. Founded in 2018, Future Fields is on a mission to change how we do science for humanity and the planet. Our biomanufacturing platform, the EntoEngine™, is the first synthetic biology system in the world to use fruit flies for recombinant protein production. Powered by people and fly by design, we're equipping industries with the biomolecular tools they need to sustainably, ethically, and economically conduct great science.
As of 2023, our lab has been Green-certified by My Green Lab, and our FGF2 are the first growth factors in the world to receive the ACT Environmental Impact Factor Label. Future Fields is a proud business member of 1% for the Planet and the United Nations Global Compact initiative.
Learn more about how we're transforming science at futurefields.io.