Contributors: Jocelyn Drasdauskis, Matt Kingston
Disclaimer: Future Fields has no affiliation with the companies mentioned in this article. We just love folks who are working towards a better planet.
Today, consumers care more than ever before about where their goods are coming from and how they are made. As buying patterns change and priorities shift to ethical policies and sustainable sourcing, scientific equipment and consumables suppliers, including Future Fields, are taking note.
What Does Ethical Purchasing in Sciences Look Like?
Ethical purchasing is a type of consumer activism where consumers buy ethically made products that support small and/or local manufacturers and protect the environment. Ethical purchasing in the science industries can take on various forms, but typically align with sourcing equipment, technology, and materials from suppliers that demonstrate:
Equitable practices

Environmental sustainability

Community support.
1. Diversity in Biotech
Gone are the days of the "old boys club". Companies are pushing to have diverse and inclusive work forces, with good reason. A 2019 Mckinsey report shows that companies in the top quartile for gender diversity on executive teams were 25 percent more likely to have above-average profitability than companies in the fourth quartile. 
Future Fields prioritised this diversity both at the team and board levels. To add to inclusion, Future Field's also offers educational programs, provides equitable policies relating to maternity and parental leave, and promotes a work environment safe for all genders, ethnicities, religions, abilities, and identities.
Other companies in the biotech industry are joining in on this positive change. One of "Fortune's World's Most Admired Companies," Charles River, has mandates and a commitment to promoting equity, inclusion, and diversity throughout its whole business. The conglomerate group Danaher has also ranked 125th on Forbes list of best employers for diversity in America in 2022. 
Diverse leadership and training programs are just the tip of the EDI (Equity, Diversity, and Inclusion) iceberg, but are crucial to providing the baseline for healthy, inclusive workplaces. While we may not be on a level playing field yet in the biotech industry, we will see even greater shifts towards real diversity in the workplace as more consumers demand transparency and ethical operations.
2. Biotech and Environmental Sustainability
Sustainable Initiatives
The biotech industry is also experiencing a shift in ideology with respect to environmental sustainability, moving away from production with deferred environmental costs and towards more holistic production methods with a concerted environmentally sustainable focus.
Companies like Labcon are designing more efficient production processes, reusing plastics when possible, and recycling leftover plastics to make other goods. Labcon even goes as far as to produce their own energy on site, as well as sourcing renewables. Meanwhile, companies like Rainin are taking the initiative to reduce plastic packaging in their pipette tip holders, reducing the environmental footprint of both production and shipping. Not to be outdone, Polycarbin has positioned themselves to recycle plastic waste from the biotech industry, keeping the new materials produced within the industry for a circular economy approach. Envetec has developed a low carbon technology that can sterilise lab waste without the use of autoclaves or incineration, leaving behind recyclable materials. As a whole, we applaud these efforts in reducing one's environmental footprint.
Sustainable Certifications and Memberships
Sustainable certifications and membership alliances are some of many tools available to improve a company's environmental impact. Sustainability certification organisations such as My Green Lab have developed certifications for both products and labs. Third party certifications have become a powerful resource in the fight against climate change, as evidenced by My Green Lab's recent partnership with the UN High Level Climate Champions Team and from being selected as a Breakthrough Outcome in the UN-backed Race to Zero Campaign. This international recognition of sustainability leadership is appearing industry-wide, with pharmaceutical giants such as AstraZeneca choosing to certify an enormous number of their labs for sustainable practices. From a different angle, Cell Signaling Technology has joined the 1% for the Planet initiative, donating 1% of their revenues to environmental non-profits. Cell Signaling Technology's commitment to sustainability is not surprising, given that they are the sister company of New England Biolabs, often referred to as the "Patagonia of Biotech."
Sustainable Frameworks
Other important tools include implementing sustainability reporting frameworks, which can help guide a company in their sustainability journey. Companies like Agilent have taken the big step of adopting the use of Taskforce on Climate-Related Financial Disclosures (TCFD) in their 2021 Environmental Social and Governance (ESG) report. Taking on TCFD is a very large undertaking, and it's one that sends a strong signal of change to the market. Many sustainability reporting frameworks are available for guidance, such as the Global Reporting Initiative (GRI), which has a specific reporting section on sustainable supply chains. Global suppliers such as Merck, who use GRI, have taken initiatives to green their supply chain such as developing SMASH packaging, which has eliminated 23 tonnes of expanded polystyrene from their Lyon, France distribution site alone.
3. The New B2C: Business to Community Support
Part of being an ethical supplier is also contributing to the local or greater community. Policies at companies like Thermo Fisher Scientific include donation matching (Thermo Fisher alone contributed $5.1 million worth in 2021). This flexible match program helps employees give back to their local charities of choice. Charitable initiatives can be solely community focused, or be related to the industry of operation. For example, there are also biotech companies that support organisations dedicated to human health research and the pursuit of better treatments or cures for disease; Waters supported The Christie, a cancer research and innovation centre in the United Kingdom. Waters contributed funds for a new cancer care centre at Macclesfield, which will transform cancer care and provide access closer to home for many patients.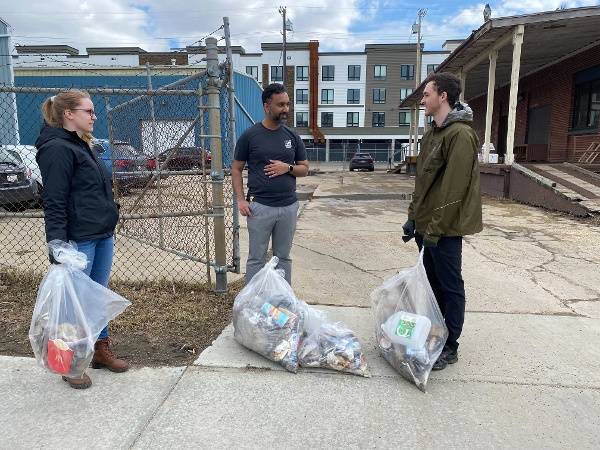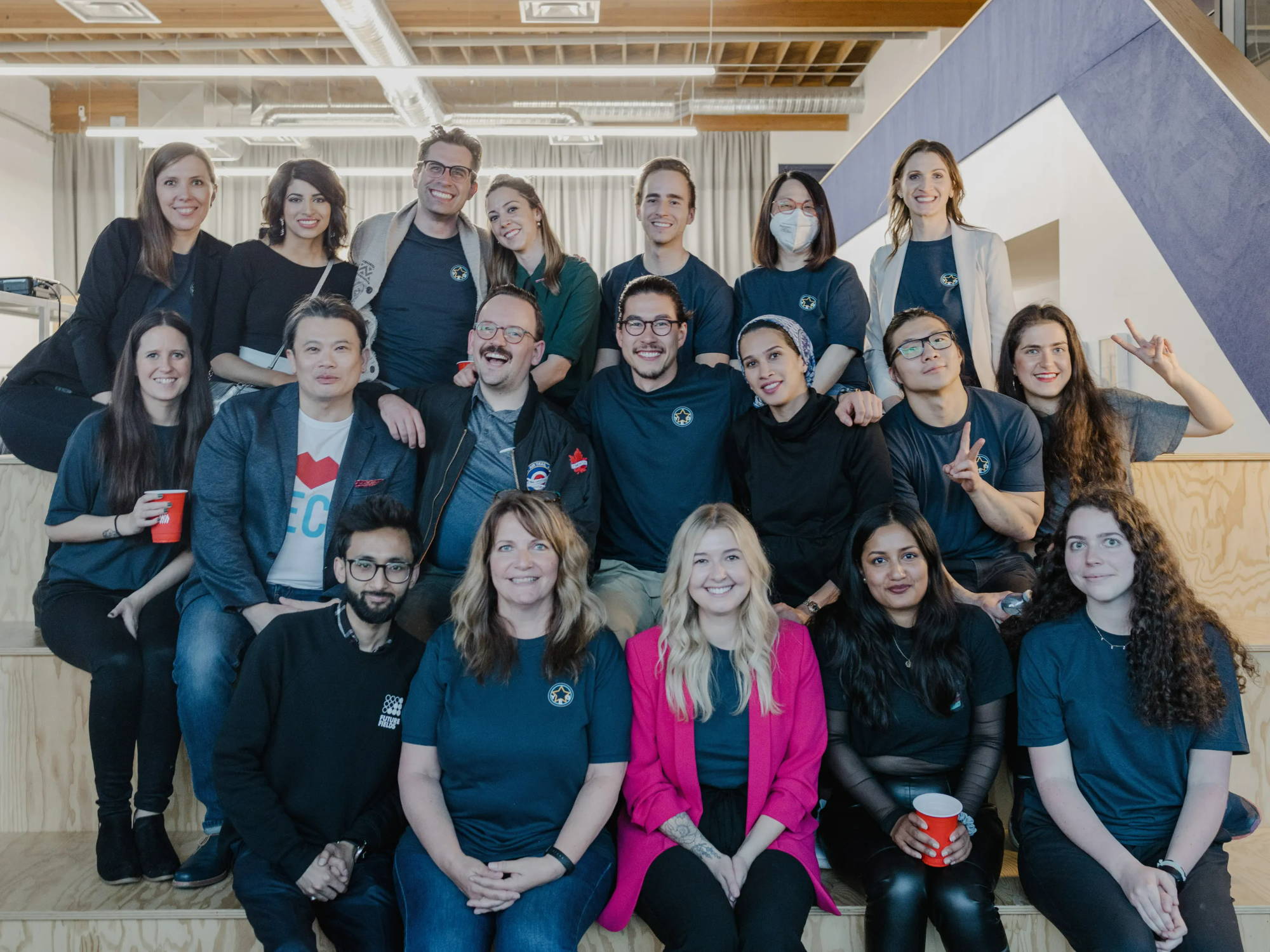 Left: Future Fields team members conducting a neighbourhood clean-up in celebration of Earth Day 2022. Right: A Future Fields team member and community startup awards organising committee member (bottom left, first row) posing for a group photo. (Photo: Hannah Hamilton)
Community contributions can also be locally or globally oriented. Future Fields contributes to both. Locally, Future Fields support nonprofits aiming to mitigate climate change. Employees also regularly engage in community clean-up events and personally volunteer at organisations across the city. Globally, Future Fields engages with organisations dedicated to climate action, empowerment, and research opportunities. One global community initiative Future Fields committed to is pledging its ecommerce product revenue from the summer (July and August 2022) as donations to New Harvest—a research institute dedicated to advancing the science behind cultured meat.
Final Thoughts
While unsavoury practices may still exist in the industry, it is clear that biotechnology and supplying science are moving to a more ethical framework. Corporate EDI, environmental sustainability, and community contributions are becoming indisputable factors for purchasing decisions. Scientists are increasingly voting with their dollars and demanding better, and we are here for it.
Disclaimers:
Future Fields has no affiliation with the companies mentioned in this article. We just love folks who are working towards a better planet.

Future Fields is proudly working towards My Green Labs certification. However, this article is not sponsored by My Green Labs in any way.

Future Fields is an avid member of the cellular agriculture and New Harvest community. However, this article is not sponsored by New Harvest in any way.
---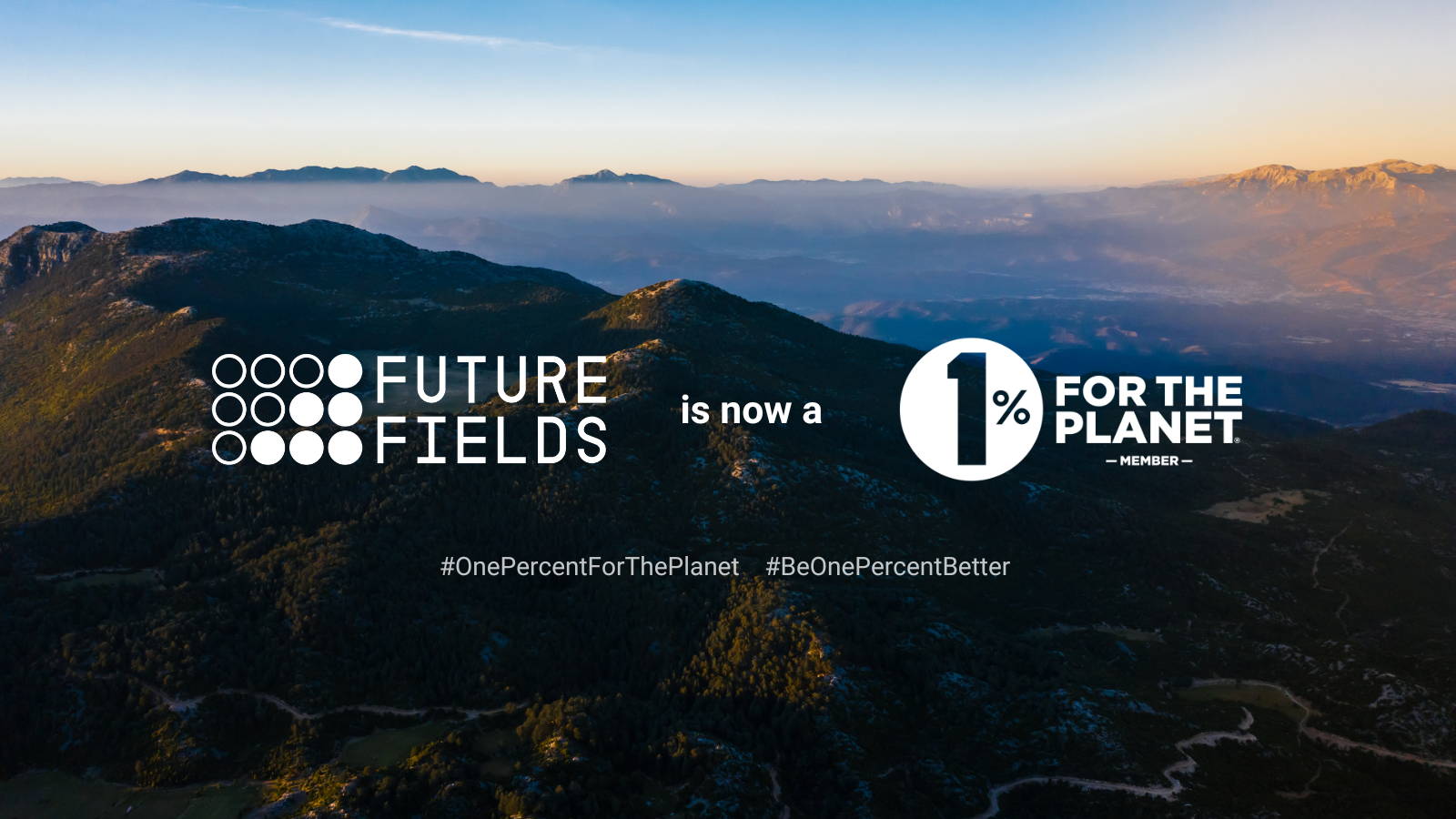 Future Fields - September 12, 2022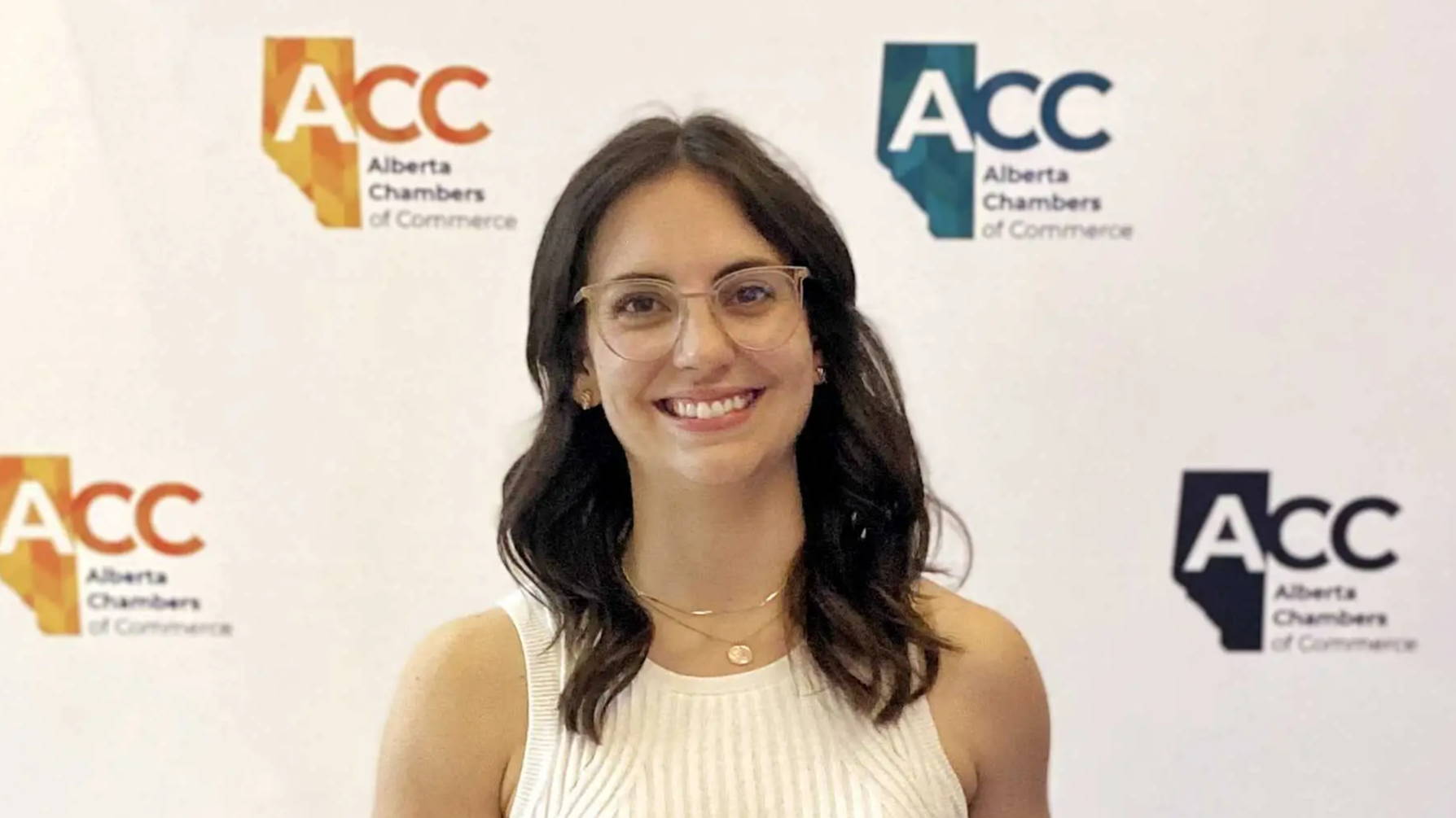 Future Fields - July 8, 2022