Nobel Prize Laureate Joins Future Fields Advisory Board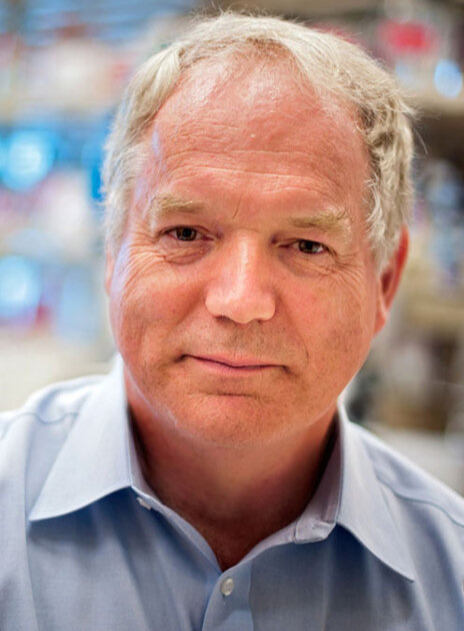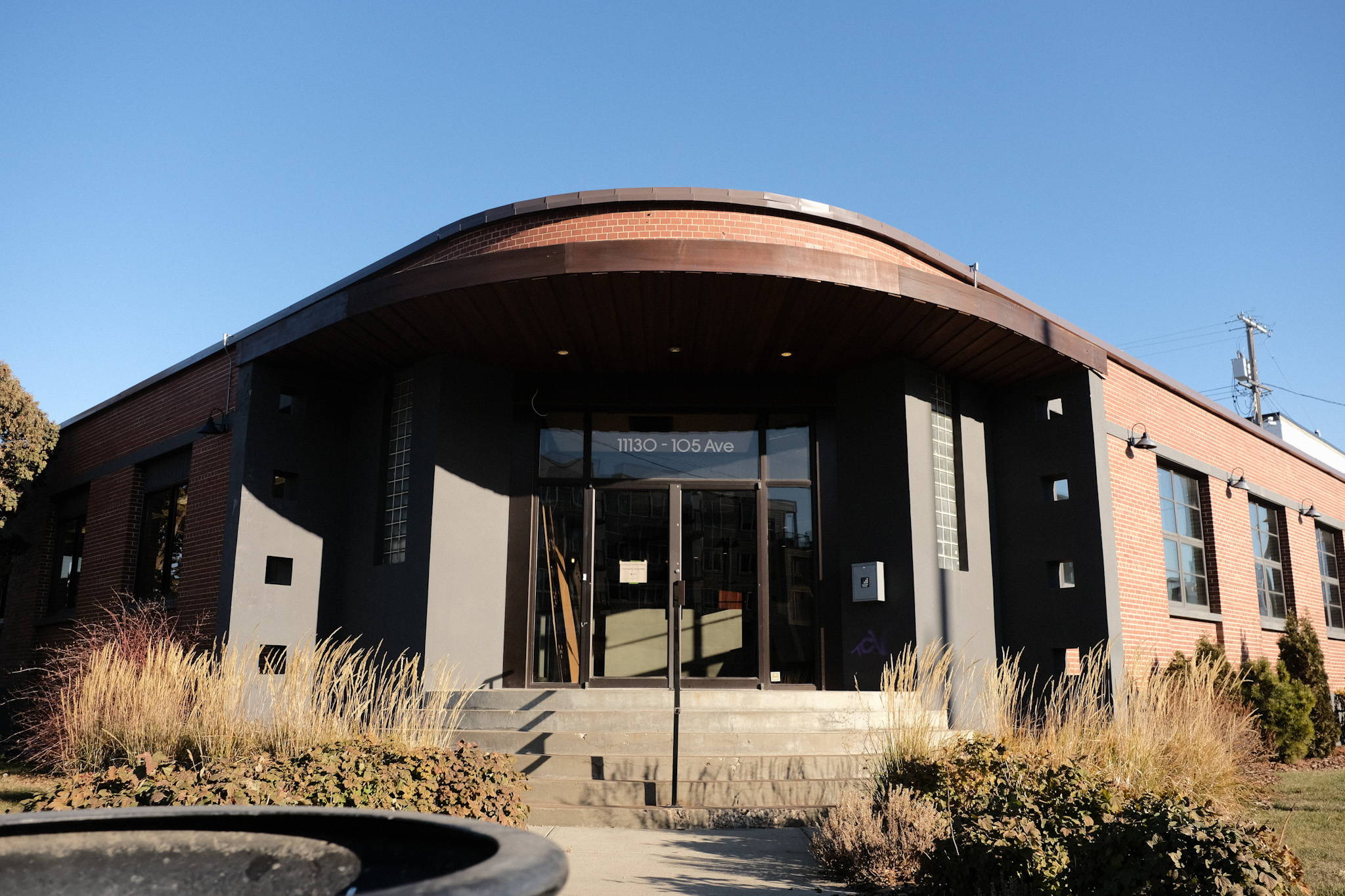 LEFT: Dr. Michael Houghton (Photo: Michael Holly). RIGHT: Future Fields headquarters in downtown Edmonton
EDMONTON, ALBERTA - Future Fields, Canadian biomanufacturing company developing sustainable growth factors, is pleased to announce the appointment of expert virologist, Dr. Michael Houghton, to its advisory board. Houghton, hepatitis C virus (HCV) co-discoverer and Nobel Prize laureate, brings over 40 years of invaluable expertise as Future Fields expands recombinant protein applications to health related markets.
"We're absolutely thrilled to add Dr. Houghton to our advisory board. His expertise and experience with recombinant protein production, particularly for clinical applications, will be incredibly impactful to the trajectory of Future Fields," said Matt Anderson-Baron, co-founder and CEO of Future Fields.
Houghton is currently the Li Ka Shing professor of virology at the University of Alberta and director of the Li Ka Shing Applied Virology Institute, and previously served as the Canada excellence research chair in virology from 2010 to 2018. Houghton's 40-year scientific career includes the discovery of HCV in 1989, the development of HCV blood screening tests that eliminated contamination of donated blood samples, and the ongoing development of HCV vaccines. In 2013, Houghton's team at the University of Alberta showed that a vaccine derived from a single strain of HCV could neutralise the infectivity of most global strains of the virus. In 2020, Houghton was jointly awarded the 2020 Nobel Prize in Physiology or Medicine with Harvey Alter and Charles Rice in recognition for their HCV discoveries.
"I am delighted to join the advisory board of such an exciting Edmonton company as Future Fields," said Houghton. "I look forward to helping in their continued growth and success."
---
---
About Future Fields
Future Fields is committed to producing sustainable components for science through insect biotechnology. Its EntoEngine™ platform is the first to harness the genetic prowess of fruit flies to produce Earth's most environmentally and economically sustainable biomolecules. Founded in 2018, Future Fields is headquartered in Edmonton, Canada and proudly backed by marquee venture capital firms and investors from Silicon Valley and beyond.